The pattern is very clear
Dear Editor,
Re: Let the closure of Avele be the start of a deeper conversation 
Malo Mata'afa. Sorry cannot agree with your editorial because the problem is perpetuated by the usual suspects as you have stated.
If it was a problem common to all schools, then you can say we have a social failure larger then the institution itself. If the failure is characteristic of a few, then the few need to be held accountable.
We need to look within these institutions and try to isolate practices that create a culture of violent reprisal for perceived threats or incidents of dis-respect to the institution. For example I know of an institution from back in my school days where the assembly, after an incident, were told in words to the following extent, from a teacher none the less - we will show them who we are - and a significant fight between schools ensued.
The acceptance of the "Old Boys rule" within schools with older students bullying, intimidating and punishing younger students through violence and threats is in a large part to blame. 
Teachers who return to teach at these schools and are products of this past allow it to continue. A pack conditioned in this environment is a hazard to everyone and if it is not stamped out will result in people getting killed. The dangers are particularly enhanced through the use of social media because threatening words do not need to be issued face to face anymore. 
They are transmitted electronically and in written word, further inflaming the situation. Parents and the wider community play a role, but if only a select few schools are consistently at the center of the problem then the pattern is very clear.
Edwin Tamasese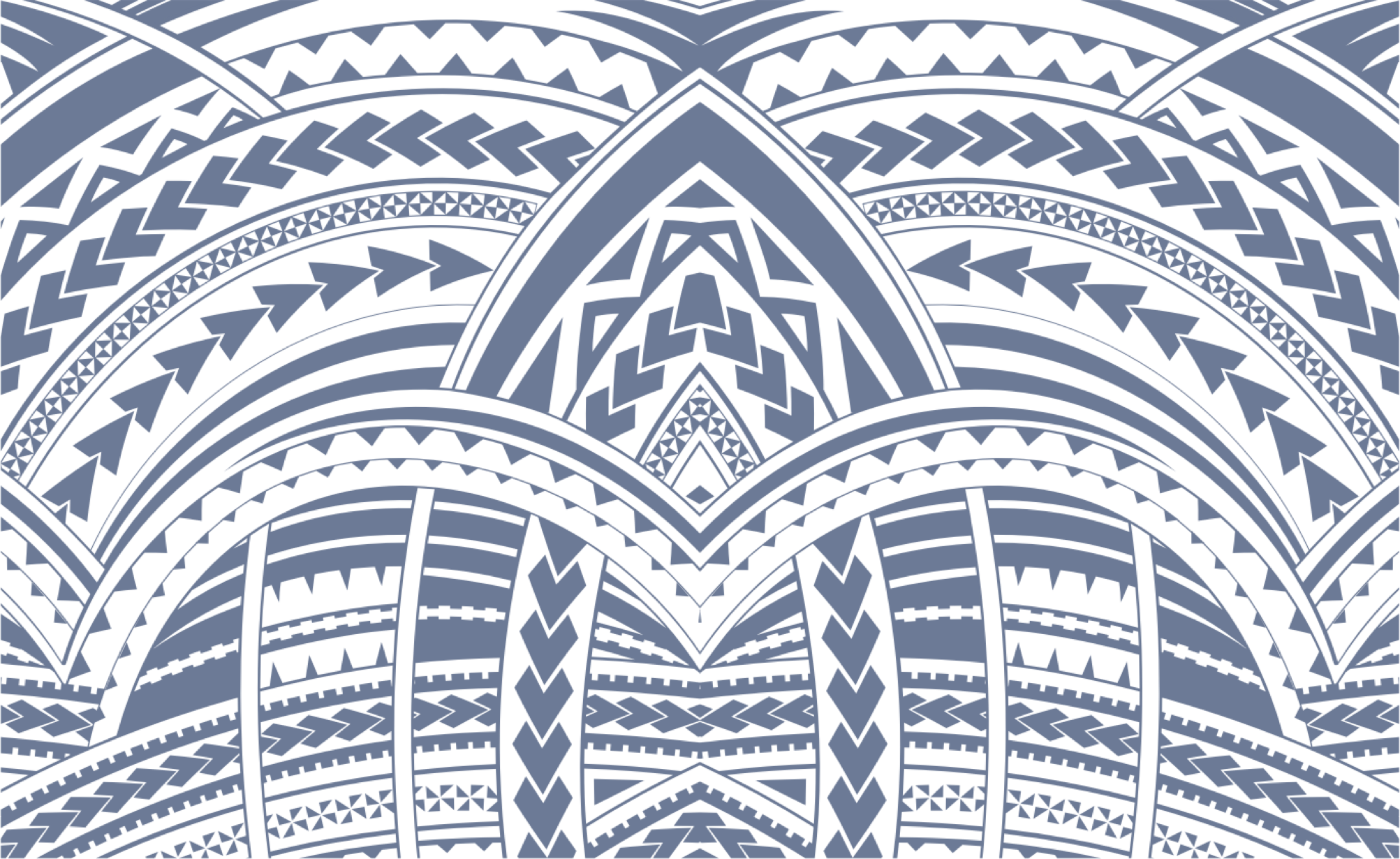 Sign In