P.M. understands businesses quite well
Dear Editor,
The tourism industry has undergone it's greatest growth in Samoa under P.M. Tuilaepa's administration. This is a fact. 
There is no denying this. 
His government also led in the greatest amount of privatisations in Samoan history as well, making the Samoan government  the largest outsourcer of work in the pacific region. 
This is also a fact.
It was also his government that got rid of the loss-making Polynesian airlines (international services) and replaced it with a deal with Polynesian Blue. 
That airline made a profit immediately. 
So I think the P.M. understands business and profit-making quite well. This market was just one example of a complete failure of planning.
Petele Suaniu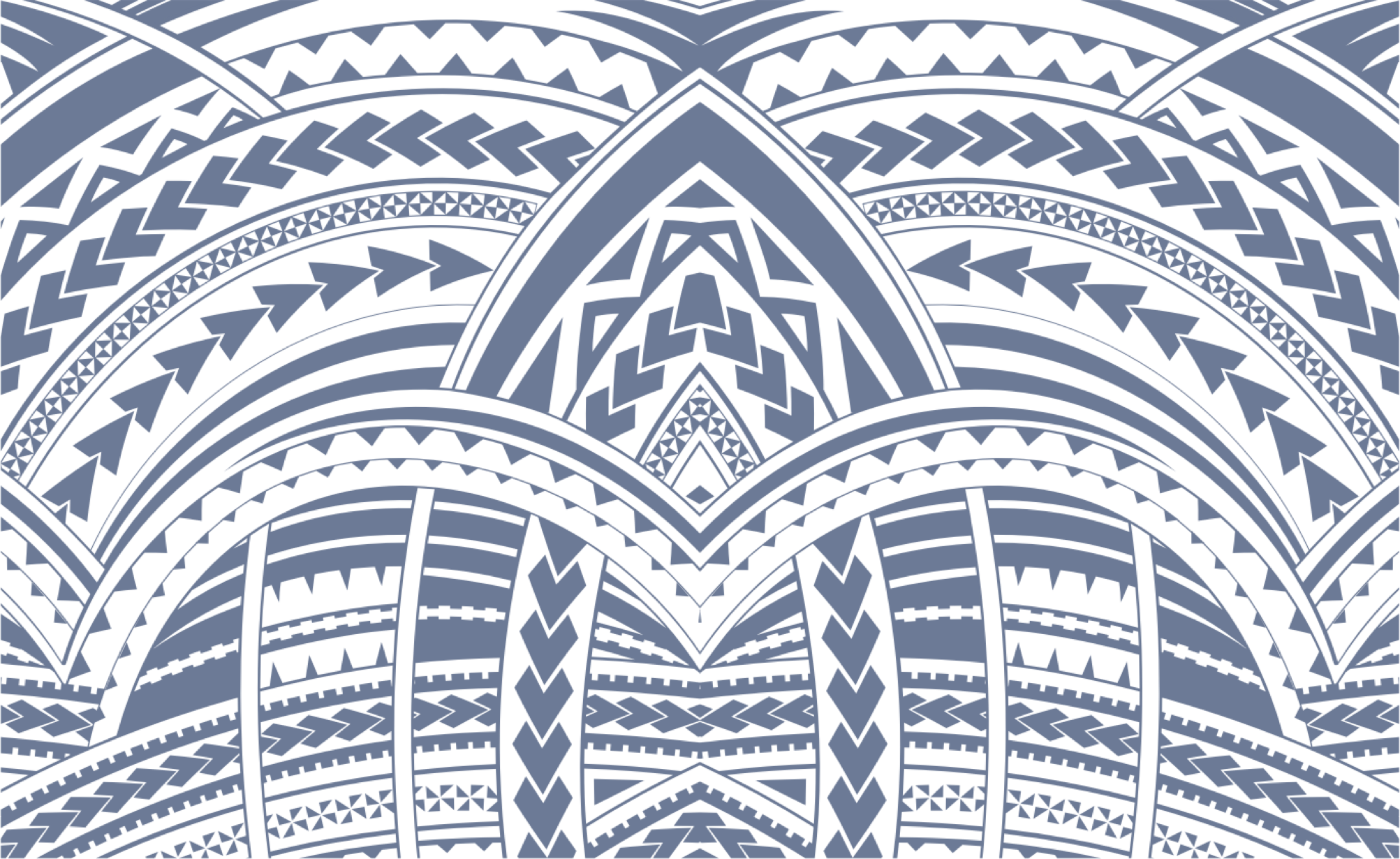 Sign In