A very accurate picture of what's happening
Dear Editor,
Re: A new era begins
This is a very accurate analysis by Le Tagaloa Pita. 
My assertion to our Samoan people is that there is "symbolism" of what has happened to the old Fale Fono and the demolition of the latest one that was built in 1972.
It's the end of our sovereignty period. The countries that we owe money to and their financial institutions are now in control of Samoa. 
The leaders of Samoa are just "puppets." They run Samoa as a Corporation now for their Masters. The people will never know this because it's hidden in some contract signed by the leaders. This may sound far-fetched but I can almost assure you that's the case we have now.
Leituala R.B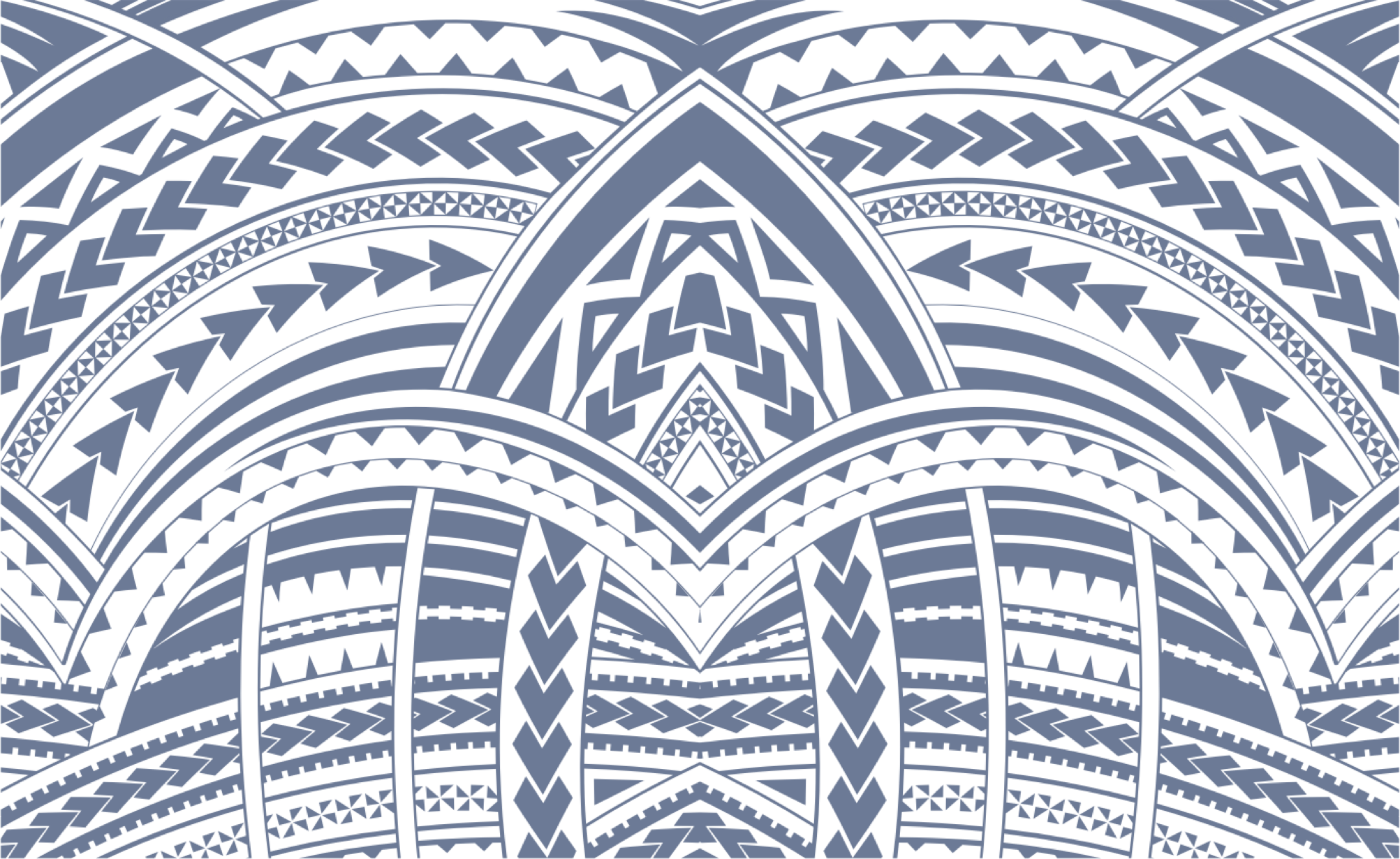 Sign In