It just sounds too good to be true
Dear Editor,
Re: Editorial titled Bright spark in hour of need 
It's a bright spark indeed! However, we should be very cautious because these claims by the bank about their shareholders guaranteeing loans for the poor of up to $10 thousand dollars is just unorthodox. 
Even though I want the unfortunate people to get opportunities, I am still sceptical about the validity of such claims by the bank of "unsecured" loans or their shareholders guaranteeing loans for strangers. 
At 6.5% and the bank itself guaranteeing the loans, it begs the question of why a money lender with it's shareholders who are in the business of making a profit is so willing to take up so much risk considering the volatile and unpredictable nature of their target market. 
It will be interesting to see what the bank will do to recoup any money if the borrower dies or simply move overseas.
Le Mafa P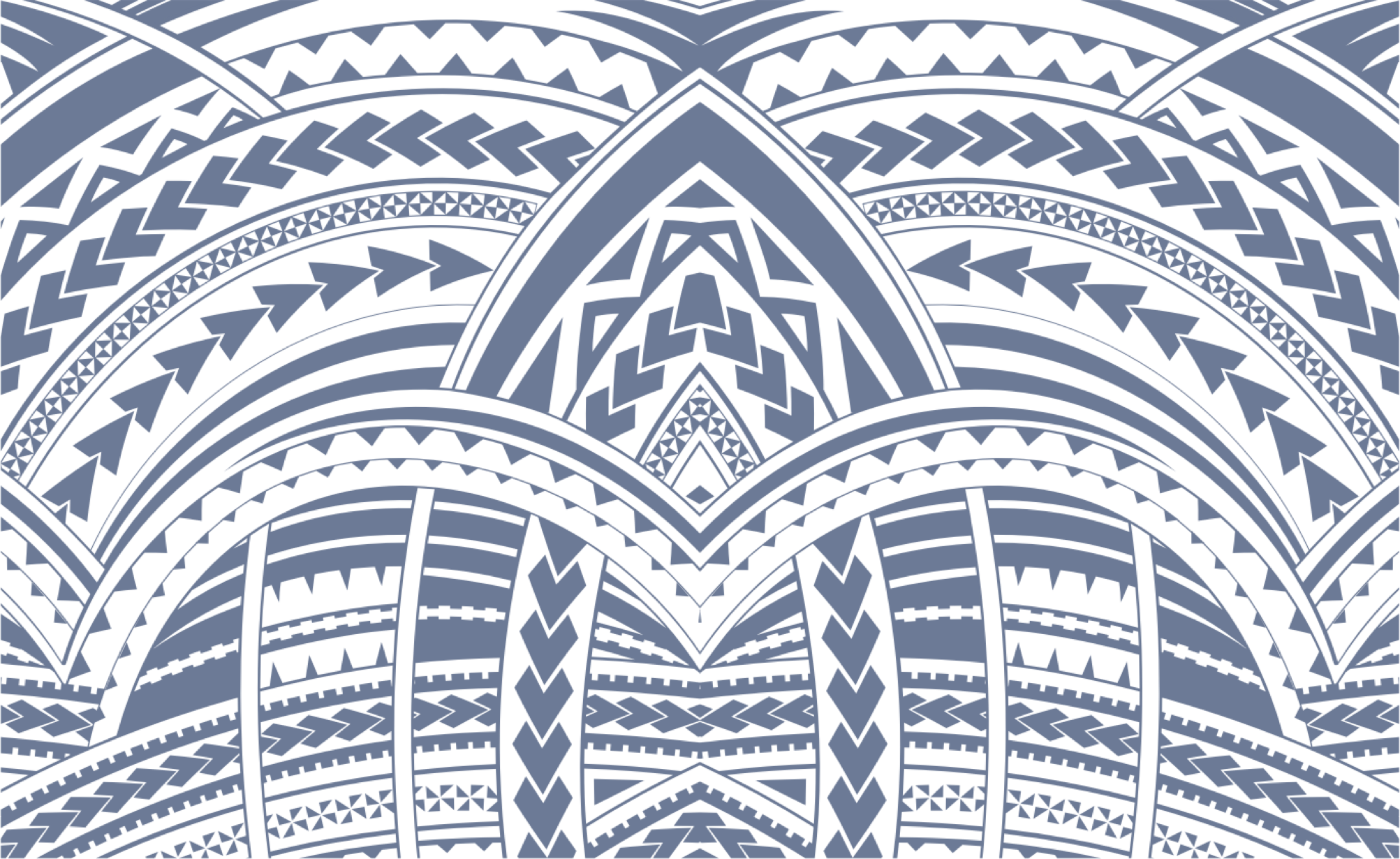 Sign In