All a deception
Re: Billions possible in trade, investment 
How about the O.P.C. 
Report 2010? 
Where's justice for all the mismanagement and integrity violations by church going Christian practitioners in Samoa government? 
You can't even keep your rapists in jail and that clown sneered at the poor victims on T.V. No wonder why Fiji's getting all the tourists because they know how to look after tourists. 
Probably at the end of the month S.T.A, will come out with some amazing stats about increasing number of tourists visiting Samoa right now. 
It's all part of the deception to portray favourable outcomes and success when failure is pronounced and very conspicuous like O.P.C. Report 2010. 
If "development starts at home" why are you so different my buddy?
Le Mafa P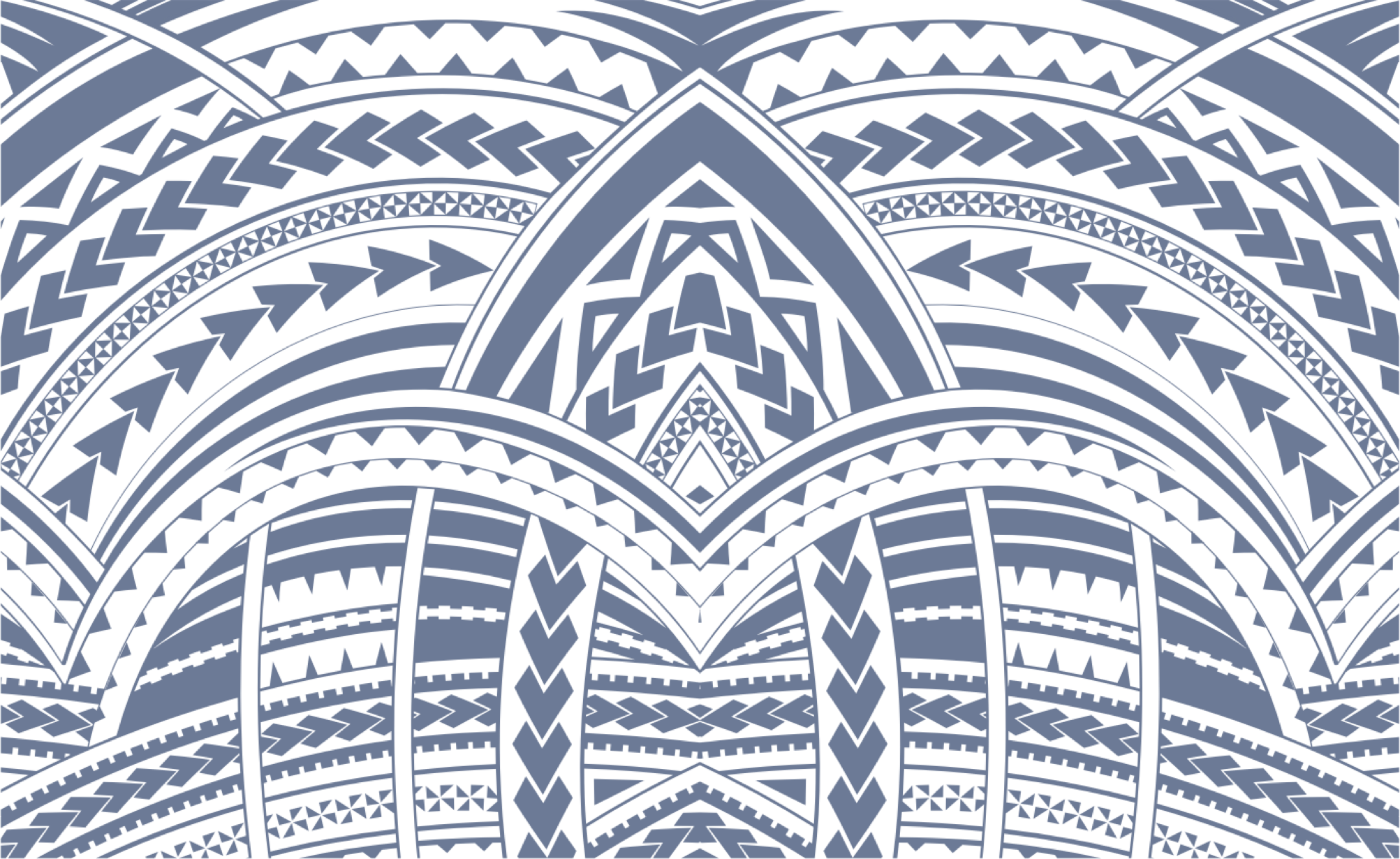 Sign In