Get your children into nursing and medical schools
Dear Editor,
I suggest people who are always nagging against the hospital and the service, have their children enrolled into nursing school or direct them to become doctors in the future. 
Or join any disciplinary department concerning the HEALTH SERVICE including record keeping, biomedics, Xray/anaesthetic/lab technician or radiographer or a paramedic or a dietician and the list goes on. 
And if their children are not keen, perhaps they can make a change and go invest in the health system themselves. Perhaps service will be better. 
More personnel. More brains. Perhaps the rate of deaths will reduce. Maybe there will be a chance of their loved one being well groomed and never get sick. The waiting time might drop from 2hours to 3minutes. Perhaps that will change things for the better. OR MAYBE NOT!
Did it not occur to anyone that perhaps this is the ultimate test of patience whereby its crowned as one of the virtues. There are far worse things happening in the world than this.
So there you go send your children to school and keep them there. Inspire them to take Science (the least liked major in Uni) and straighten them to become health providers (as the whole world lacks them) and for the betterment of your personal health and the health of the world at large (you will be served in a heartbeat).
Fa'amuamua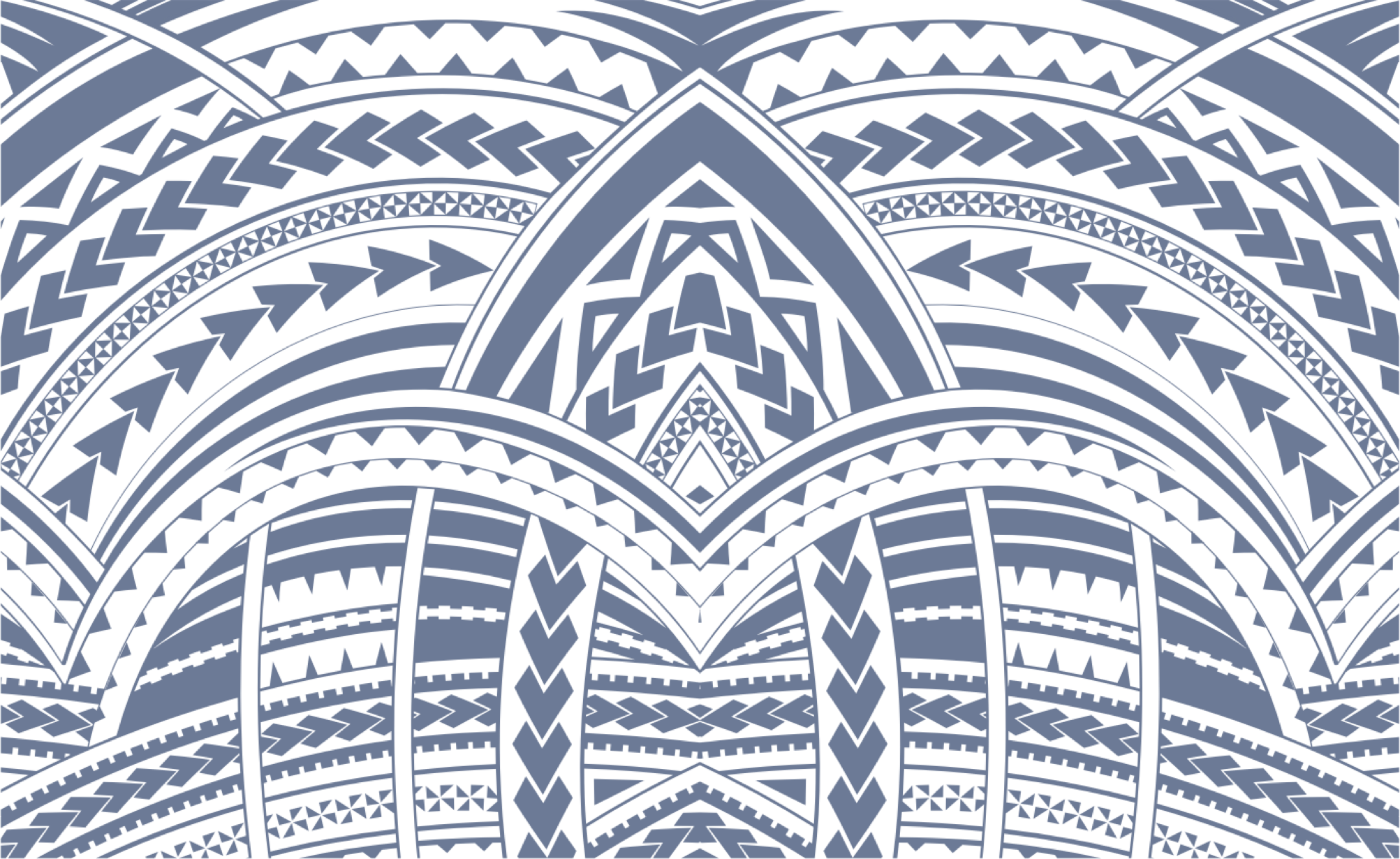 Sign In