Sad truth about Samoa today
Dear Editor, 
I feel very disappointed and devastated by the PM's comments on the Tautua's Strategic plans for the upcoming General Election And I want to ask the Tautua Party to keep up with their wits, you are not alone in this fight. 
There are a lot around who are willing to join the battle but in my opinion, they are down to the HRPP's invitation to cash advances, and political posts because everyone is so poor they want their money compensated in this battle. 
But I would like first of all to Congratulate Savea Sano Malifa for that well informed Editorial on Sunday depicting the Samoan way to solve corruption" with a pile of stones. Because in my opinion this is what we were trying to swallow for the last 36 years of HRPP rule, a pile of stones since the first promises of Economic growth by the PM and his followers for the people of this country but unfortunately turned out to be an explosion of unwanted behavior and a Moral Sewer and is continuing to this day. 
What is happening in the lives of the public is of course witness to this. 
Begging on the streets as well as the public becoming Street Vendors for anything is becoming a common slight is only new to this country despite the PM's continual denial of poverty's existence as the paramount cause. At least, Savea, the public has been well informed of what has been going on with the people we thought are the law makers of this country, but turned out to be those when people like the Police Commissioner and the Leader of the Opposition Palusalue Faapo II, do their duty right, they should do the demeaning act of apologizing and you owe it to the premise of HRPP ministers of state and all its other piglets as one letter to the Editor puts it, waiting for the Mother Pig to come with the milk for them to be fed. No wonder the PM referred to them as LAUI'A (meaning too big to be simply a fish) not only their number swells like hell, as the majority in Parliament but their dummies are too big to be filled and never to say they have enough. To add it all up, in my opinion they were all collaborating to do corruption. 
The fact is Mr Editor, the PM is beginning to feel the heat and is hurting himself as was the common saying "the truth hurts". Prolonged trickery has of course left a moral sense on humans as is the common belief with the Samoan. That is that person has become "ua fai ma niu tu'i a nisi o le atunuu". 
Despite the Tautua Party trying to explain their part the PM kept saying it, their plans are weak and is winding the country's clock back. If there is any winding back of the clock happening, it is simply the HRPP's foolish ambitions contradicting to all its devises and contributing nothing to benefit this country. All it did were tricks to deceive this country, and tricks don't last apart from mounting debts and about to sell our lands as well rights of being citizens of this proud nation. All the independence fought by our ancestors is nothing but Samoan slavery to its own political leaders and its own economy I have said it once and I want to say it again. 
Mr Editor, let me dwell a bit of the recent exchanges of congratulatory messages in Parliament during its recent week sessions before its Dissolution by the Head of State. I was well versed with most of the speeches delivered by members of Parliament on those days, in fact one of them spoke highly of works by the HRPP regime citing the upcoming general election is under 3 categories, 1 according to him is Money. If you have sufficient money, you sure will come off the winner in the election, (good for the HRPP members since you are paid sufficient salaries and allowances as Associate Ministers), I have forgotten the 2nd one, and the 3rd one according to him is Works, and this was repeated by the Deputy PM saying boldly Works Speaks Louder. (E tautala leo tele galuega).
The fact is these MPs have forgotten the majority of these works/infrastructures are standing like statues contributing zero activity to anything in this country whether it be economical, social, political, cultural, religious, educational, or even medical, apart from high rise infrastructure protruding out of this country's lands depicting reckless planning and abuse of public funding as these infrastructures do nothing beneficial to the nation apart from HRPP attaches flying high as astronauts in the comfort of their air conditioned cars, and cushioned chairs as the PM has promised. 
Despite the Samoa Observer exposing all the corruption they did to date, from the Passport Scandal to the Money that was delivered to voters during the Tupuola Efi regime not one even the PM himself had explained anything properly nor have the guts to apologize to what they did wrong. Only ranting for more money to abuse and use relentlessly by raising all costs to everyone to live a purposeful life especially education, medical, as well judicial the key to anyone's basic life necessities. How about the rude words the PM used to call some ranking people (even Matais) of the public like pigs, small, kids etc. I guess he just threw them under the carpet and stomped on them. He may say those are long forgotten and is rain falling on the back of a duck, I tell you Mr Editor those words will live with the people those words were said to, or even with their kids. 
The fact is the HRPP has left idle the working of the land the core to any meaningful administration to rule this land making it too expensive for the normal Samoans to do so, but now becoming street vendors to sell foreign goods to make a life worth living. 
The Constitution has been bruised to the bone making relentless amendments to satisfy their horrible and stupid ambitions. Mr Editor in my opinion this is because the PM thinks, he knows better than what our forefathers put in as the Founding Constitution of this nation and who is he any way. 
The post of PM has no ranking whatsoever in the Matai System this Country is founded on. It is simply an imported post, remember the word PALEMIA is simply a translation of the word PRIME MINISTER, where we do not have a truly Samoan connotation in the faamatai system. The HRPP thinks the Constitution is their Human right given by GOD to design and to act to it. 
Women are now entering Parliament as well sitting in Village Councils because of Tuilaepa's laws, though these Women's rights has not been banned but were still allowed in the Founding Constitution. In my opinion sooner or later this country will see a law depicting women in a Second Public Service Commission calling for Applications to be Members of Parliament as in the Regular PSC and where the HRPP is Chairman. 
To be honest with you Mr Editor this country has been turned upside down and has been dragged backwards by this administration to the days of colonial rule when a Samoan high-ranking chief was shot for this country to attain independence. And all I know as compensation to his Royal Death is a Hospital called in His Name. 
And what is a Hospital without the doctors to man this facility. I was at this Motootua Hospital one midnight Mr Editor, because my grandson needed medical attendance. There were about more than a half a dozen other kids I presume were there since the early evening, unfortunately there was no doctor, the nurse in attendance saying there is only one doctor, but is attending a more serious case at that time but will see us as soon as he has available time to do so. 
Those other kids left with their parents without seeing a doctor as they were too long a time to wait. We were there to about 3.00am in the morning when finally my grandson was able to see a doctor he needed seriously. Patience helped me to continue waiting. With all the air condition and lights going, hardly any people around, what is the use? 
And that is one monstrous infrastructure standing idle at times, though the Medical facility is trying to make excuses, but one thing stands out, the HRPP govt do not want to compensate the doctors rightly. In my opinion, they do not want to compensate the people to do the right thing at the right time. 
Anyway, I would like to take this opportunity to congratulate Savea Sano Malifa and Mataafa Keni Lesa as well as all the Samoa Observer Staff for a job well done, May God's blessings be your lot, as well all your machines contributing to the success and the welfare of the paper to inform the public of what is happening in this country and overseas. God Bless 
Iteli M Tiatia 
Lalomanu Aleipata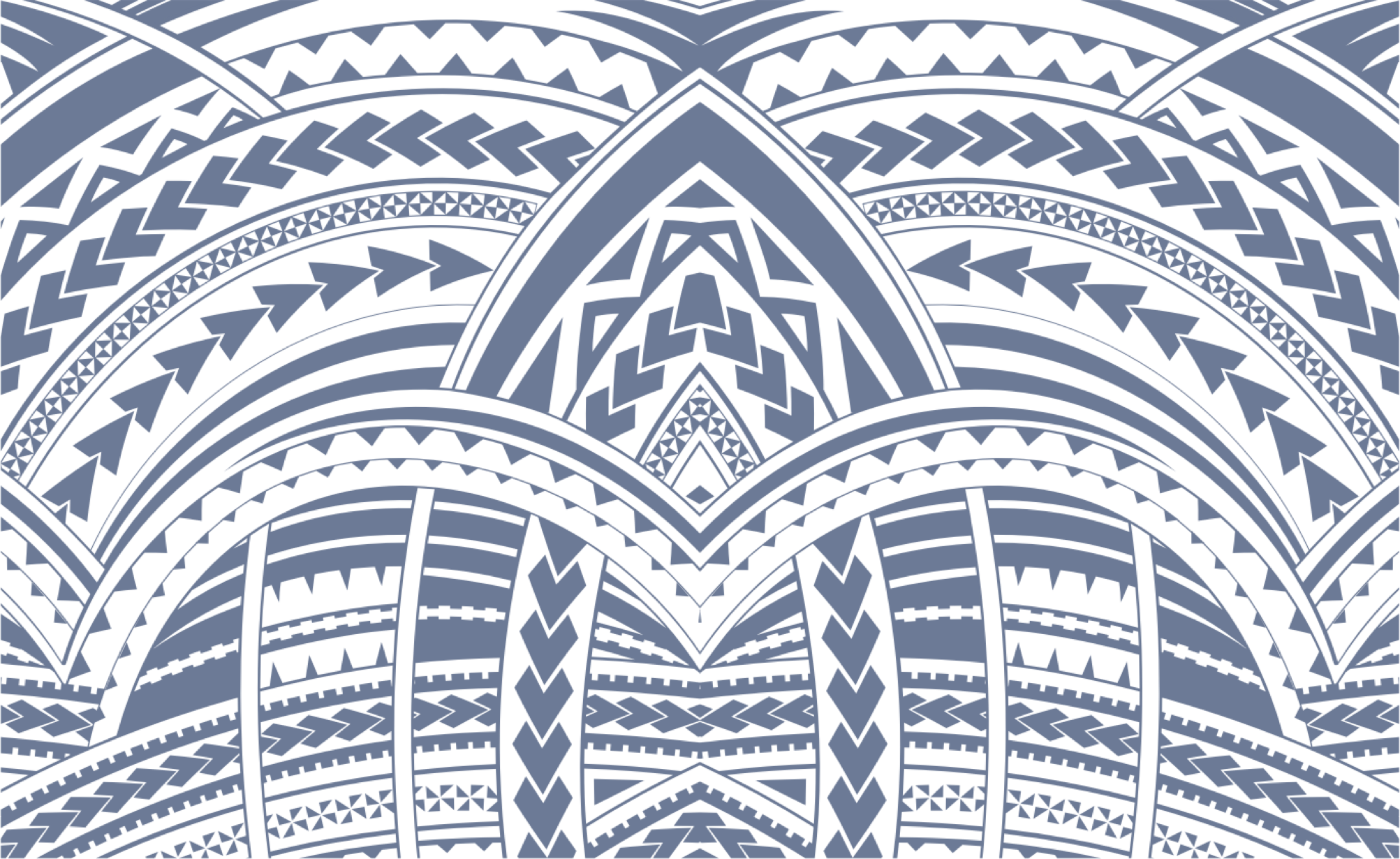 Sign In