Get your act together
Dear Editor,
All branches of government law enforcements had soil on their hands, with the mishandling of this matter. 
The Courts, Attorney General, Police Ministry, Public Prosecutor, and to the lesser effect the Ombudsman, the latter, being the chief instigator of all this unnecessary melee we are witnessing now.
Come on people, get your act together.
Utu M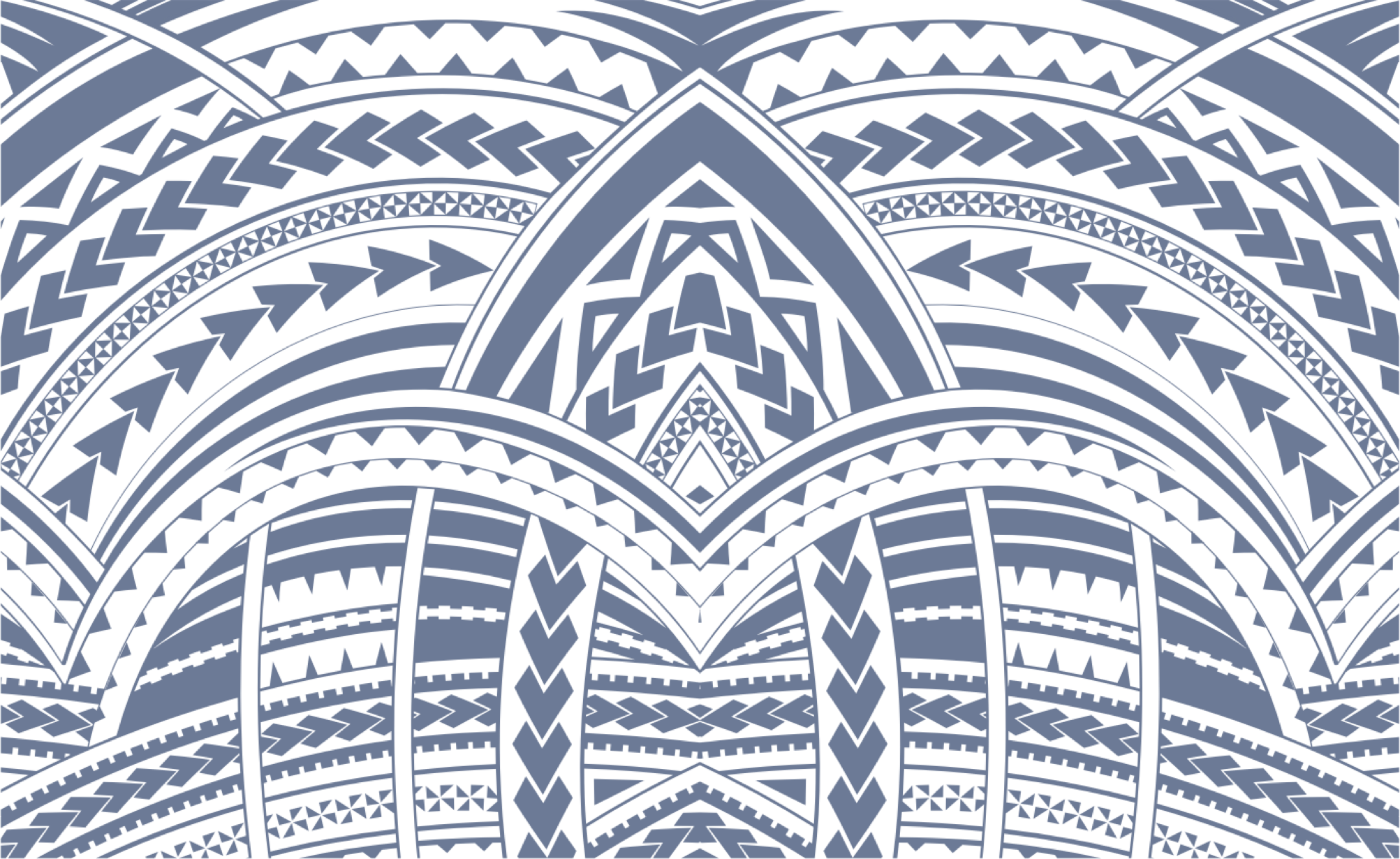 Sign In