'Christ died for nothing!?'
Dear Editor,
I wish to congratulate le susuga Mata'afa (Keni Lesa), - le mamalu ia te oe le Pule –Saleaula, ma lau Faatufugaga; le Tufuga Alofa fa'apea le Tufuga Toatamai.
For his editorial of Samoa Observer 15 June 2016 to my view it had been positively improved compare to the one I mention earlier yet a bit puzzling with his chosen heading 'Clinging on to dear hope in times of evil'.
Wondering of how much positive he is now positioning from the center. For the very next day he again sounds scuffle with the Prisoner's situation yet I recall one of his humbled shared thought 'thanking God's protection on himself for he believed there were many incidence of his life that should have resulted him imprisonment', yet he is not?
Wish to command le susuga Gatoaitele Savea S. Malifa as well for stating his position towards our Government plan on Freedom of Religion Constitutional amendment (I queried in my last piece Congratulation Samoa! Samoa Observer31 May 2016) even though I feel he tends to believe that it may be too late.
Then goes on and shared his fear of Samoa becoming the ISIS of the Pacific due to the magnitude of some home-grown corruption does sounds inexplicable. However he sure sounds impatient -which only God knows why? Reminds me of Sarah's impatient that leads Abraham to have Akaka bear for them Ishmael -with Allah's faithful nature on his human race he must have reluctantly allowed it?
Yet Allah/YHWH/God's profound unprejudiced loving nature had not diminished for the default and impatient Sarah later gave birth to Abraham's distinguished son Isaac.
This time it is by God the Fathers plan and of his own good timing! Pretty sure Tofa ia Fatialofa and Auelua one of Atua's Tulauniu and a registered member of God the Son (Jesus Christ) Mystical Body thru the Sacrament of Baptism, understands it well. Obviously not perfect but who then is perfect; apart from Jesus Christ -being the son man, yet he is GOD himself?
Doubtfully neither Mr. Ola Fia -as referred to by Gatoaitele on his Editorial Samoa Observer 12 June nor Mr. Red Jens to name a few writers shared their vindictive ideas, understand it.
Let alone our unknowing of who's fafagaga povi they are in? Perhaps Rev. Petaia Setu's 'teoaina friend' as per his column -o le 'Faavae Mau' –Samoa Observer 12 June 2016 or Imam Dr. Muhammad Yahya Dan Stanley would be able to tell us who's?
Anyhow I felt Gatoaitele's renowned irritating feeling of nature in our lives about 'history being repeated' notion, as if he can control it 'not to repeat', or can he? One thing for sure though is; we can only work in our present for the betterment of our future generation.
No doubt in my mind you would all agree with me saying that the much goodness/potential noted now a days we owe them all to our -lay to rest and long gone forefathers, right?
Hence I wish not to dwell on our past too much but deal with the present preparing for the future. Come on obviously poor Tofilau Eti A. get be recalled back to assist us whilst Tuiatua Tupua Tamasese and Faumuina Tiatia Faaolatane Liuga to name a few, perhaps they may wish to assist poor Tuilaepa with all the long gone happenings if we are to be fair and square as Gatoaitele wishes, right Editor in Chief? 
Again, I would not mind moving on instead of dwelling on the past too much for the world's helping hand had improved recently. A classic example is as recent as 15 June 2016 where European Union(EU) €20.2million/SAT 58 million continuing support of our country's Water and Sanitation had secured. 
Now brethren's Million tala is not a small amount of money, right Editor in chief, most certainly our current Finance Minister would adhere of cry and exercise his God given gift in distributing such wealth properly. But the fact is EU are not granting us 1(one) but 58(five, eight) millions simply because they had seen much positive results in the past decade. 
Say Editor in chief you insist that it was of your right mind and free media challenging chap tactic's had played much good on it, then I would need to ask you for chance to rethink my agreement for there could be a  slight likelihood of any, what do you think Hon. Tuilaepa?
Perhaps once you agree to adhered that call by Journalist Association of Samoa JA(W)S whom were in support of Hon. PM suggestion for a council just like the Lawyers, Doctors, Accountants being the well-recognized Profession of any Economy there and then I would 100% support of your persistence. 
Anyhow, let me pen off this time by reminding us Gods uttered word of last Sunday 12 June -Eleventh Sunday in Ordinary Time, where all four readings reminds us of God's divine Merciful grace. 1st 2 Samuel 12:7-10,13 on the account where David declare to Nathan his remorseful when told of his plotting to have the Hittite –Uriah, killed due to his lust on his wife. 2nd Responsorial Psalm; Lord, forgive the wrong I have done!. 3rd Galatians 2:21 recorded Apostle Paul's understandings (v21) 'I do not nullify the grace of God; for if justification comes through the law, then Christ died for nothing,. -New American Bible Revised Edition (NABRE). With the 4th Gospel Luke 7:36-8:3 it reminds of 'The Pardon of the Sinful Woman & Galilean Women Follow Jesus' accounts.
As for Sunday 19 June 2016 -Twelfth Sunday week in Ordinary Time year C, we are reminded of Christ question on his Apostles after them telling Jesus of 'Who do the crowds thinks of him', 'But you, who do you say that I am?. 
Samoa we should feel blessed with such revelation to our own daughter Toaipuapuaga! In which to one's queried mind -as mine, I am impenetrable of the phenomena's 'necessity say we Samoans is known of being a nation with 'Christian' people'. Simply because I would not like to be scolded by our dear Lord, like how he went on at Apostle Tomas, don't you think?
Dear Samoan brethren's do cling on to that Triune God of ours wishful presence with us. Believe me he is forever ready to assist us at whichever level of our faithful lives you are? For our God sure is a faithful God towards us his created human race to love. With our sole purpose in this life 'is to love Him back'!.
Until we meet again next time,
L.M.F.M.M.M.L.P  
Atalii fanau le au' a le
loomatua Taufusi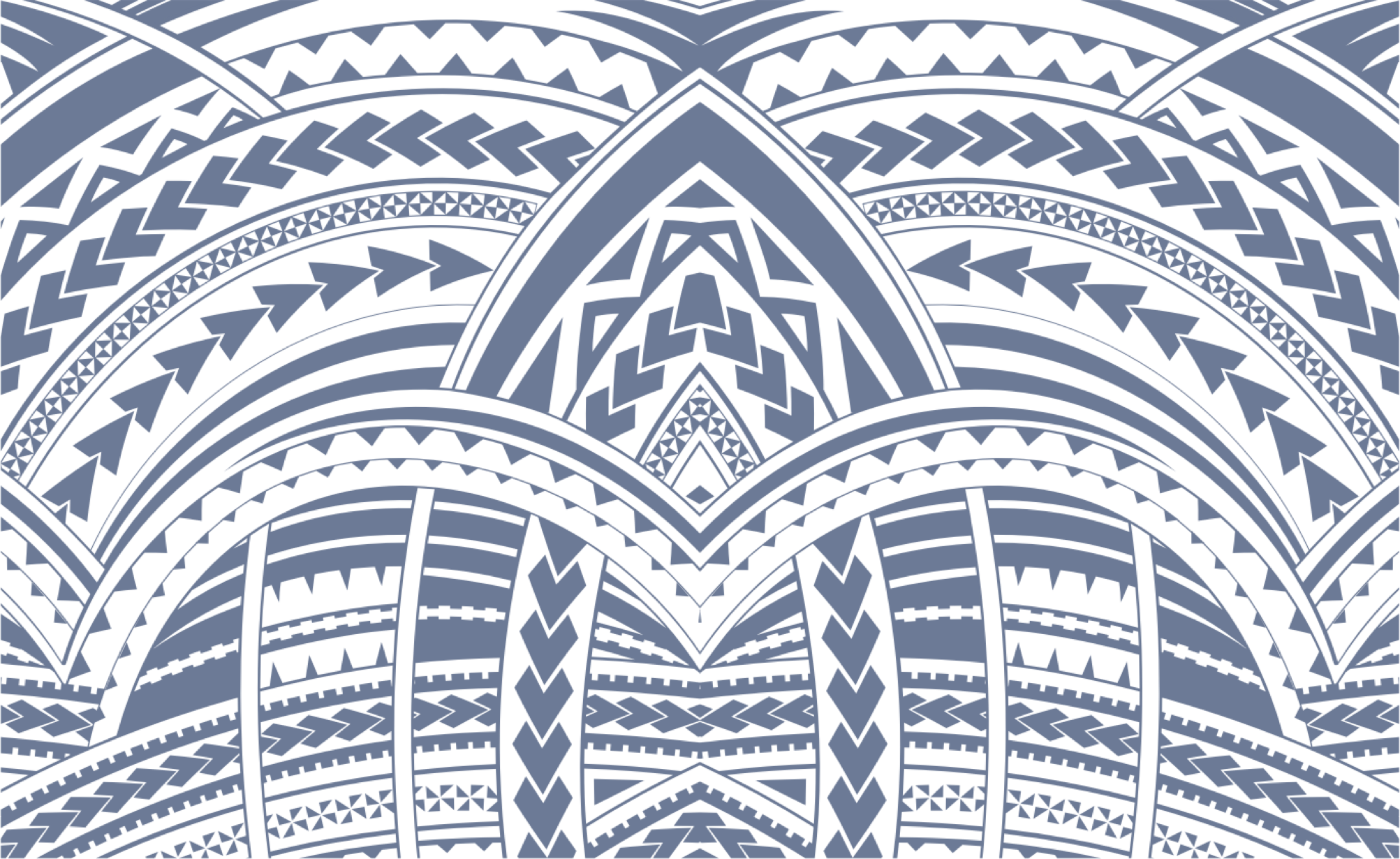 Sign In