Thank you for the opportunity
Dear Editor, 
Kindly allow me through the esteemed Samoa Observer Newspaper to convey my sincere appreciation and heartfelt gratitude to the Office of Peace Corps (Samoa), and in particular, Lomialagi Mafi and staff of the Peace Corps' Training Department for the opportunity which allowed me to work with them as one of the Language and Culture Facilitators (LCFs), in the past two years. 
For me personally the opportunity was invaluable as it gave me my first ever teaching experience with a group of mainly young men and women who were trying to learn Samoan language and culture for the first time after making the decision to spend part of their own lives to help the development of education in Samoa. And by doing so will change their lives forever!
 The experience was really challenging and I must confess that even with many years of teaching experience to my credit, I found the first couple of lessons a bit of a struggle. 
Fortunately for me, Charming Mafi was watching over proceedings and promptly came to the rescue, calmly voicing encouragement, dropping hints and offering reassurances that all would turn out nicely in the end. 
The following week of training proved prophetic for Mafi, because as the pressures of standing in front of a bunch of extremely intelligent people had started to ease off somehow, and my confidence restored, the task became so much easier to handle. So much so that for two years in a row, I was named the group's top LCF. 
It's an achievement I'm really proud of because I realized that I still have what it takes to succeed in the classroom environment despite the odds. What makes the heart vibrate with joy is the realization that I have played a part, even if small and insignificant, in preparing some of these young men and women carry out their assignment equipped with a bit of understanding and knowledge of our language and some aspects of our culture and traditions. 
Having said that, I wish to take this opportunity to wish members of my two LCF classes in the past two years success, happiness and good health. It's an honour to have been associated with you people. Thank you for being excellent "students". You made my job easy. Malo lava and God Bless. 
And finally to Lomialagi ma le vaega – Sila and Aneatha. Great pleasure knowing you guys. Thank you for the memories. They are treasures forever! Thank you for the patience that help you endure some harrowing moments as a direct consequence of behaviour that was so reckless and stupid. As well, thank you for being tolerant of some of the nastiest yarns spewed forth from an ever uneducated mouth. I can only ask for your understanding and forgiveness. LESSONS LEARNED, LIFE GOES ON!
I wish to conclude with this quote: "To err is human to forgive divine". My translation: "O le mea a le tagata o le sese, a'o le mea a le Atua o le tatou maua faatasi o le agaga ma le loto fefa'amagaloa'i". Manuia le polokalame mo lenei tausaga. 
Alofa atu 
M.A. Mamoe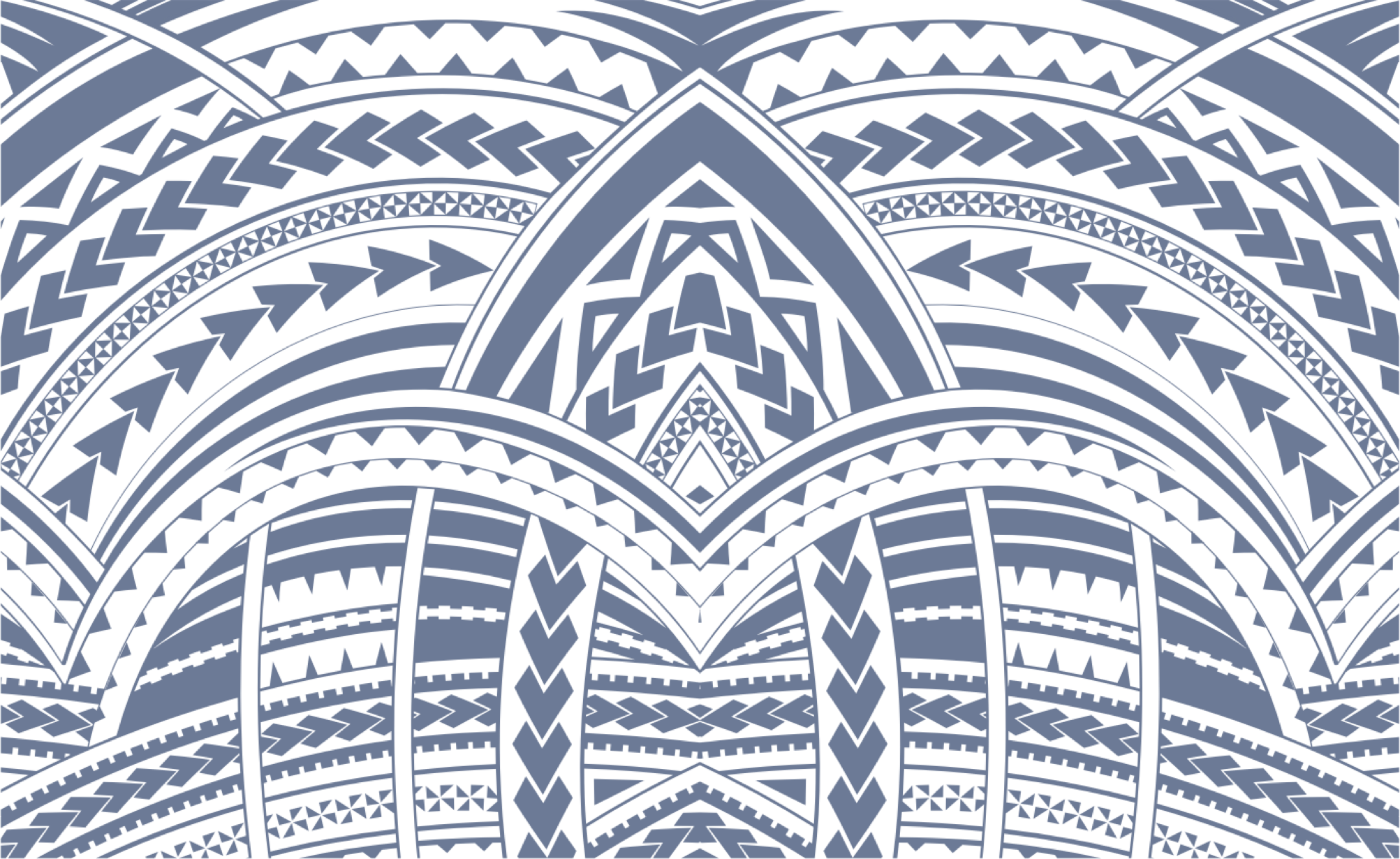 Sign In