Addressing sex crimes crisis
The Supreme Court blasted the behavior of a 40-year-old father who impregnated his 13-year-old stepdaughter last week. The man was jailed for two years and six months. The crime is the latest in a growing number of sexual related cases involving young girls. They range from rape, incest, molestation, sexual harassment and indecent assault. What is your solution to these problems? Ilia L. Likou asked in today's Street Talk and this is what people said:
Tutasi Loli 
Apia, 59
It is well known that many families and individuals in Samoa are struggling with this issue. It's disgusting and it is not a good look for Samoa. The solution is not straight forward but I think tougher jail terms will go a long way to address these problems.
Tino Sio 
Tiapapata, 59
Sexual harassment in Samoa is an everyday occurrence for young girls and women. That is the truth. The solution is for the government to look deeply into laws and come up with harsher penalties. I also think that as a community, we need to be honest with ourselves and stop brushing this issue under the mat. We need to discuss it and we need to come up with solutions to stop it because it's getting worse in my view.
Sally Apisaloma, 
30, Vaitele-Uta
Our biggest problem is that we don't talk about these issues enough. And because of that, many of our people are living in fear. We need to change this mentality. Looking at the bigger picture, sexual harassment and many sexual cases remain unreported to the Police. I think the solution will be found in different government bodies to monitor the issue. I don't think the Police have the time and the resources to really make a dent on this problem. It means we need more resources and money to tackle these issues.
Iulieta Saloi, 
46, Aleipata
Where it all started? My answer is the family. I've read that article online about the punishment given to that disgraceful father and looking at the punishment given to this man, I think it is not enough. Someone out there is walking on the road and thinking of committing the unlawful crime because he understands that he can only be given two years to stay in prison. My solution is to bring back the death penalty. Let these sex predators rot in jail.
Litia Poutea 
Lepa, 47
This happens when we (parents) don't have time with our children. The simple solution is that we need to invest more time with our families. We need to have time together with our children in prayer and letting everyone experience a relationship with God. When people are in a place to be right standing with God, none of this will happen because of their fear of God. That's my solution.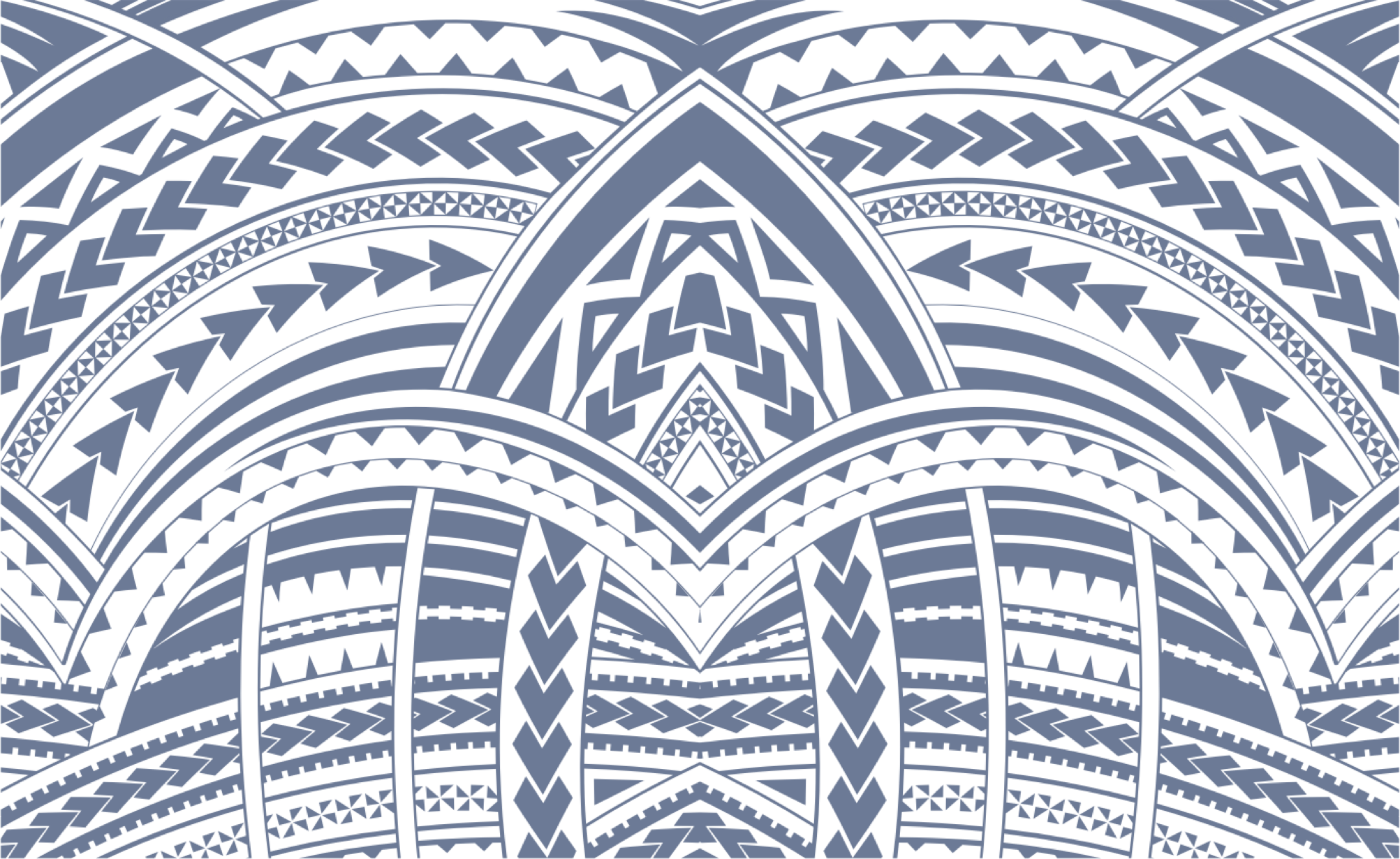 Sign In