Cigarettes, now alcohol?
Dear Editor
Re: Chinese alcohol factory worries villagers
Call a meeting of local matai. Tell the people to attend to witness.
Invite the owners of the business. Give them an ultimatum. It is your health that is suffering.
If they will do nothing, place a ban on their business. Enforce it. Only when the people rise up do the lazy, fat leaders show any interest.
If they send their warriors, show them the love of your ancestors.
Maua Faleauto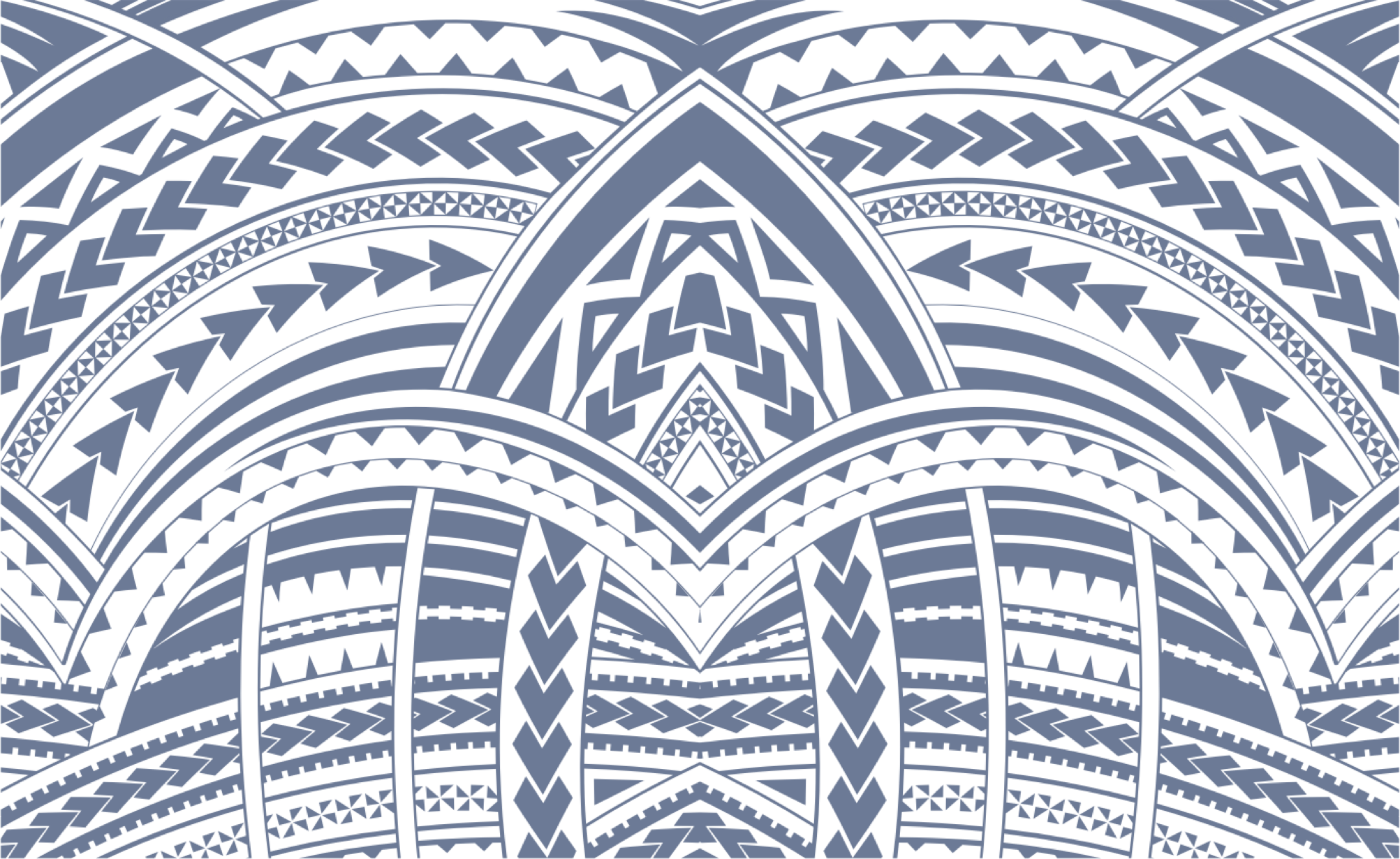 Sign In