There is no need for a Police state
Dear Editor,
I write in relation to Tofaeono's letter regarding the issue of - Arming Police to protect themselves. 
Arming the Police to protect themselves is the consequent logic of a Government that is becoming a Police State and is following the wisdom of worldly government. 
A Nation founded in God like Samoa follows the Divine Law of turning Weapons of Violence to become Instruments for Life-Creation and Life-Preservation- Food, Shelter, Security and Peace. 
And all Basic Necessities of Life that may be attainable without the use of Violence of any form, shape, and manner. 
The best solution is to remind the Village Churches of their usual Christian Education for Good Behaviour and Discipline, and for the Village Councils for their traditional law-making duties and law-enforcing Authority. 
There is no need for the Government to create a Police State when there is the Church Authority and the Village Chiefly Authority to deal with issues of Law and Order in Samoan Villages. Back to Basics and to proven and workable Foundations in the Life of Samoa. 
Blessings for our beloved Samoa.
Danny Iok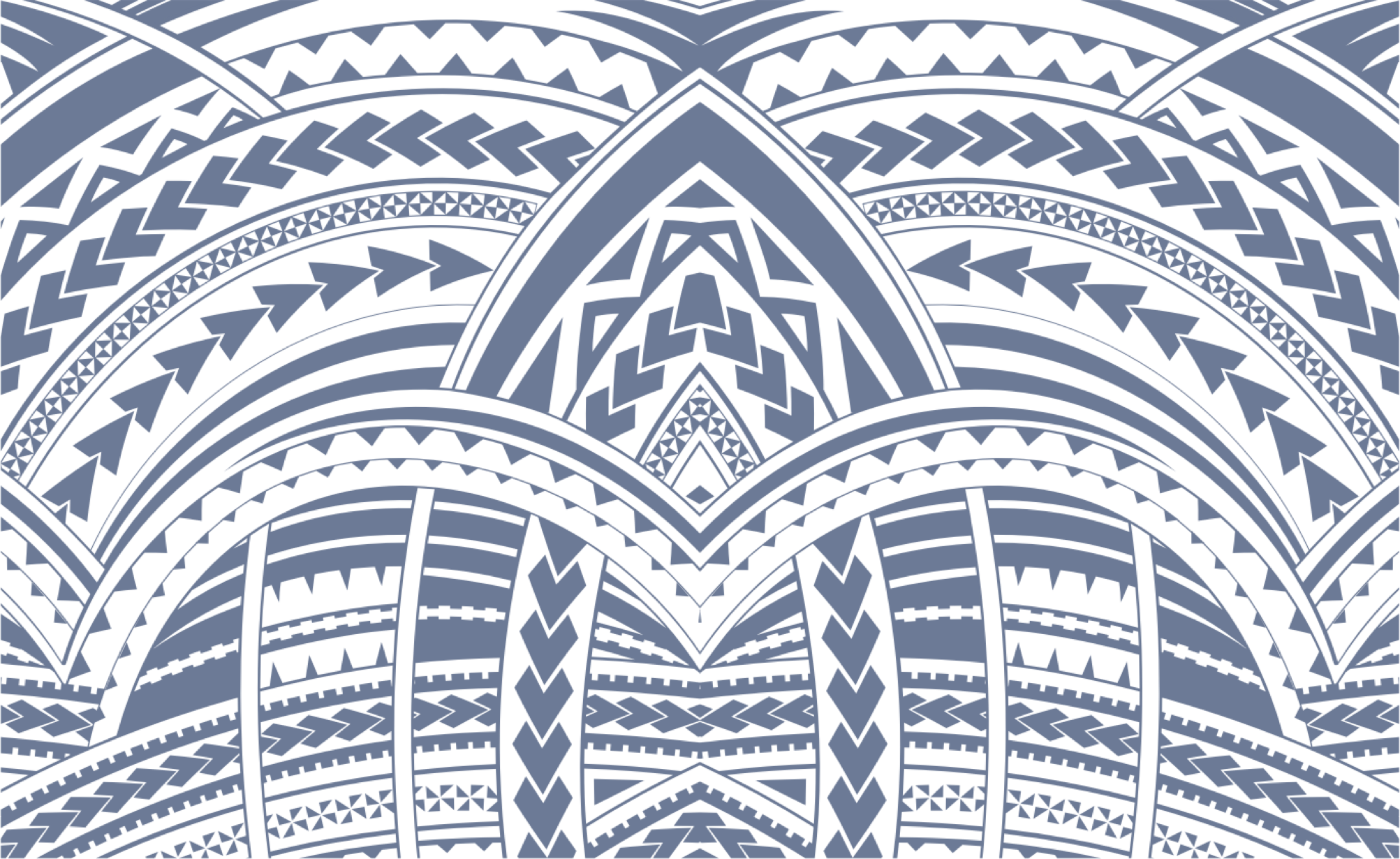 Sign In