Road clearing companies work at Sagaga-le-Falefa.
Dear Editor,
The road-clearing programme as given out to the private sector is a good idea from the government's perspective. 
It will provide jobs and income for our people. The work was properly done at the beginning and it is still the case this time in some parts of the country (good example is the road at Togitogiga), good work and thank you very much for the company clearing that road.
However, we have observed the variation of this work outcome at our part of the road from Leauva'a to Tofuola Saleimoa (next to Malua). The past few months were okay, but the last two clearing works including yesterday (Wednesday 16/03/2016) were a bit out of the equation.
In the past, the area cleared was wider and very short. 
It was normally from the road to the new seawall built by the government, that is not the case this time.
I am putting this issue forward for the responsible authority to have a look please. Manuia tele le aso.
B.T
A farmer with a broken weed eater
Saleimoa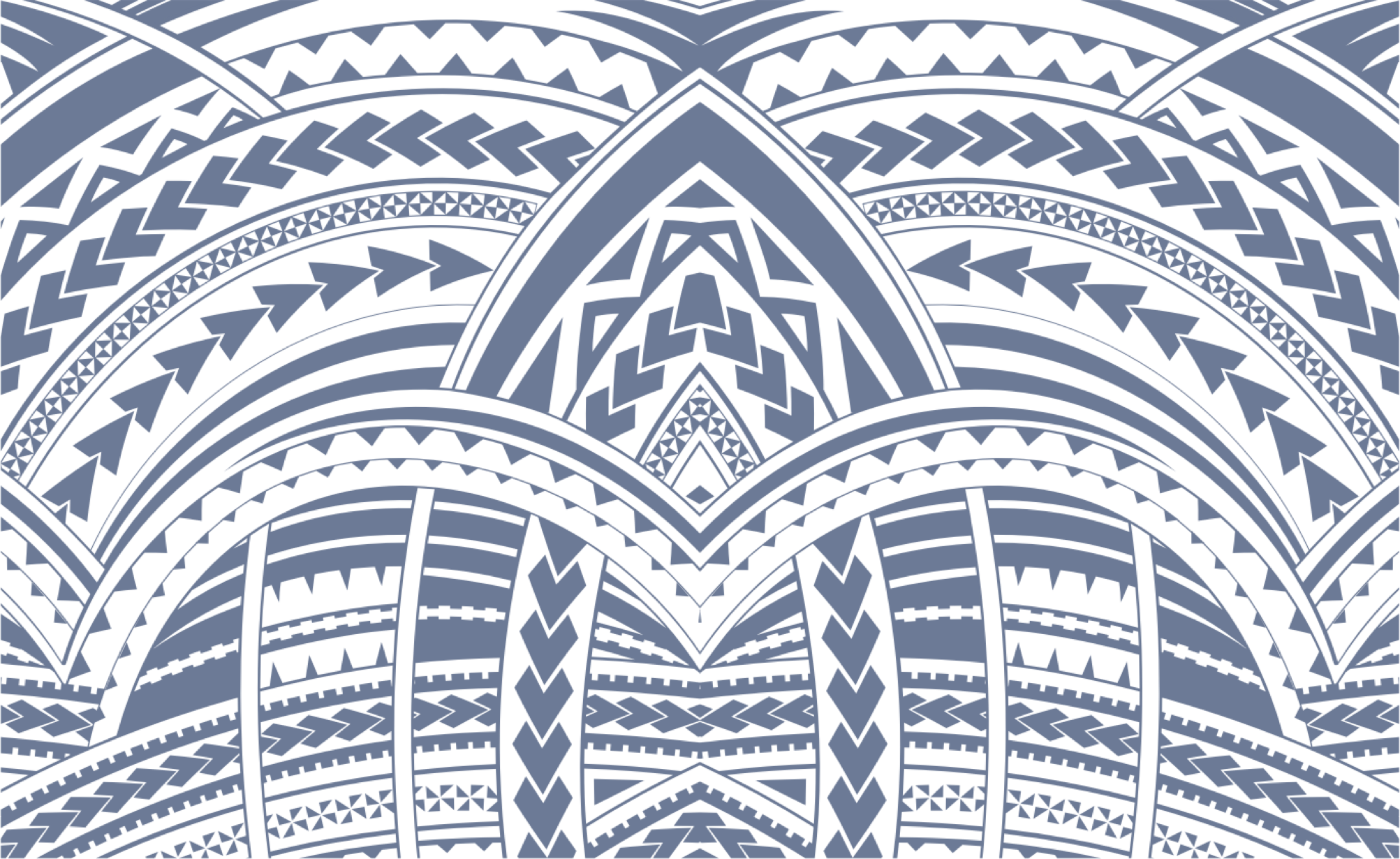 Sign In