Thank you
Dear Editor,
Thank you for sharing the story about Maselino Taiao and his important work serving the community, and for having it on a two-page spread. 
It is reassuring to see our community acknowledged in this way. 
It is also a reminder to the public about the importance of working together to keep Samoa clean.
Ma le fa'aaloalo lava,
Safua Akeli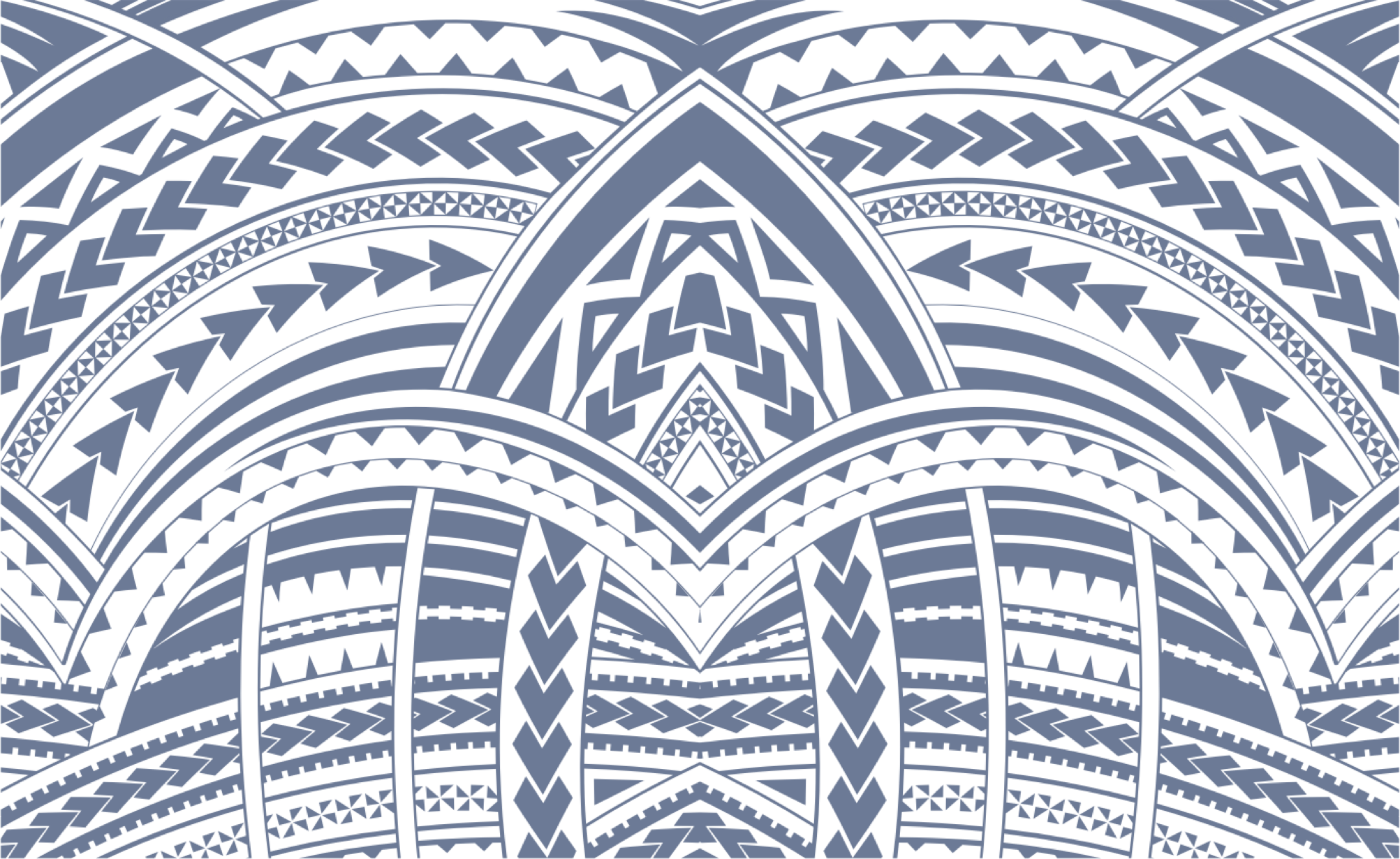 Sign In