Great points raised
Dear Editor,
Great to see Tuala Oli Ah Him raising these critical issues about the tourism industry. But Stui, as the minister of tourism, the nail stops at the top of his head. Stui and the Ministry of Tourism are doing nothing to attract real tourists to our country. 
Stui and the Ministry of tourism, our relatives visiting us are not the real tourists we are trying to attract to Samoa. 
Our relatives are visiting us so don't count them as tourists on your annual data collection. As for Tuala's points, he is absolutely right on all the issues he brought up. 
The S.T.A did not do anything about the Zika virus story, when you pay peanuts, you get peanuts. As for the temporary license for the tourists, ah! Stui is collecting some revenue so he can pay the $1 billion tala debt that will belly up the country. He is collecting these fees so Luiga can have money to spend.
Ola Fia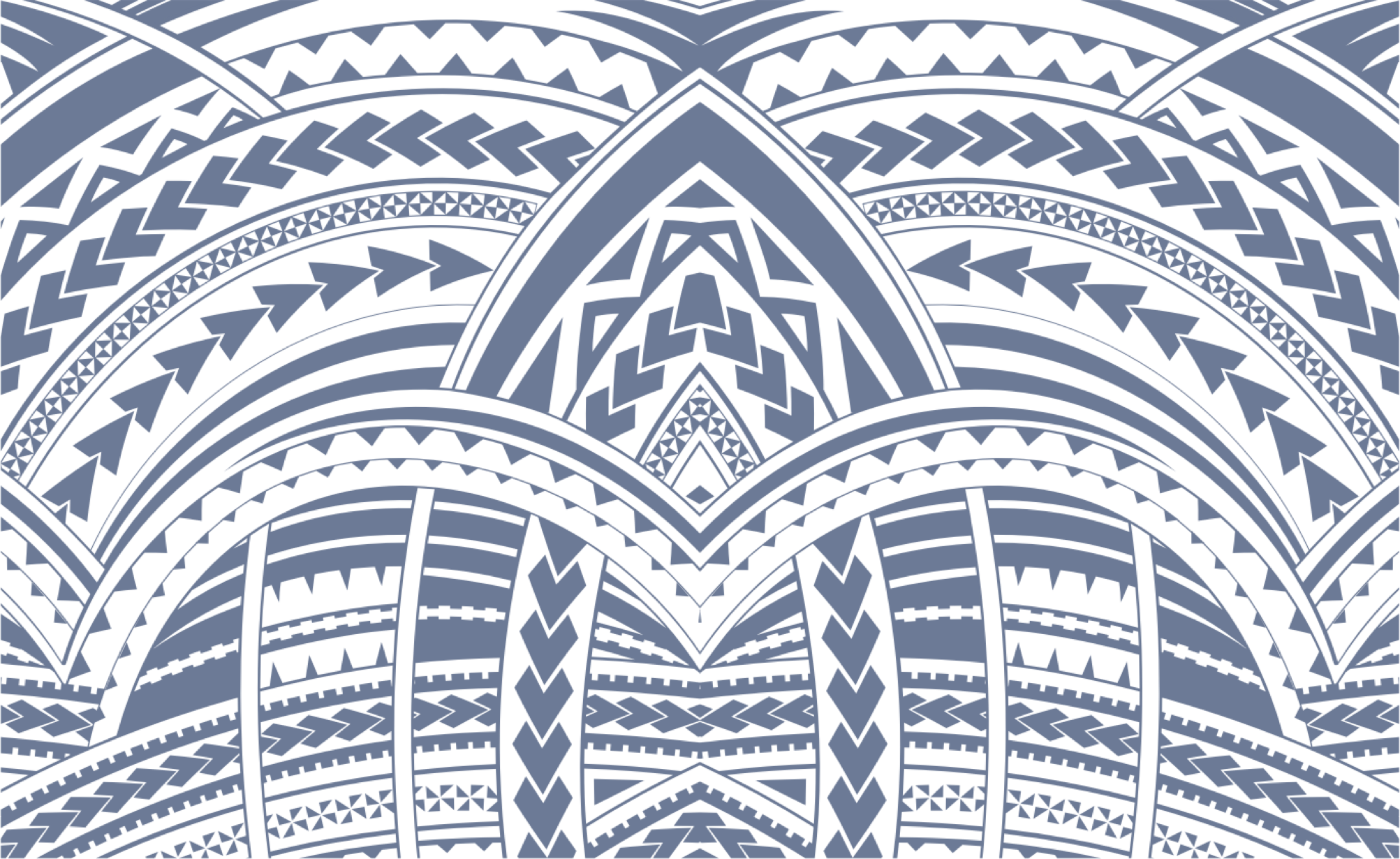 Sign In