My Election Prediction – H.R.P.P 39 – Tautua 10
Dear Editor,
With just a week and a few days before the General Elections, I predict that the H.R.P.P will once again win by a two-thirds majority.
Based on the number of H.R.P.P candidates which is 140 compared to only 25 for Tautua, this is indication that chances for the Opposition to change government does not look good. 
Too bad their numbers are much lower this time compared to the 2011 Election, which was 43.
But not only that, H.R.P.P have so far secured 14 seats before the election has even started as those constituencies have only H.R.P.P candidates contesting so they need just another 11 seats from the 35 constituencies contested by the Opposition. 
There is no doubt Tuilaepa will be the Prime Minister again after the election which will clear out all these rumors and nonsense regarding some H.R.P.P members plotting to topple their long time serving leader. 
That is my prediction for this election and hope you will have a peaceful faiga filifiliga Samoa. 
Ma lou fa'aaloalo lava, 
Sitagata Martin Iusitino 
Lotofaga/Vaitele-fou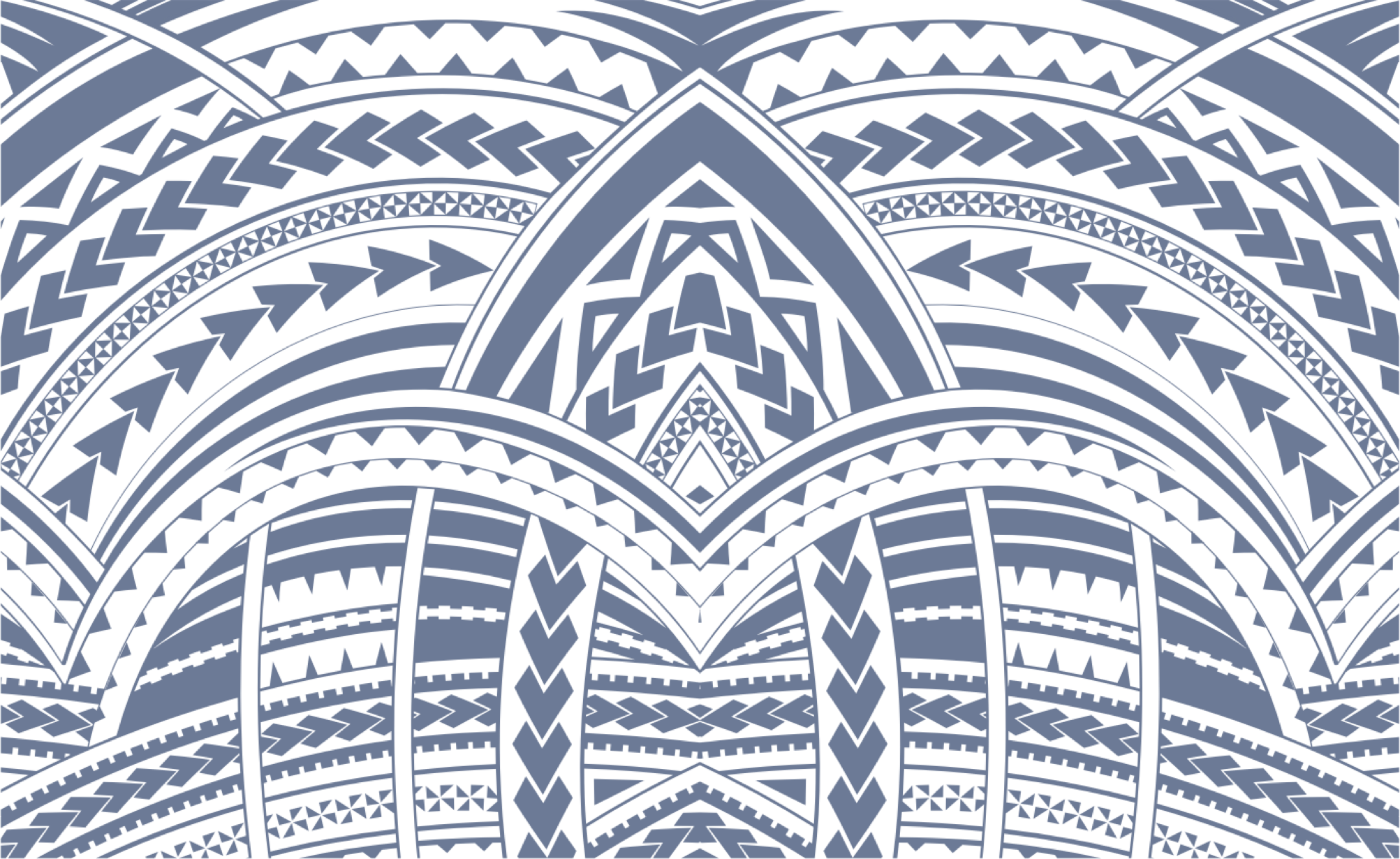 Sign In