Weighty issues
Ever wondered why a certain airline flying to Samoa has been offloading a lot of passengers in Auckland lately – despite the empty seats on the plane?
Doesn't make sense, does it?
Well B.T.L has been told this certain airline is now flying over its own fuel so it doesn't have to refuel at Faleolo?
And what does that have to do with offloading passengers?
Well, they have to make room for the fuel so the passengers get bumped off.
Interesting move aye!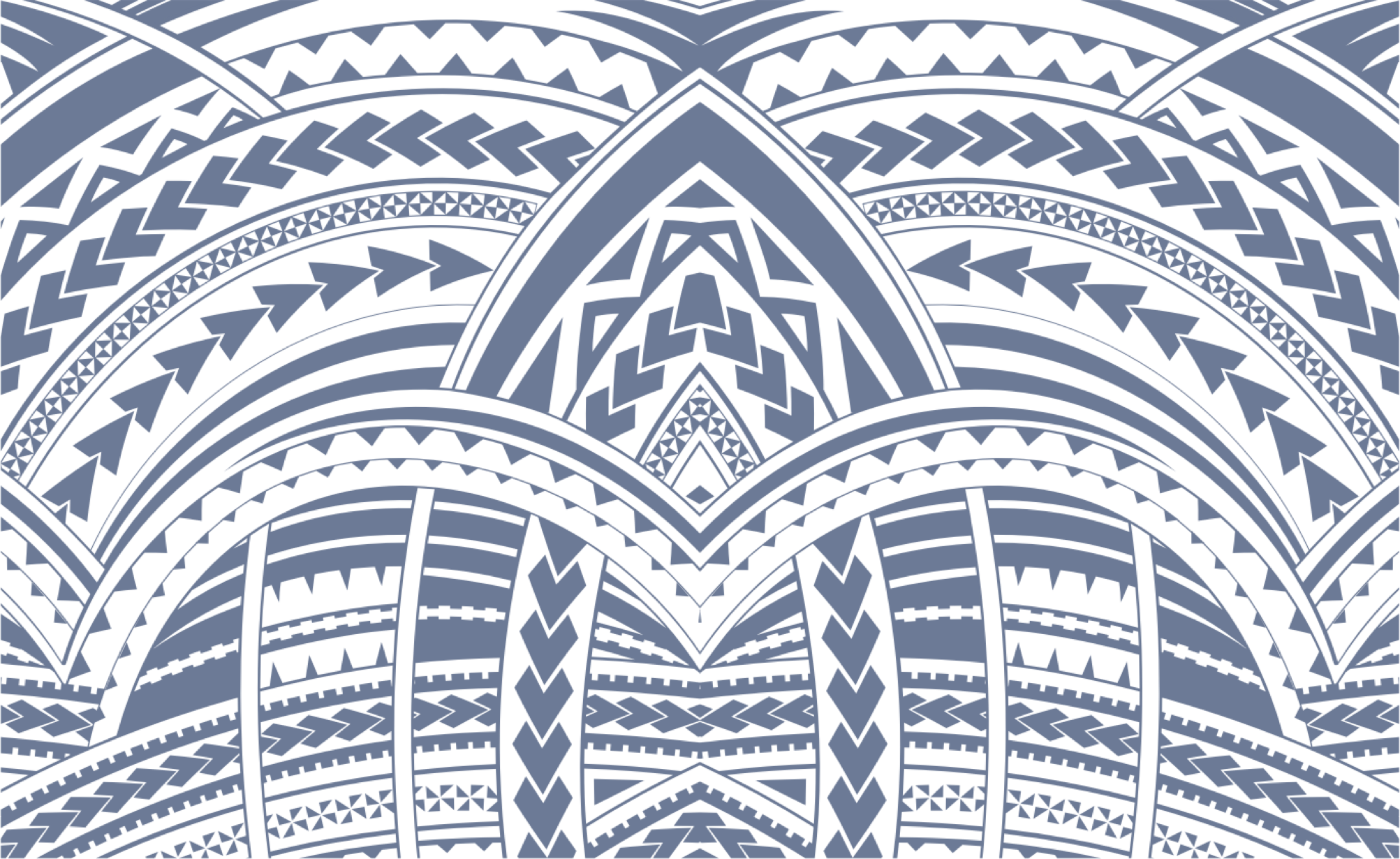 Sign In