Our paradise is a bitter sweet cookie
I am thinking like an old man not sure of whether I am going or coming in this rag. 
So much is happening that even the nail on my toe is knocking for answers. The body I drag around the forest is trying to join the quiet mind that carries it. If you see my mind out there, on your search for peace, please point it homewards to me. 
I am here, resting on a flat stone that wishes to throw me off, if it could. 
I lie in bed restless at night too. I ask my psychic friends about the sound of the universe. One of them said, that the universe is not speaking English. It is speaking in frequency. 
Well, I do not know about the mediation gurus but I think we need a world full of quiet to hear the zap of the frequency in the ways of our upside down-ish-ness these days. 
"Come here" says Rumi. "I know you are tired but this is the way. "I am spreading my arms like a butterfly would, in the recalling of Rumi, the poet, who was in love with a rose. 
But I open my eyes wide to ask a silly question. 
Did they really throw stones at the police commissioner's car? I have the baffle in my babble because, well, who does that but the ghetto in America? 
I will not speak out loud the use of guns there too. 
Yet maybe it is true more than ever now, that the undercurrents of what we ignore about poverty and the ripples of corrupted ways are stirring. 
Note to townsmen and women: We have to start upgrading our weight loss programs and stretch our fat hidden muscles to run for safety sooner than we think. 
If the church is not causing anxiety, then it must be causing harmony among families and individuals. It must be the reason that the youth are not scattered on the road looking for idle mistakes to paint the future with. 
For I think of the church as a father figure, the one we run to when we need compassion, love and trust. I think that the church will guide me into bliss if I should be wayward and feel like a stranger in this strange life. 
For I know as a devoted child, that if my own father disowns me, I will die in my own mind. 
And it would take me years to recover, to find myself again.  
But if the church is lost but pretending to be right, then whom of us has the heart to say they too are wrong? A loving child would never tell her father how stubborn he really is, would she? But here is a lesson about looking up to your heroes and mine. 
Understanding is a gift. Acceptance is a road to opportunities we never knew existed. We must accept, that other than the God we worship, nobody is entirely perfect.
We are not young anymore. We grew up some time ago, into a world of plenty things. This new world is decorated with education, chalk boards, bookishness, brick houses and fancy cars. Does anyone miss the horse that galloped by as the foot mobile was the popular vehicle of the time? Oh but I digress. That generation is half muted. The noise we make is so loud it is a cough up of absurdity to speak up about simple things.
The point in this rag is unknown to the beginner of my thoughts. So I rest my hands from writing in case someone mistakes me for flying with the fairies again. For the umpteenth time my dear reader, the fairy is me, and the flying is up to the fox in the banyan tree. 
If you watch the Cookie Monster, those of you who learned English the easy way like I did, make sure you remember to laugh a little at our life together and alongside each other. Think of every person who resides on the island, every corner of it. 
Think of the visitors, foreigners and their families and briefcases, filled with things we do not know. 
Then think like a writer would. 
Our paradise is full of stories to tell about the forging seas and the raging waves. It is bitten by the mosquitoes of epidemics, brought ashore by strangers. 
It is wet with sorrow from heavy rain and cyclones.  It is blending now into streets of poverty stricken children whose faces touch many of our hearts. But we look at them detached somehow. Our island is a home for the lost hero too. 
We forgive them like we forgive everyone because we are made by the hand of the sun, warm. Our island too, is like a permanent prisoner who is bailed out by pure luck and escapes the guard-less gates to find itself in foreign lands, where the kangaroos are kings. 
Our stories are written in every home and every church we build, because we like to tell these stories so that some hungry listener would eat them. 
So yes, our paradise is not just a pretty island, or a far away paradise where the blue sea soothes your eyes to live happily ever after. 
Our paradise is a bitter sweet cookie. The Cookie Monster loves us, as much as we love to be eaten. My only prayer is that, when our stories connect, you will remember to love in kind, no matter what part of the day you are found sitting on a stone.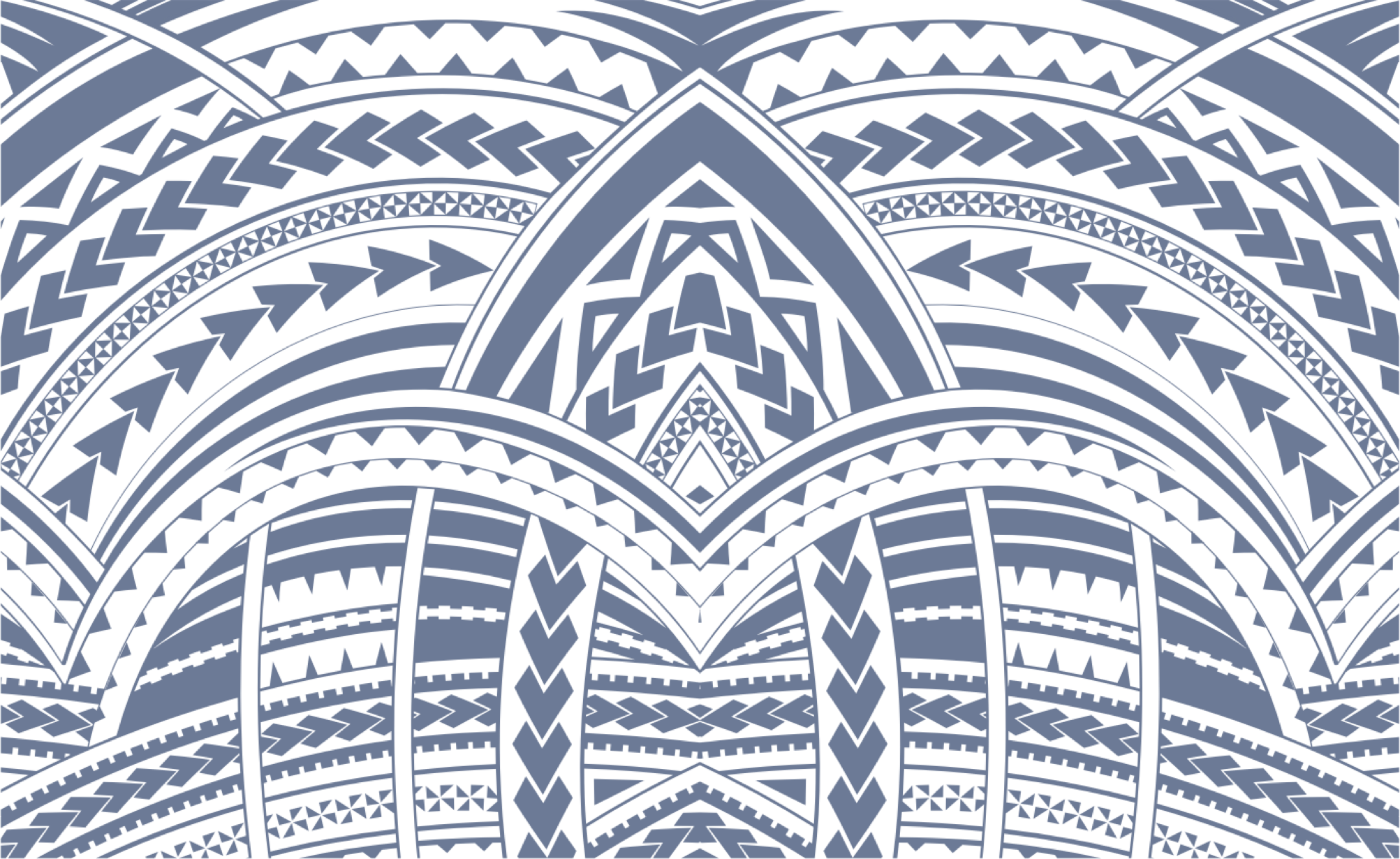 Sign In