About "Looking Down at Waves."
Looking Down At Waves; A Collection of Poetry, is the iconoclastic classic that introduced a then obscure young man from Western Samoa, Sano Malifa, thrusting him into the limelight of the Pacific literary landscape of the 70's not only as a poet, but as a poet's poet whose rebellious verse, impressive poetics, wild hair and ragged attire created the persona of a hobo/traveller drawn to the possibilities of the outside world beyond the reefs of his island home in search of self and his literary tribe.
A young man who turned blue collared worker, which included stints as a factory worker, an advertising clerk, a telephone linesman and eventually working on a farm, he said: "Not much in any particular field, cause I couldn't hold on."
His existential songs of pain, loss, lament, friendship, desire, longing and love, burned our imagination with the conviction of a fierce visionary, whose trajectory blazed under the Southern Cross, from Samoa to Wellington, Hawaii and eventually the U.S., where it pioneered the poetics of place and location and physical movement from the West Coast to the East, basking in the freedom of criss-crossing a continent, (like Beat Generation icon Jack Keroac before him), yet emotionally rooted always to the island, the perpetual source of his longing as captured in the opening poem, Falling Rain and Mist, "I always dream of going back home." 
The 28 poems, each composed with care and attention to imagery, mood and atmosphere, at times, gut-wreatching and compeling, shows tenderness and great depth of emotion, a sage-like maturity of a poet with much to say and said it with an economy of language that was sharp in its precision.
"Inside the house, my youngest brother 
Is sick with measles and he speaks to no one.
My youngest brother who is my mother's
Only child, who now wears the colour
Of the waning sun: red spots on the skin,
Tiny craters that spit out the heat
From the fire that burns inside
My youngest brother, he does nothing
All day but sleep--he sleeps tearfully.
The poems are telling of the poet's upbringing in Samoa, his extensive travels, and the influence of other poets (such as the New Zealander, James K. Baxter); outsiders or kindred spirits whose work he read or met along the way who understood what it was like to be on the periphery of the status quo, to be margenalised if not for blasphemous ideas then for the color of one's skin. Poets who breathed and lived the potency and beauty of language to convey inner hurts and societal injustices. Who understood its aesthetics as life-giving and transformative. A tool employed to scream revolution that began for Malifa, under the iron-fists of a father who spoke the language of "broken glasses and screeching knives", seeds that paradoxically nurtured and fed the young poet's struggle, using poetry to alchemize his pain or at the very least, to cope. 
There is also intergenerational gifting of wisdom between grandfather and grandson, stories the poet remembers that feature nature as an intricate part of one's memory and genealogical ties to the land, a juxtaposition to the isolation of the cement of city life which he ponders on the road, outside the cocoon of his beloved homeland, Samoa. Yet, one is equally enchanted by the possibilities that travel offer and the exquisite moments, zen in nature, that pulsate an energy that is alive with awareness of self and other.
Love is the thread that holds the poems. Love in all its intricacies and dimensions as expressed through multi-layered relationships. Firstly, the love of a mother for her son and the depth of melancholy that accompanies her motherly expectations for a son who was clearly not going to follow in his father's footsteps, as a pastor and preacher, discontinuing a tradition of obedience and keepers of the status quo or at least, its perpetuation. Still, the love of his mother, is like love of land and country, an ever present umbilical cord of connection, his "only sure posession." 
Then there is the love of a sister for her brother. Imposing with uber Freudian concern, who is worried about her brother's future…"oh, my sister, daughter of my mother, is in love with me because I am simple and young and I see so much and I will never be old enough to be her man." 
And then there's romance. Or rather, the musings of intimacies had and yet to be had. Encapsulated in the illusive woman who is sometimes referred to as Gini. And sometimes not. A nameless enigma who captivates the young poet and is the source of much yearning, much longing, separate from the longing for home, yet equally, if not, more powerful, illustrative of titles such as She Won't Write--I Seek Among The Ruins Of The Night, Love Among The Stones, I Think Of A Woman and The Matchstick, which culminates a certainty of love's eventual end, that once ignited is doomed, like a matchstick, to burn out. This sense of love's inevitable loss hovers, evermore, yet becomes the perpetual current that compels and propels the poet's pen, lingering long after the last page is turned.
Since it was first published in 1975, some 40+ years ago, Looking Down At Waves, continues to resonate with each generation since. Anyone who entertains the idea of becoming a poet should consider this collection their bible, (as it was for this reviewer). It is a powerhouse of emotion, penned with exquisite and dazzling language that feeds the soul of anyone who understands what it's like to "stand completely on your own wearing a shirt of thorns." 
Looking Down At Waves is but a window into the mind of one of the Pacific's leading poets whose oeuvre, includes poetry, a novel, a play as well as international recognition in journalism as a freedom fighter and a relentless warrior for social justice whose work continues to engage us with difficult questions that compel us not only to reflect, but to act, for others.
*Sia Figiel is one of Samoa's prolific poets whose work is considered so iconic it is admired everywhere in the Pacific and indeed, the world.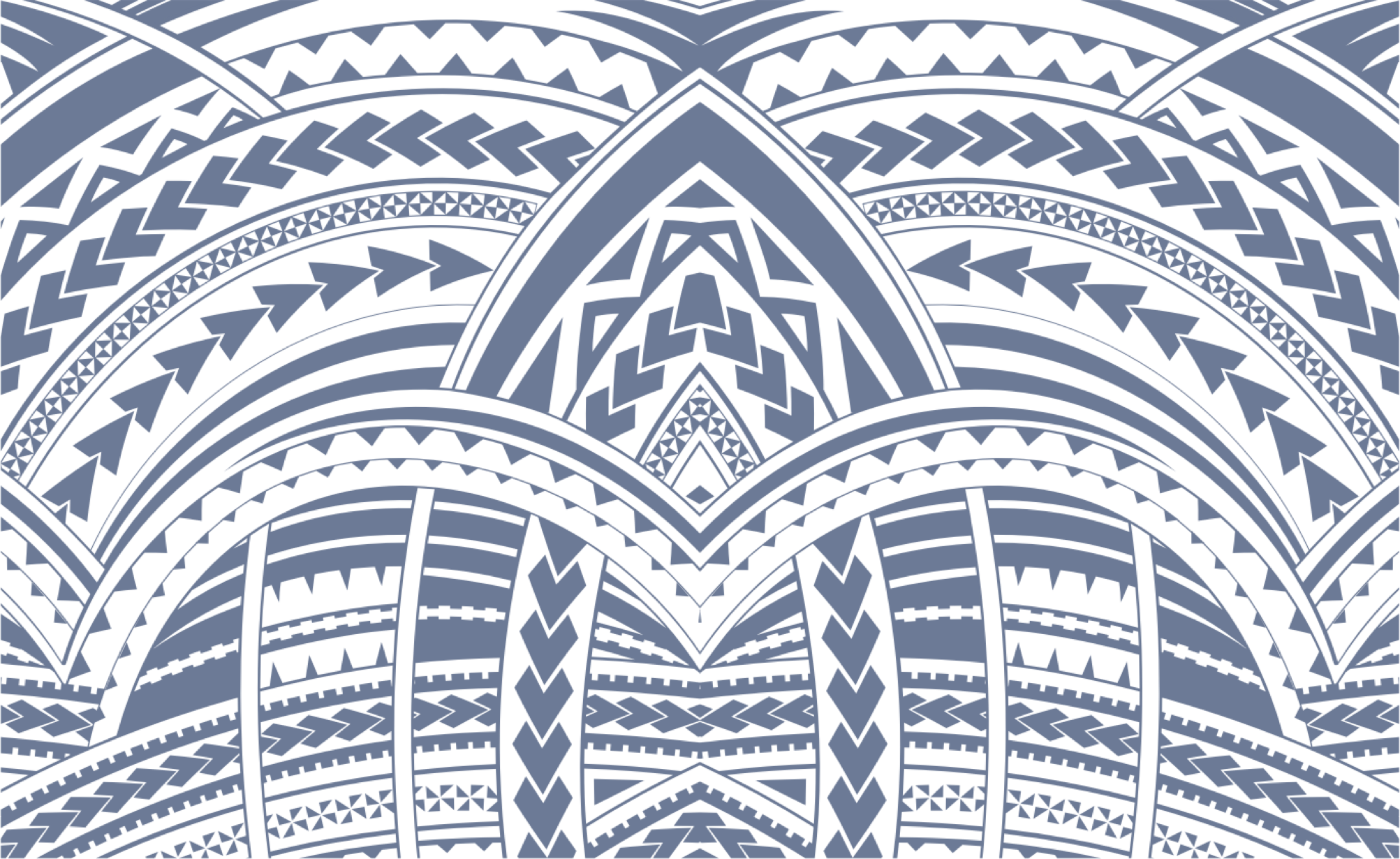 Sign In