About the debt and G.D.P
Dear Editor,
Re: Debt is not that bad 
Of course those countries have industries and exports. However, if their debt is over 100%, it means that the more their GDPs rise (if they are rising), the more their debt rises as well to keep getting those high figures.
Samoa used to have a debt to GDP ratio of 88% in the 1980s. 
It then dropped right down to under 40% and then rose to around 60% a few years ago. 
It is now dropped again to 53% after 2 years of "belt-tightening" budgets.
This is why I say it is "healthy". Our ratio is dropping while other countries remains well over 100%. 
So if our ratio is dropping it means that either our economy is growing or our debt payments are increasing. 
Both are good news.
The "debt" is not an annual debt of $1.1 billion. This figure is the TOTAL debt that has accumulated in Samoa over 30+ years. This debt does not need to be paid off all in one go.
Samoa's annual GDP is around $2 billion. 
This is the total worth of all goods and services (economic activity) in Samoa per year. 
So this year, Samoa's economy is worth $2 billion, next year another $2 billion, the year after that another 2 billion (although it would be nice if the figure keeps rising to $5 billion in a few years time). 
Our GDP has started to grow again after a several years after the tsunami and the cyclone of stagnate growth.
Tourism is the biggest growth industry accounting for about 25% of GDP.
Petelo Suaniu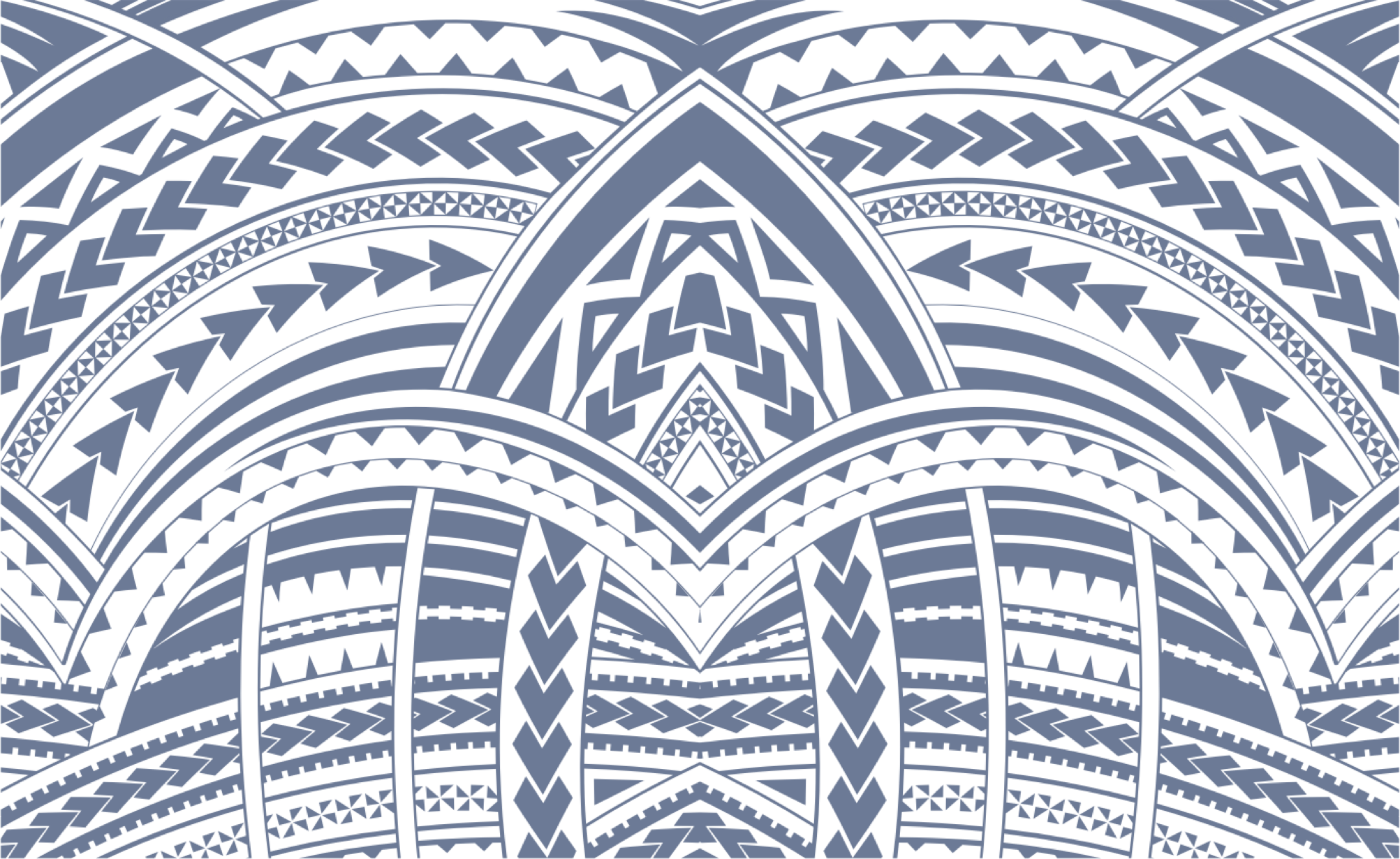 Sign In