Avoidance of West Papua
Dear Editor,
Re: Why are we not lending a helping hand?
Exactly my sentiments! I suspect that despite the well meaning support of some, I feel that there is a purposeful avoidance of the West Papua issue by us in our government, by our HOS, our media and in general throughout the mid and western Pacific, unfortunately, as PS Jeffery non-chalantly put it, because its apparently not pressing or important enough. 
It's not a Melanesian problem like the idiotic commentary states, it's a human, world, regional, Pacific problem! It's a problem created by Indonesia and sanctioned by the UN and supported by kowtowing governments who don't see the blatant criminality of their complicity in allowing this occupation and genocide to continue. 
It's global politicking at the UN level as Indonesia pushes it's weight and agenda around, forcing the hand of morally weak and financially dependent and corrupt states like Fiji and PNG to bow to what is a colonialist power in the region. A colonial bully that has at it's core a deep disrespect for Black, Indigenous West Papuans. 
No, a racist hatred of them! Images have circulated of Indonesian military personnel abusing both the living and posing, jeering and disrespecting the dead... It is not a Melanesian problem, it is all our problem! That despite our fight for independence from our former oppressor, we have forgotten so soon the cry for freedom and justice! 
We have become like our former colonial overlords, too good for them, too Christian, too progressive and modern, some would even say, too white for the good of anyone else in the region!
A Melanesian problem? I don't think so.
S. Matagi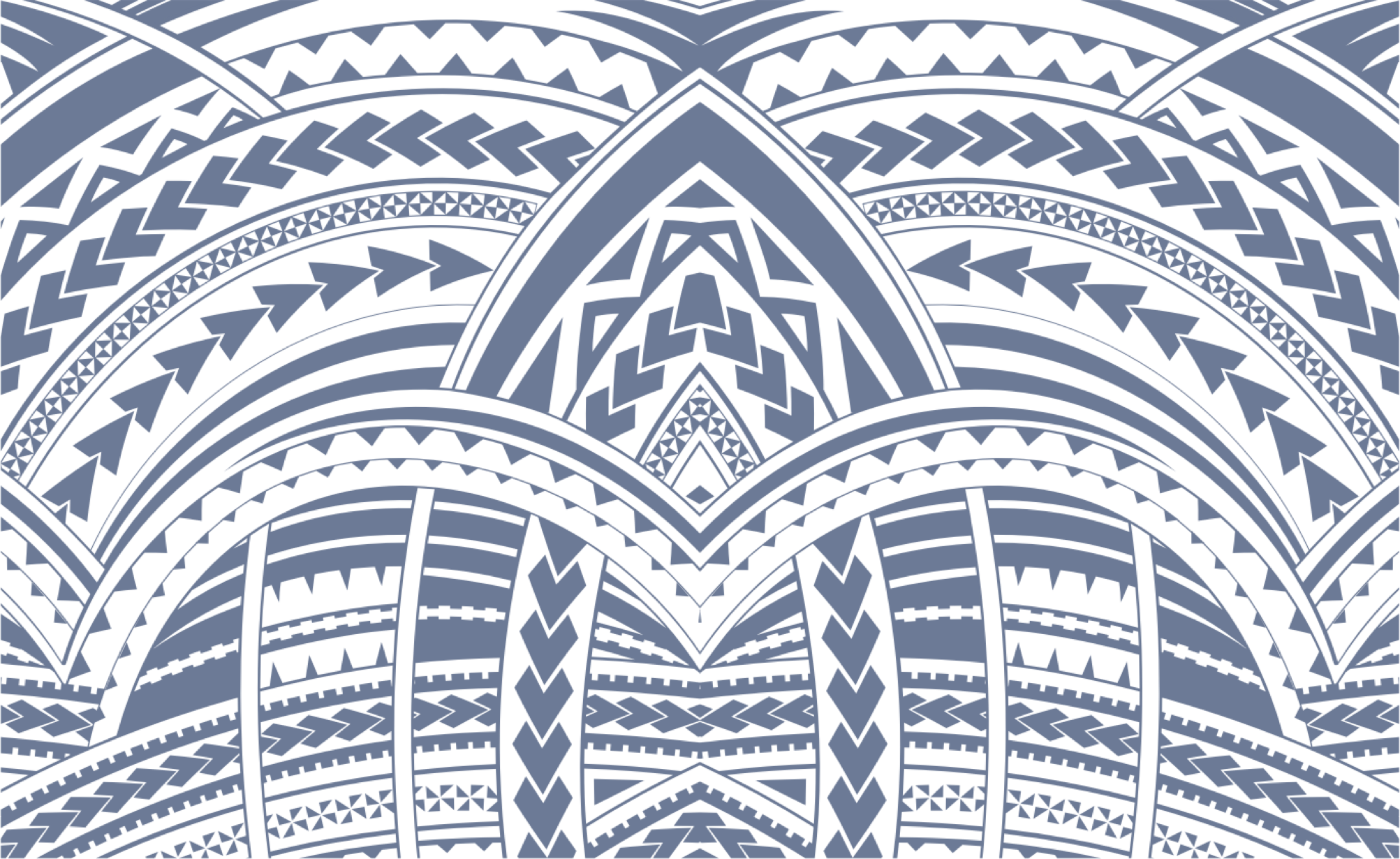 Sign In