The problem with the Police
Dear Editor,
"The Police corrupt Culture of covering and brushing things under the carpet is slowly and finally coming to the surface and should rightfully be exposed."
There is no secret that cannot be revealed. Eventually, things that are hidden in darkness will come to light, and things that are buried in the dirt will grow up out into the open, and you could be the man to harvest this seed of corruption and place it right into the court house, not into government because they too suffer from the same illness.
"I think these documents were made by this same group of police officers who submitted this letter. 
They contributed to have these laws and guideline for the betterment of Police Service but they do not want to implement them because it will affect their normal corrupt lazy police life. These laws are just documents but they use their own ways which suits them and not the whole country."
Sadly you are writing to the group of people who also made the laws of our country then they turned around and played poker with it. These laws are just pieces of a broken domino that can't be fitted together because laws and practice are different. Implementation is based on the person.
"The Cabinet and the public can have-all the new policies and directives that this new Police Commissioner has made in additional to the old ones that existed before. You will understand that these new directives will support the current law which guide any police officer. These directives can save cost and improve police performance. For example, don't drink at the office or use police vehicle for personal use."
Don't drink at the office..lol
I'm not sure if you truly are an officer, but taken that this letter genuinely came from a young police officer. 
You've presented the other side of the coin that was probably not well hidden, if the government could only open their eyes and see. 
Cases that were reported being investigated, disappeared into thin air. Except the case against the first bank robber in Samoa because it involved money, that case started and completed.
The jail house in Savai'i, a prisoner was transferred there and his wife became the mother of that brothel. The police station at Faleolo, a rental car that was stolen from a hotel and located at Faleatiu was damaged and vandalized. 
Contacted the police station at Faleolo, no on duty officer was found except a drunk officer using the station as bar and saloon to get drunk and party at.
Recent news of another station at Lefaga if I'm not mistaken where another senior officer used as a brothel for him and his other female officer, the same officer who stole evidence of guns from the police saloon station at Faleolo. But I think you know all about these cases and more...
Another incident was an officer who shot at a man from Vaimoso at one time and shot his gun indiscriminately, the police confiscated his gun, and more was taking his photo with one of the bullets that almost hit him, but the investigation couldn't find one single evidence to prove his negligence. 
Police didn't know the gun they had was evidence, the photo on the newspaper was evidence, bullet holes in the fence with bullets still embedded inside were also evidence. 
They couldn't see it as such because it was one of their own drunk officer.
Thanks YPO for the information and the enlightenment. Although this has probably come as no surprise to anyone especially the government if they are truly honest. 
Galufatioo Tautuailevao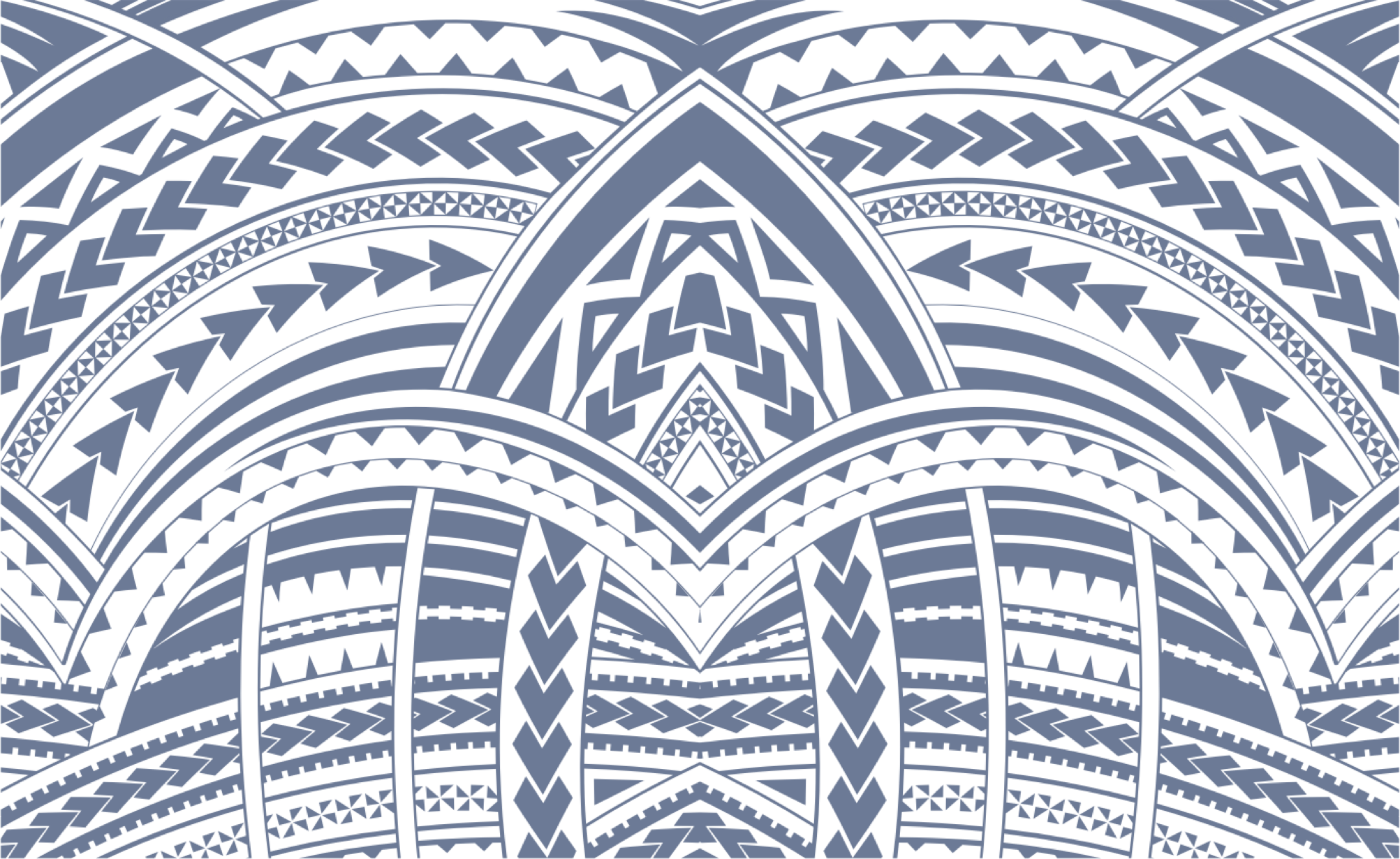 Sign In