What Samoa tourism should focus on instead
Dear Editor,
Re: What tourists think of Samoa:
The problem for the ordinary tourist to Samoa is the lack of cultural connectivity with Samoa. 
What appears to be the problem is that tourists from an ordinary sense will not find any extraordinary attractions to Samoa because there is no extraordinary geographical locations of repute as different to other Pacific Islands. 
Instead Samoa appeals to expatriate Samoans, and students of Pacific History, ethnology, anthropology, modern history, colonialism, Pacific Politics, and other academic interests. 
Samoa ought to tap into the academic tourist and Samoans born outside of Samoa who are seeking to trace their ancestry back to Samoa, to their families and to their villages. 
The Samoan tourist will be more important to the Samoan tourist industry rather than the  Oceania or European tourist. Secondly, sporting tourism will appeal to rugby mad tourists in both rugby league and rugby union. The international Seven Aside tournament such as the Marist Seven Aside or the Apia Sevens, or a rotation of the Oceania 7 Aside will bring in the sporting tourist dollar for the Samoan economy. 
Since the second, third fourth and now fifth generations of Samoan born overseas are willing to retrace their roots to Samoa, this is the lucrative market for the Samoan tourism. 
Finally, the Tatau tourism industry is also growing with many Samoans interested in acquiring a Tatau and Malu, it is important to promote the Tufuga ka pe'a industry and allowing Samoans to travel to Samoa to appreciate this integral aspect of their cultural identity. 
In conclusion, Samoa should re-focus their tourism target away from the traditional Palagi tourist and focus more on the Samoan expatriate and lost generations who are eager to reconnect with Samoa.
Timoteo Tufuga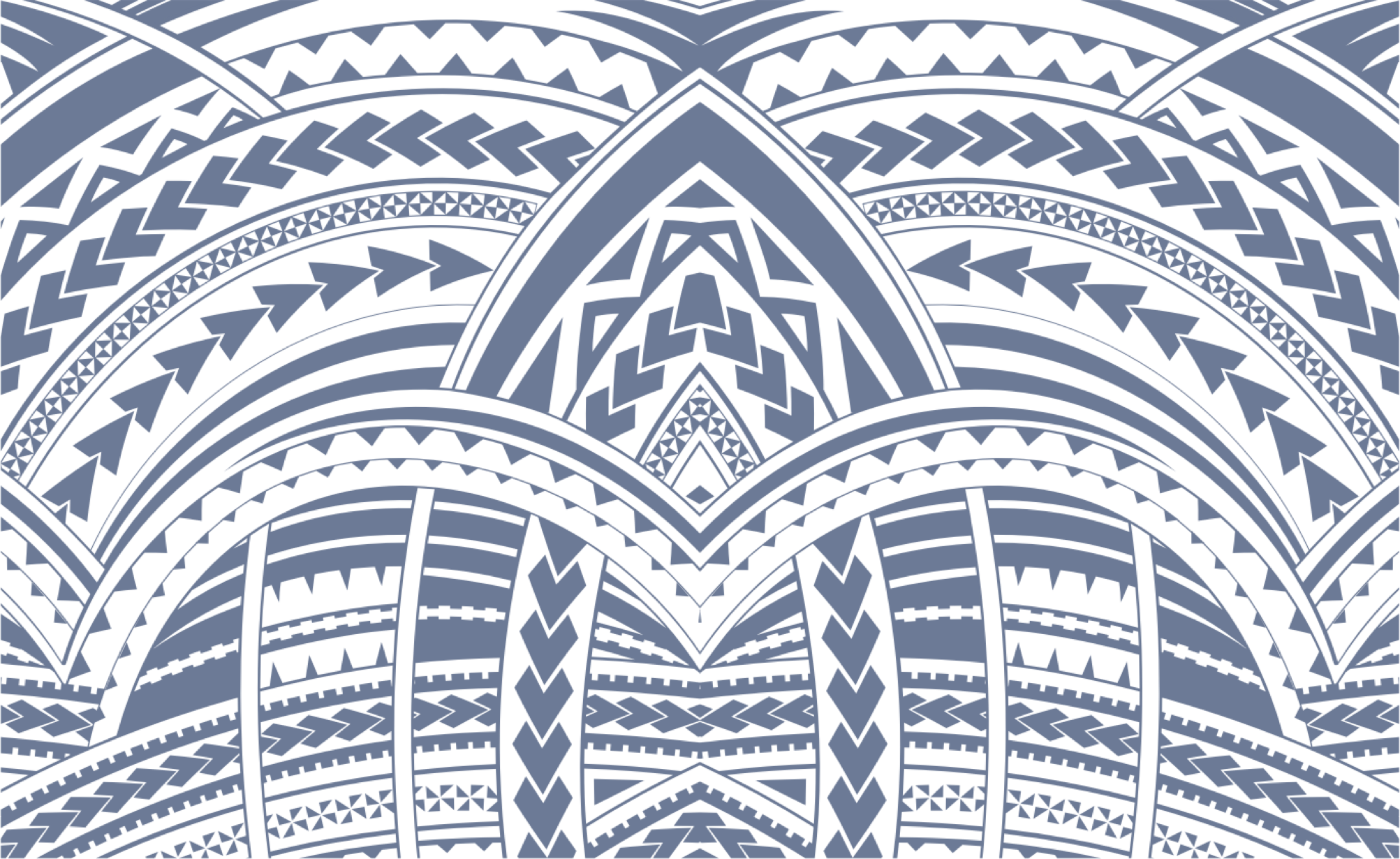 Sign In