Whatever S.R.U!
Re: Union refutes Tietjens report
Whatever you say Fepuleai. I don't trust any of what you say.
What you and S.R.U have done to a great coach we had in McGrath was mean, nasty and dishonest. 
Are you looking for a coach that will win you every game, Good luck with that... people are now scared to help Samoa because of the garbage and the poor record of the PM, C.E.O and S.R.U!
Mauga Tuioti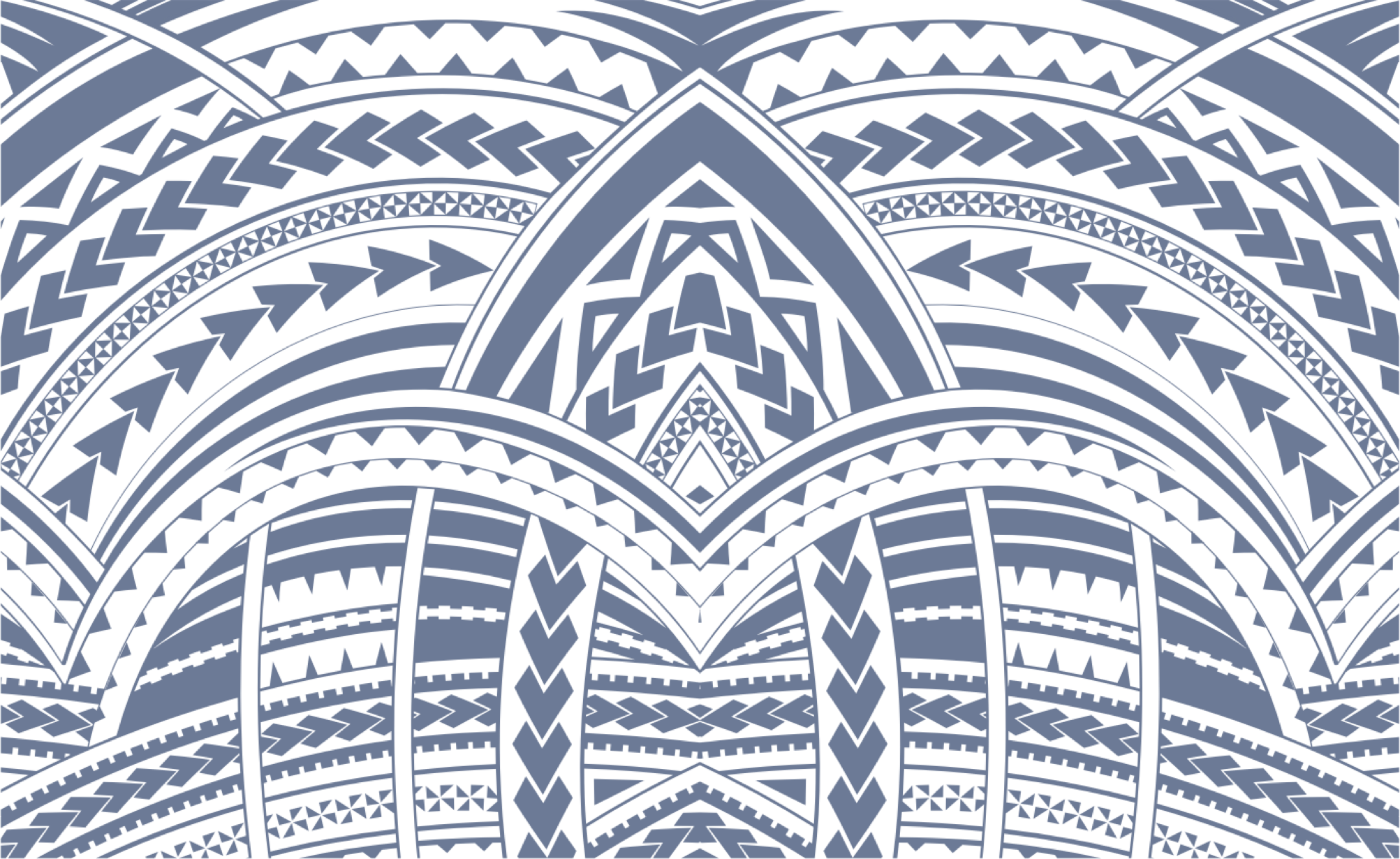 Sign In