Gender Equality can be achieved
Dear Editor,
This is a reply to Stella M's letter on the Sunday Observer letter to the editor "There is no such thing as equality".  
First I want to point out what equality is in the context of Gender equality. 
Gender equality is primarily about equal rights/treatment and equal opportunity for the genders and not necessarily about equal outcome although equal opportunity would normally leads to equal outcome.  So yes it can be achieved in this context. 
Society as a whole has been progressing towards a more egalitarian society since the start. The declaration of the universal human rights is an example.  
We may not be there yet but we are still progressing towards one.  Feminism is just a boost primarily for women sooner rather than later.  
As I wrote before, my concern is primarily about economics and development. 
Our human resource is our greatest resource. 
More than half of our very small population is female. 
Gender equality looks at the individual instead of their gender which is also fair if you think about it. It should lead to getting the best person for the job instead of the best gender for the job.  
Again this is not impossible to achieve. 
As an example; 
To completely disregard women in labor intensive work is not only unfair but it is less optimal. Fact is not every single man in Samoa is physically stronger and fitter than every single women in Samoa. 
 I am pretty sure that Ele is physically stronger than most men including myself.  
The point is. The focus should be on the individual as everyone is different instead of focusing on gender. 
This will not only lead to better results but it is also fair. 
Many say that women are better at office administration than men but are all women better than all men in office administration?.  So would it be fair to overlook a guy that might be better at office administration simply because many think that all women are better than men in office administration?. Yes it goes both ways. 
Again the point is to focus on the individual instead of gender.  Yes generally it might be true but it is not always true. It is different from person to person. 
In I.C.T. where I work, there are very few females in I.C.T. 
This is because it is seen as a male only industry. For all we know we could have a female Gates or Zuckerberg  among our female population but we will never discover them or discover themselves because of our bias (conscious and unconscious) against women pursuing  a career in I.C.T. like it was in other engineering sectors before.  Imagine if they are discovered and imagine the economic and social impact they could have for Samoa. 
We need to encourage our kids to push for what they want to do which would generally be what they are best at instead of what we think their gender should do to ensure we get the best out of our very small human resource. 
An example of gender equal countries: 
Iceland, Finland, Sweden and Norway are just a few. Notice how they are near or at the top of every socio and economic indicators. N.Z. is also in the top ten. 
It is fair to say that gender equality in these countries have contributed to better optimized use of their human resources  which has lead to their better socio and economic development. We could learn from them.   
Nomeneta Saili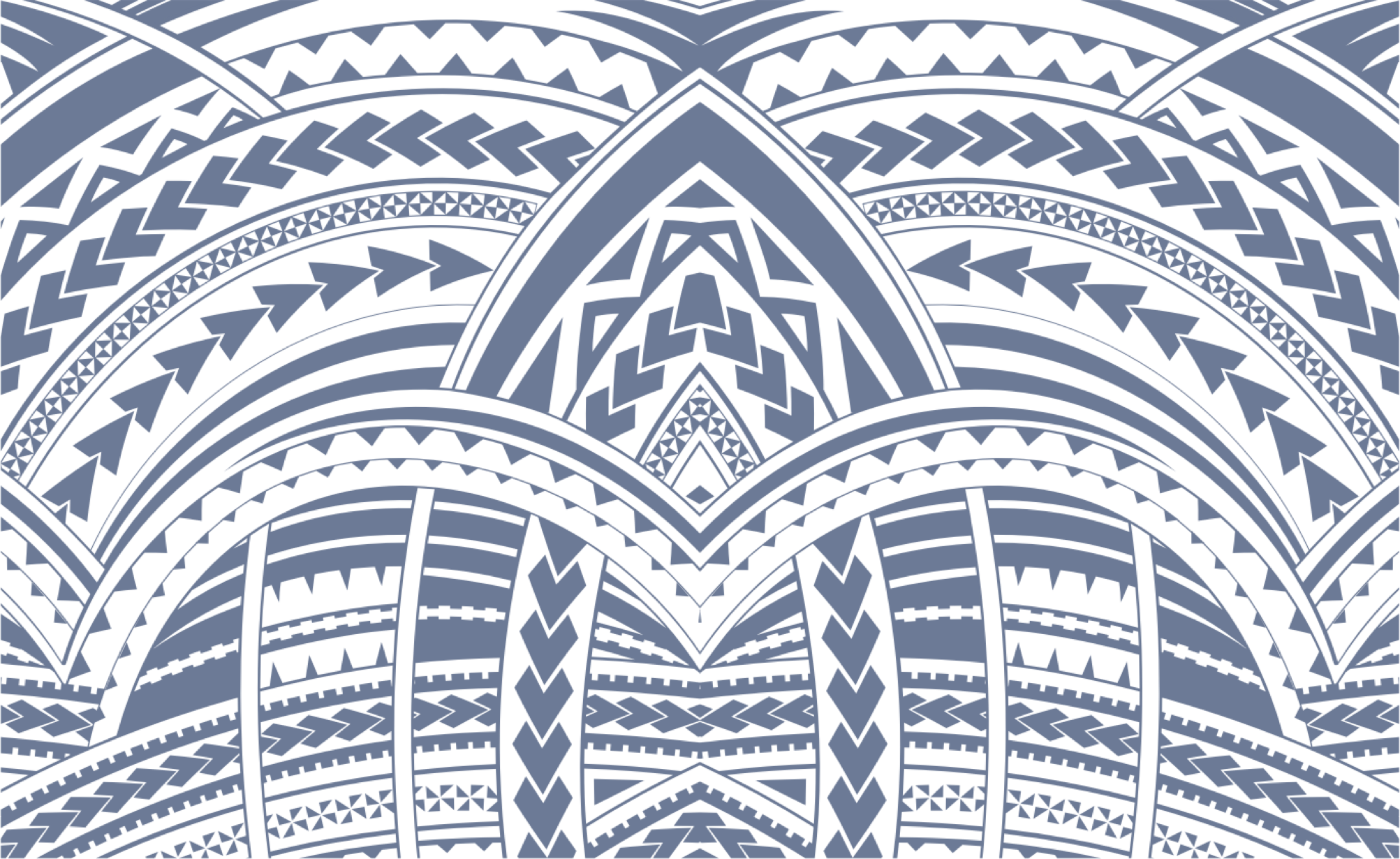 Sign In