Now it's time to get some real tourists
Dear Editor,
Re: Govt says tourism numbers increasing 
Thank you Samoans living overseas for helping increase the number of "tourists" to Samoa eg, Le Fono i Malua ma isi au lotu. 
Landmasses where there are few Samoans are not included because that's where you don't get much traffic. 
Fijians are getting everyone including N/S America, Europe and Asia and the reward is a vibrant and robust economy. 
Let's do a bit more to entice the "Real Tourists" and not relying on the travelling countrymen and women to improve the stats.
Le Mafa P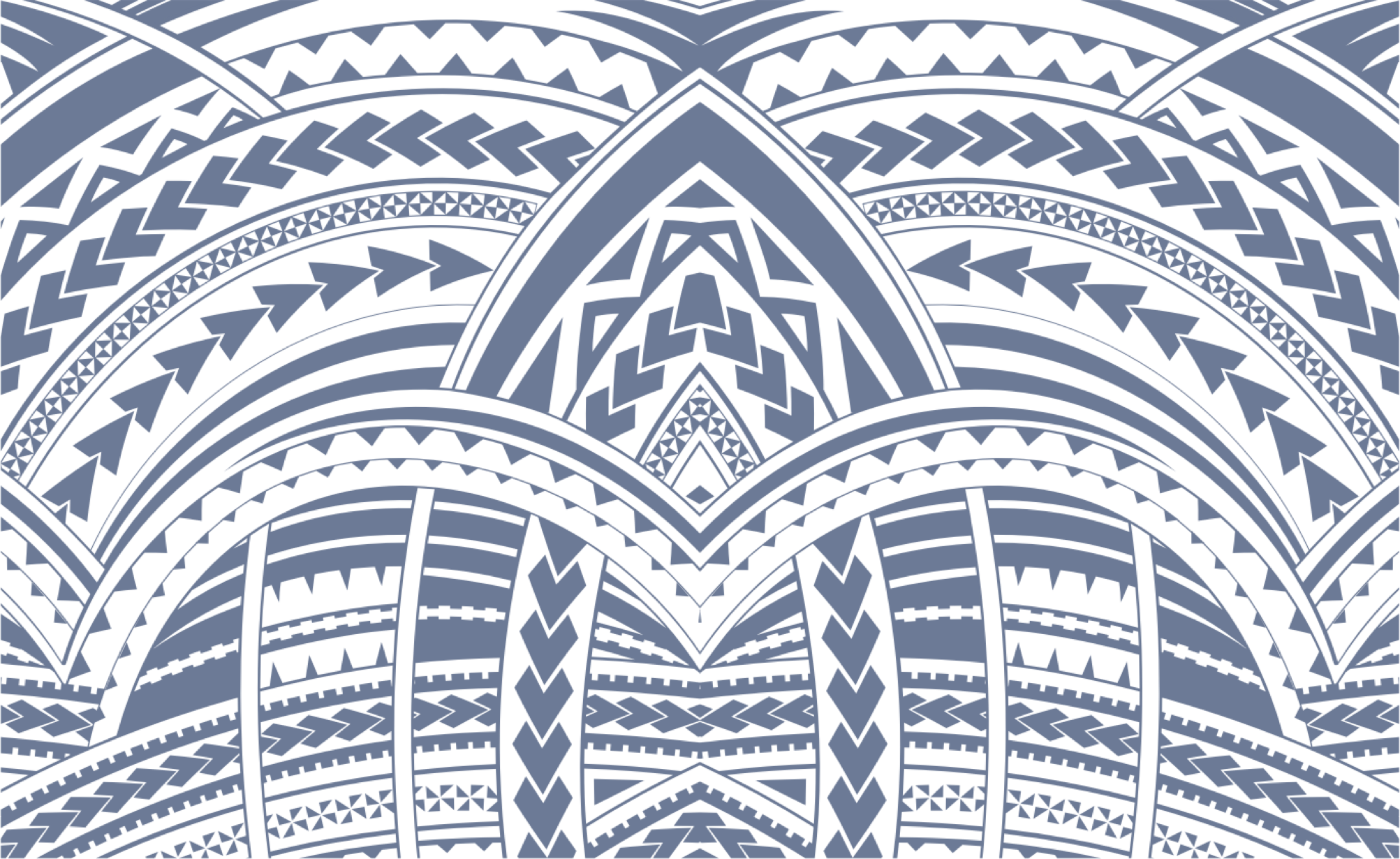 Sign In