Is there social justice in Samoa?
Dear Editor,
Re: Don't you think it is just downright cruel?
There is no such thing as social justice in Samoa. The inflation rate is out of control that wages are so low and the cost of living is way high.
"Inflation is when the economy grows due to increased in spending. When this happens, prices rise and the currency within the economy is worth less than it was before." 
That is straight from the horse's mouth.
So consequently, people will suffer because the rise of inflation will eat up the worth of your tala. On top of that, the heartless govt. raised taxes not too long ago and used the justification of helping the people that are obese to curb their addiction on sugar, salt, flour and so forth, which are basic necessities of our people.
The lies and the deceptions that this govt. is feeding the people are surmountable that it takes generations if any to undo the wrong that they've done. Our debt alone is worrisome and the millions worth of projects that are in the pipeline is unthinkable.
The bankers that are loaning these money to the govt. have a clear motive behind this. If I am the creditor and I see that the debtor is in the red, commonsense alone will tell me that he is not in a position to take another loan. He is considered a high risk customer.
But why in this case that these bankers are taking this huge risks? It comes back on the fact that their is a conspiracy of the banks and their masters with Climate Change initiatives and all these changes that they are pushing through Samoa and all over the world that undermines the sovereignty of nations. It will be a Corporate hostile take over if it did not happen already or it will, if we could not afford to pay our loans back.
They are positioning themselves to be the masters of the world. A centralized govt. under the UN that will oversee every nation in the world. 
The wars that are going on around the world is the affirmation of my argument. Once all the countries that are independent from the central banks are subdued, then it will be easier for the UN and their real masters that are hiding behind the seen to take it's pivotal role as the world's Police Force, politically and economically just like the old Roman days.If that mean Jesus will come to save us or is that the same people that created the story that will be our demise? Sorry I have to put that in to stir your thinking.
Leituala Roger B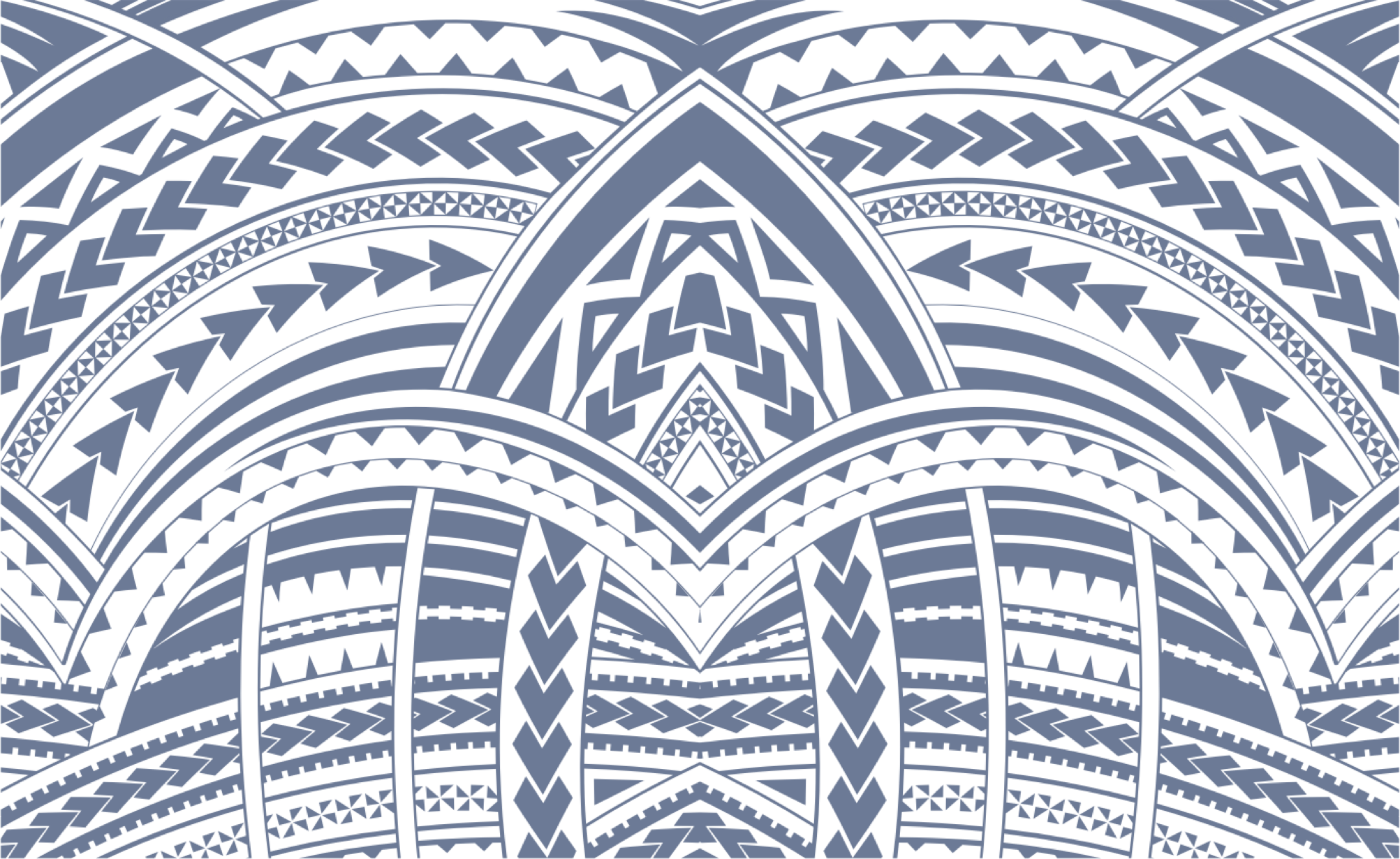 Sign In