When the party is dictated by policy
Dear Editor,
Re: P.M., his H.R.P.P Party and the "spoils system" For a government to implement their policies they need compliant public servants, which in Samoa is no different to any other country, just look at Trump's list of recent appointments.
When appointments operate outside the government's expectations, like the situation with the Police, all hell breaks loose.
The Samoan difference is that rather than a party room dictating the policy, like in Australia, here the party is dictated the policy by the P.M., a situation that has evolved probably due to a lone strong individual filling a leadership vacuum.
Kevin Hartin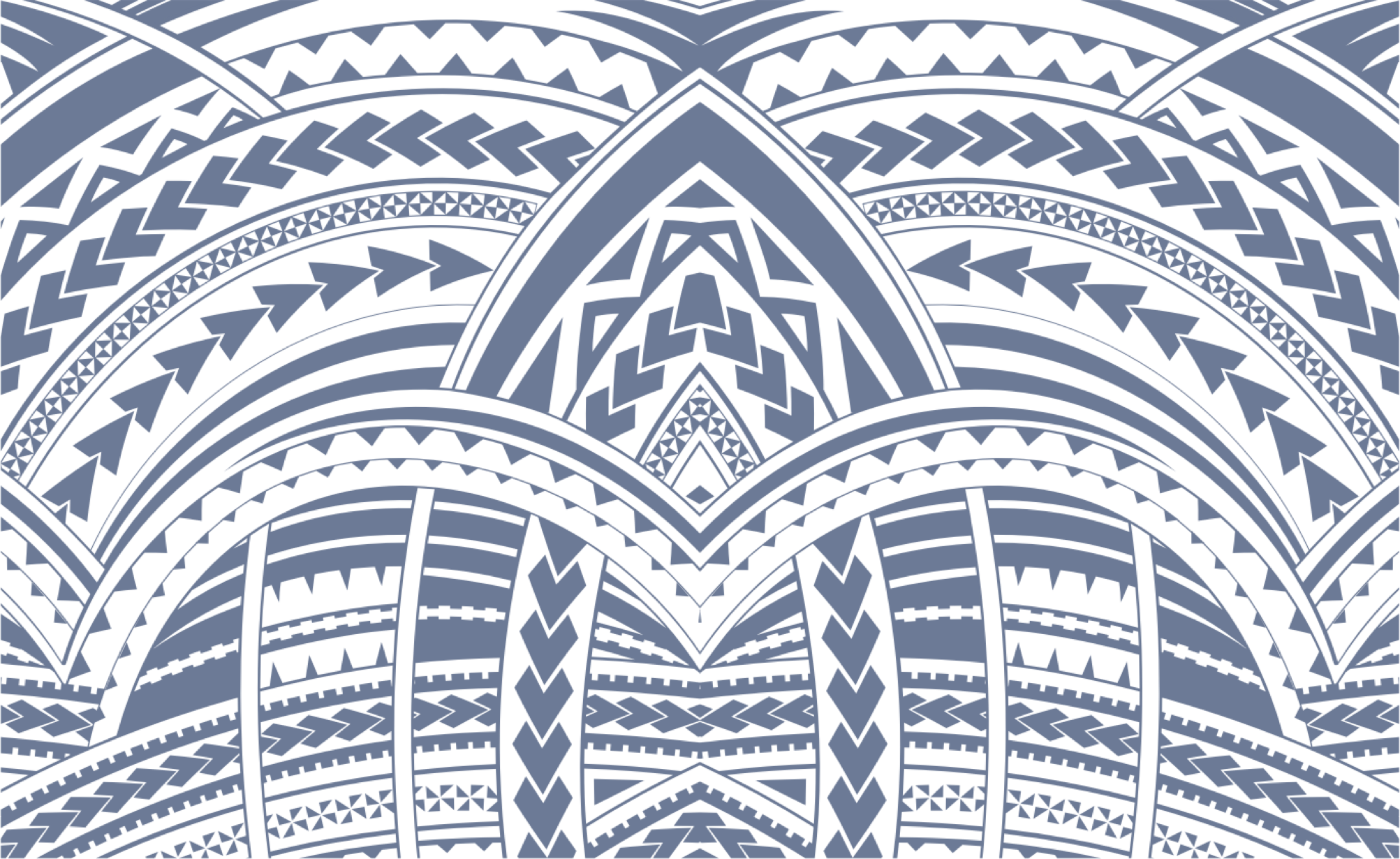 Sign In