A wonderful role model
Dear Editor,
Re: Out of the Vaipe: Albert Wendt 
Albert Wendt has set a very high standard for all Samoans to aim for. 
Albert Wendt is one of the best examples of what a Samoan can truly achieve. 
Our Creator used His Love to create this universe and decided to put souls (His co-creators or us) to join Him in being creative with Him.
Albert Wendt has fulfilled His spiritual Father's will and some-more.
He has used his creative abilities to teach us and inspire us to fulfill our Father's dreams on earth.
He has stood his own ground and said things from his own heart even topics of a political nature because he fears the True Father of Justice.
So what has Albert Wendt manifested on earth from and for Our Father? The Fruits of the Spirit! Gentleness. Kindness. The Loving Word. Patience. Hope. Persistence. And above all Consistency in his Actions and in his Speech. 
May God bless our creative brother -- Albert Wendt.
Keith Alderson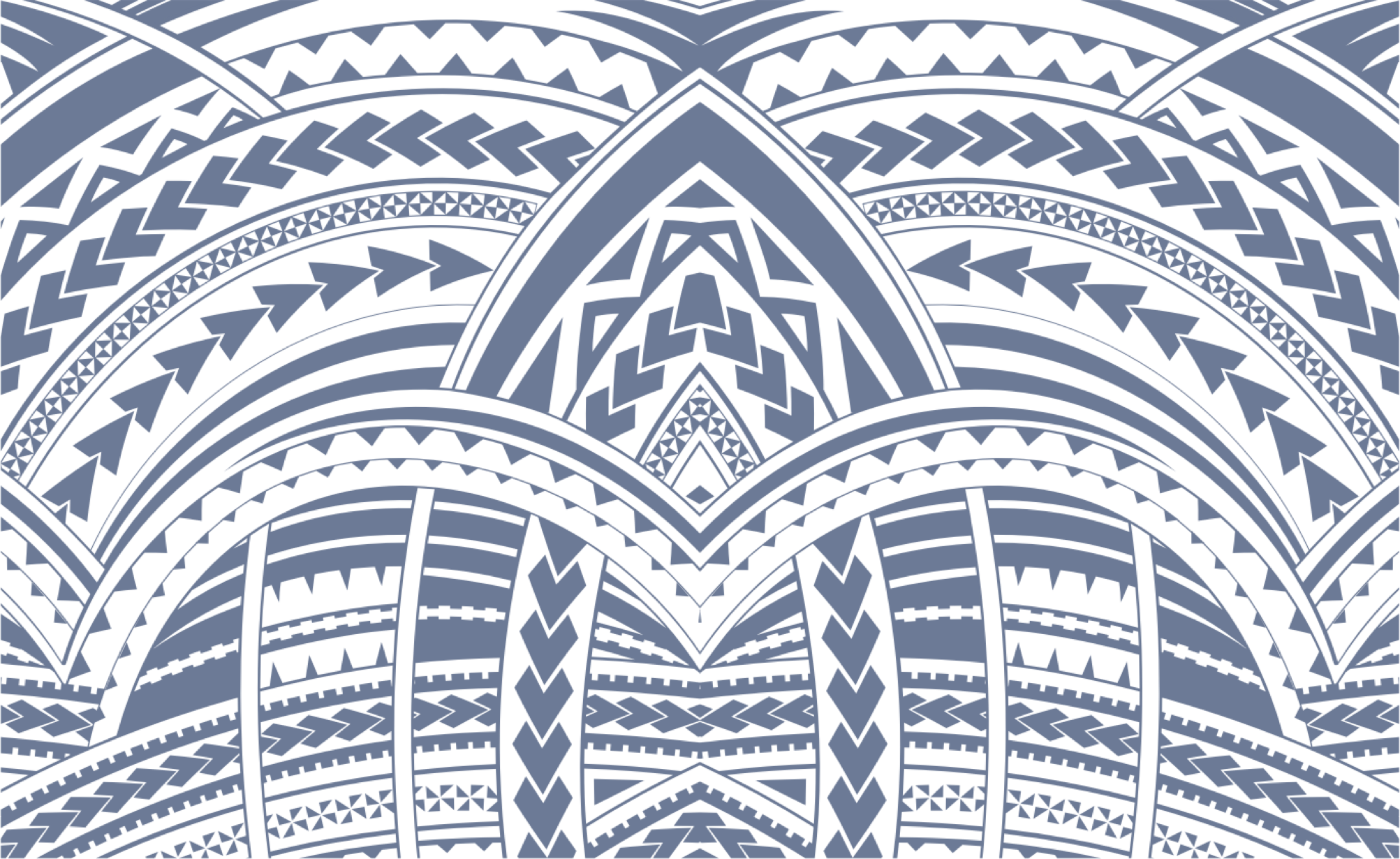 Sign In