Another waste of time and money
Dear Editor,
Re: Money woes force children on streets 
This report and study was a complete waste of time. 
Was it really necessary to create a group called: Rapid Assessment of Children Working on the Streets in Apia, Samoa? 
What was the budget for this called study and report? Is the Samoan Government telling us that they couldn't drive down the streets of Apia without noticing any of these kids selling goods? 
What a joke. Just like the P.M. He is the biggest joke of them all along with his H.R.P.P crew.
The government could've saved all the money from this study and used it to enforce existing laws while creating new laws to protect our children.
I am so angry with this report and the waste of money for a study that is so blatant and highly visible. 
With all the money that are being allocated to upgrade government buildings, and paying off crooked village chiefs, they could've paid for all the tuition or uniforms for all the children. Parents needs some relieve at the moment.
There is one recommendation from this report that will eradicate children street vendor. "Supporting free education for all children to access full primary and three years of secondary education in policy and practice." All other recommendations are worthless.
T. Leone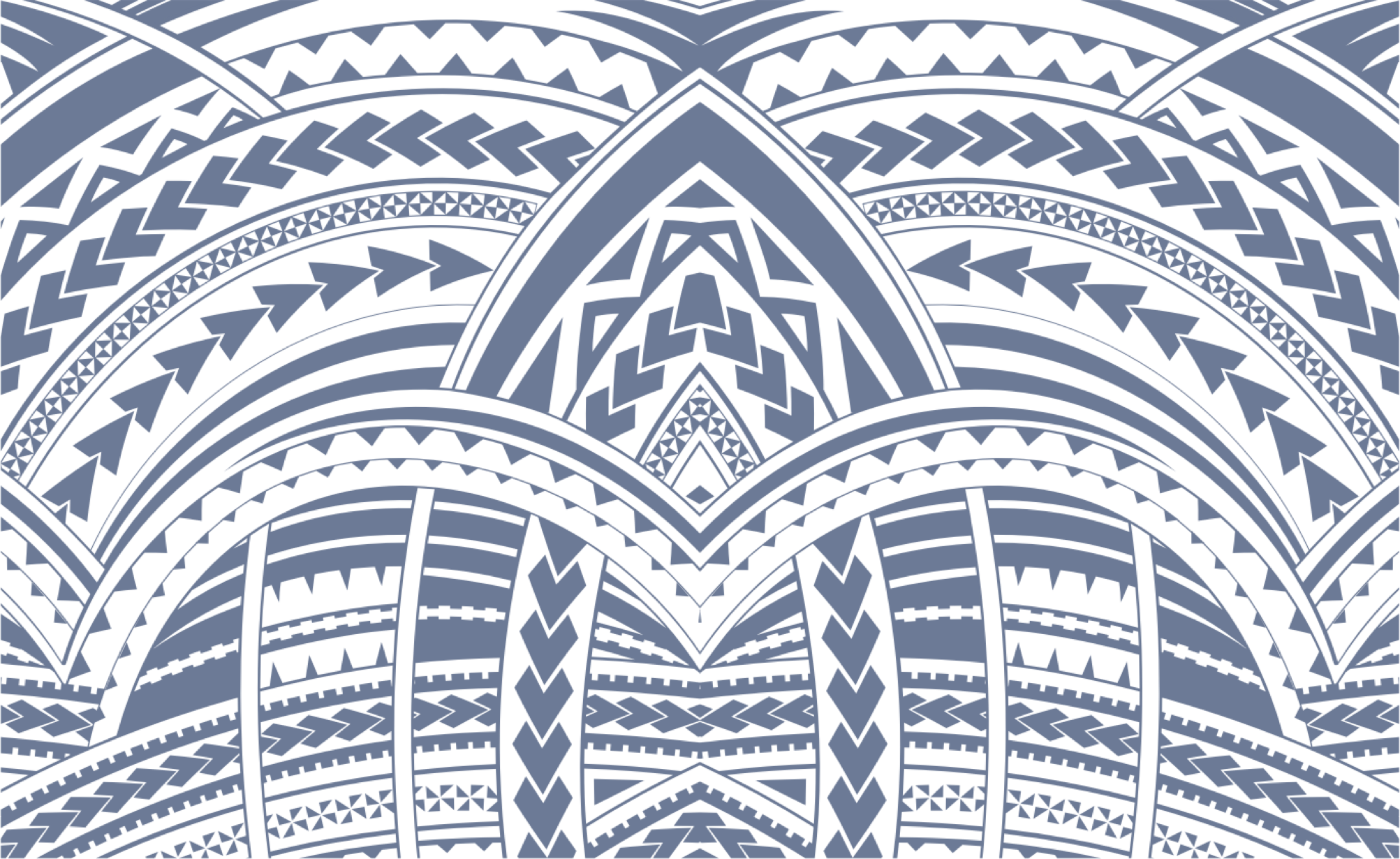 Sign In