There are other reasons
Re: S.N.P.F. chief writes 
That last little dig about the major cause of financial hindrance and slow development of the country being negativity is nothing more than ideological rhetoric. 
I can think of two other reasons off the top of my head, lack of education and corruption that are also major contributors to Samoa's financial woes. 
Her message would have been good except for that last statement. 
There are many reasons the country has problems and for a banker to suggest if people would just open their minds to banks ideological thinking well that is just dangerous. 
People need and have a right to ask questions about their money when something seems amiss. She needs to get over herself.
Wendy Wonder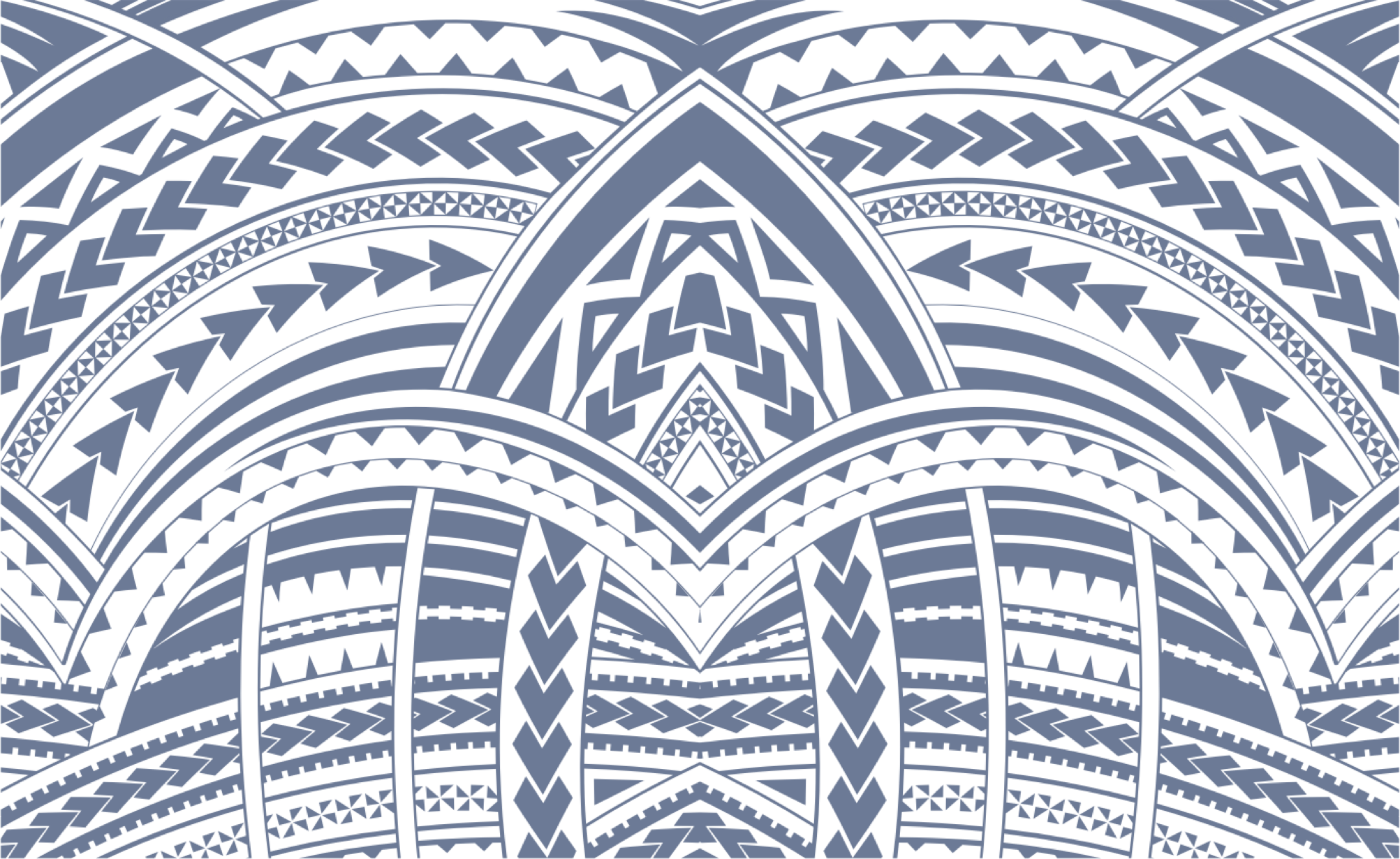 Sign In