BETWEEN THE LINES
JUST CURIOUS
A friend of BTL was looking through the coaching staff for the Samoa A team that's in Fiji right now. He saw the same names in terms of the coaching staff – including the Manu Samoa coach.
The question is, are there no other coaches capable of taking the team? 
Or has the SRU settled on the Manu Samoa coach taking every team anywhere?
FIST PUMP!
If you heard a collective sigh of relief and even a few cheers on Sunday morning, it was from the main body of our population reading Page 3 of the Sunday Samoan. 
The article dealt with proposed changes to income tax as the Minister of Revenue Ti'alavea Tionisio Hunt, puts into action Government's plan to "generate revenue to pay for developments".
The idea that everyone who earns an income above a certain level will pay tax is very appealing (except perhaps for the U.S.A.'s Donald Trump), but it is hardly new. 
For those of us already paying tax. The two targets mentioned by the Minister, who has an apt surname for what he is doing, are pastors and the Head of State.
Regarding the first group, many of whom can afford to play regular weekday golf when the majority of the population is working to put money in the pockets on a Sunday, fantastic idea. And given that the tax is only applied to the money received every two weeks (alofa/peleti), and not to other revenues we all know they receive, we are sure that the church ministers will be delighted to demonstrate the art of giving to their flocks.  
Equally appealing is the notion that the Head of State should also be taxed.
In fact, many of us were unaware that he wasn't already doing just that.
In other Commonwealth countries – England, Australia and New Zealand income tax is paid by their country representatives who hold similar positions to our HoS. 
For instance the Queen of England, Queen Elizabeth II voluntarily pays a sum equivalent to income tax on her private income and income from the Privy Purse. Both of the Governors General of Australia and New Zealand followed suit  and are now paying tax after the Queen set an example.
We are sure our own Head of State will be happy to do the same.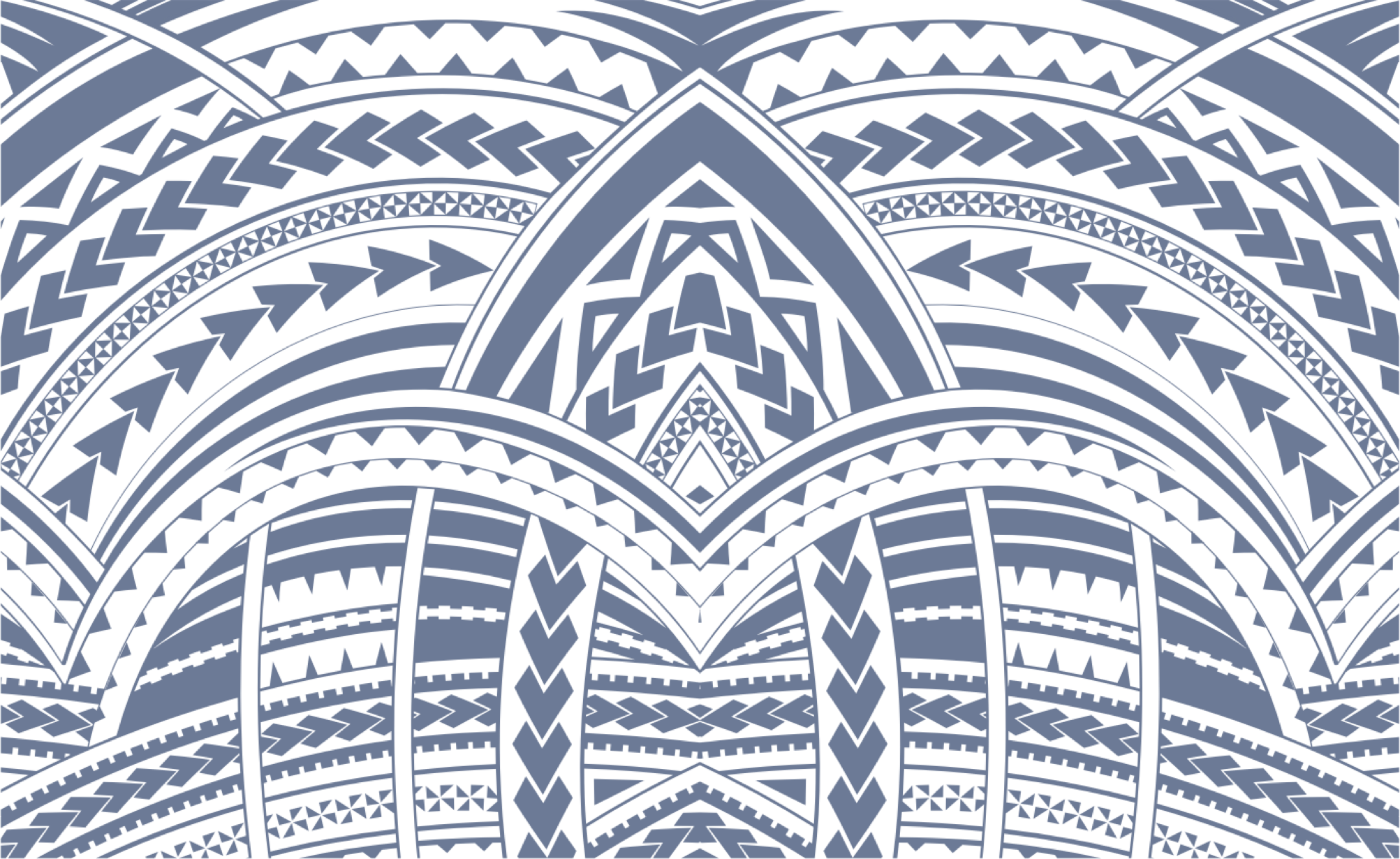 Sign In