An interview that shamed a nation
Dear Editor,
I found the 60 Minutes interview with Samoa's PM Tuilaepa and his responses to the questions he was asked regarding prisoner and rapist Tualima, very callous, unprofessional and unbecoming of a Prime Minister.   
Prisoner Tualima committed a heinous crime against these tourists – by tying up the husband and raping the wife,  Tualima left the couple traumatized.  
Posted by Victoria Lanna Sanft on Facebook, the interview was live on air globally, on Sunday 18 July 2016 .  
After watching this interview, I couldn't believe what I heard coming straight from PM Tuilaeapa. This is the same P.M who calls the journalists of Samoa fools and all sorts of other belittling labels.  Let's be honest here, I've never seen a foolish leader like this P.M. Tuilaepa and his responses given on 60 Minutes. 
His response has done more damage to the tourism sector. I'm recounting some of the things said:
60 Minutes:  "Has the attack by Tualima hurt tourism here?"
PM Tuilaepa:  "I don't know. Really I don't know. Remember, this is a one kind of attack that has happened." 
Really? How can PM Tuilaepa not know when it happened right under his nose? It's on the internet everywhere around the world and it made headlines on the local papers, TV and radio.  If he doesn't know that the prisoner Tualima's crime against this couple will have a negative impact on tourism, then what does he know? And what does he mean by "one kind of incident?" What about the women who are murdered and raped in Samoa? What about the children raped/molested by the pedophiles? Some are getting pregnant at the age of 12 and 13 by their own stepfathers and the men here.  How can he be dismissive and blatantly say, "I don't know?"
60 Minutes: "But he has escaped 3 times during the last three months? 
PM Tuilaepa: "and he has been caught. (paused) 3 times."
60 Minutes:    "After he committed crimes."
PM Tuilaepa:   "You know, you know…  I cannot argue with you on that point. As I said, it's just a case of being in the wrong place at the wrong time.  
Wrong place at the wrong time? 
Now he's blaming the couple for the rape and ordeal they endured just because they were 'at the wrong place at the wrong time?'  They were in a tree house that was built for tourists.  They were here as tourists on a holiday and they were in a location where tourists should be. 
PM Tuilaepa has no idea what the 60 minutes was doing. 
To me, PM Tuilaepa was presented with an opportunity to paint this black incident white, instead his comments made it a lot blacker. He was too busy being angry and defensive instead of answering the questions properly.  
Samoa needs a leader who knows how to speak English properly, has a lot of knowledge and understanding on NZ, Australia and American politics and how these people think - especially when they are our trading partners  too and economy depends on them and their aid.
I checked the overseas websites on what people thought about this interview and the palagi people's comments went as far as calling him an uneducated PM and all other names under the sun.  
Some even said PM Tuilaepa should step down.  So what tourist want to come to Samoa when they are the very ones who are calling our Prime Minister an idiot?
I've written a lot of threads about this man. I've called him many names and now 60 Minutes has exposed him for what he truly is – confirming what I've said in the process.  Equally disappointing and disgusting is when a few of the Samoan people (uneducated and PM Tuilaepa's followers) commented and went as far as blaming the palagi for what happened. Those sorts of comments I find very sickening.  
Honestly, PM Tuilaepa should've referred the 60 Minutes interview to Police Commissioner Keil or someone else who has more brains.
My message to all the palagi around the world - Just because we have a fool for a PM, that doesn't mean all Samoans are fools. We have a lot of educated, understanding, compassionate and kind Samoans. Please don't think all Samoans are dumb and callous because we are not.
Mehable Raguel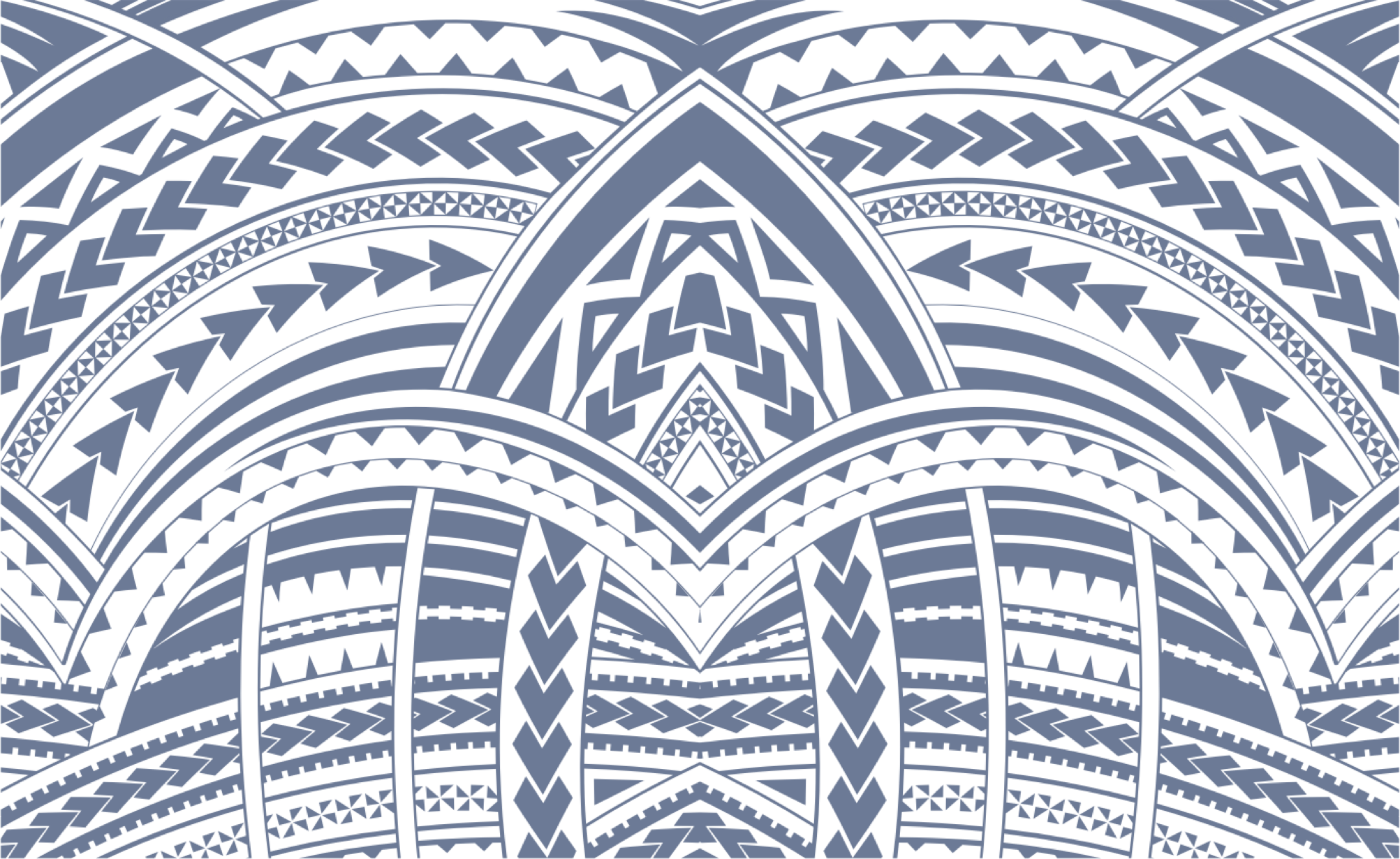 Sign In