Who was at fault?
Re: Graphic video of motorcycle accident 
As the local Suzuki dealer, I have a vested interest in more motorcycles on the road in Samoa, but it concerns me to see such accidents.
What were the circumstances of the accident? 
Was the rider at fault or the fault of other road users?
In other countries, statistics show that most bike accidents are the rider's fault, however here in Samoa as a weekly bike rider I can attest that other road users contribute to my many and regular near death experiences travelling to and from Apia and the wharf.
In my opinion all road users need to step up on the skills and basic road sense to not only reduce the number of accidents but to make everyone's experience of driving around Samoa as pleasant as it is beautiful.
Kevin Hartin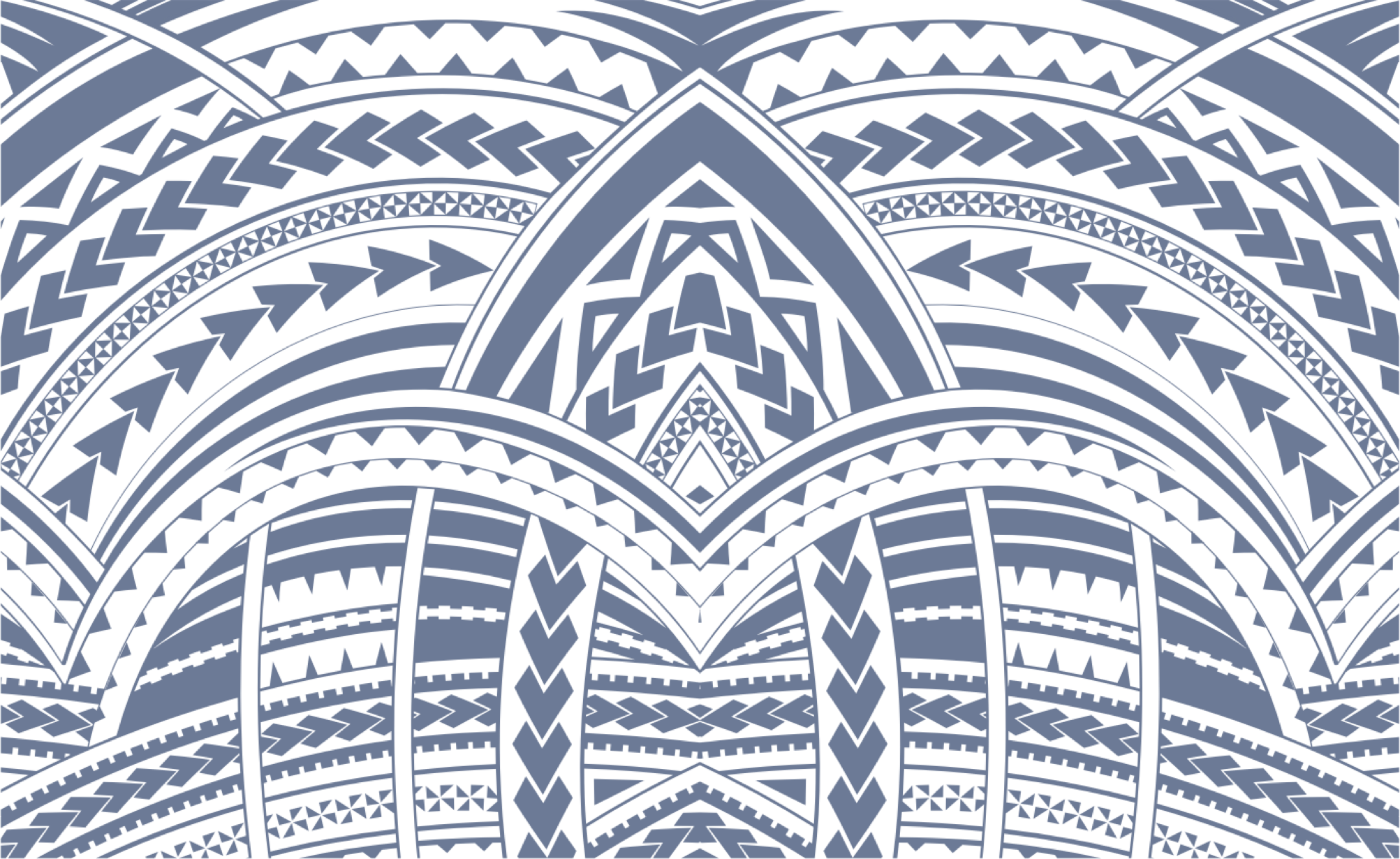 Sign In