I hope they can reverse it
Dear Editor,
Re: P.M.'s leadership hailed
I hope you can reverse your former " Global Warming" and later " Climate Change" phenomenon to curb the unfavorable climatic conditions that's happening around the world today because you're using this natural occurrences that happens every 2,160 yrs let alone 25,920 in the Precession of the Equinox (Platonic Year) as a justification to realign the political and economic structure of the world. 
The end of the world as we supposedly waiting for is nothing more than the end of an era; which the earth is undergoing some major shift in polarity and self cleansing itself in getting ready for another 2,160 year cycle to occur. 
The earth is like a cell with a DNA that has the mechanism to self-correct itself. Without knowing any knowledge of Astronomy or Astrology, we can never understand how the alignments of the heavenly bodies or the planetary system works in our galaxy. 
Those that are in the "knows" of these changes can easily manipulate the masses by making all these changes we'er seeing happening around the world today. As one American politician Ron Emanuel once said, " You can never let a serious crisis go to waste." Regionalism as they called it is a euphemism for consolidating all the Pacific nations into one body as they've already done in the European Union. 
Remember what the ignorant govt. of Japan in one article I read a while back that says we are not the owners of our land according to some historical study they conducted or something to that effect. 
Then the PM said he already commissioned Rev. Oka Fauolo to have a consultation with the people of Samoa to which they were in agreement for the passage of the LTRA 2008. 
These are all linked to this new regionalism concept of no more boarders. 
That's the same concept the British people rejected and voted against it because they know that they will lose their identity and freedom if they go along with it. I'm just trying to "think" out of the box as I know that reality is only an illusion unless you are initiated to have "eyes to see and ears to hear" to see through " the smoke and mirrors " that these perpetrators have always trying to control this beautiful world we lived in through manipulation and wars to gain their Ultimate control.
L.T.R.B.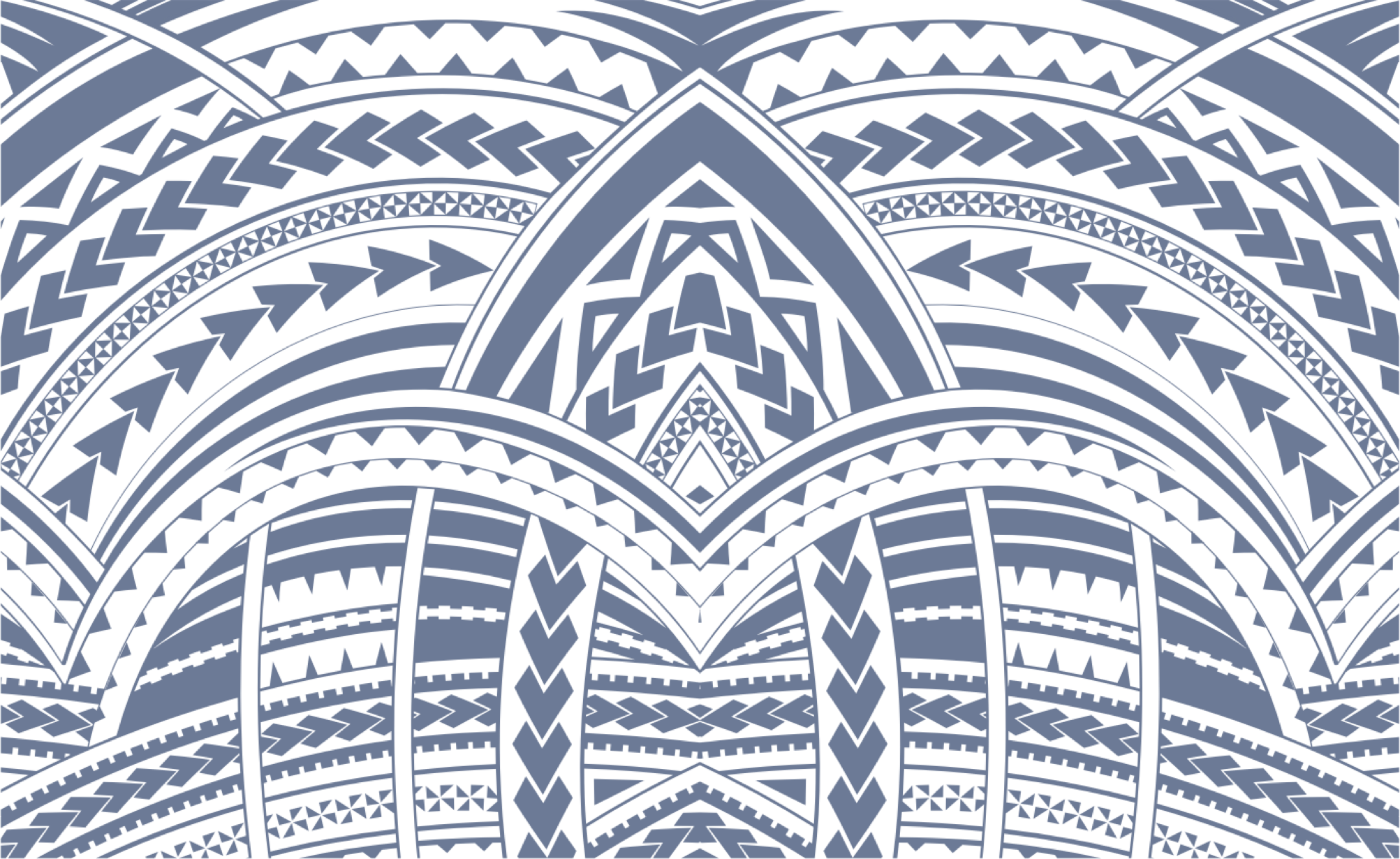 Sign In