Actions speak louder than words
Dear Tuisavalalo Bridge,
(The best Statistician and Mathematician in Samoa LOL)
Are you trying to offend me with your comments? 
Because all I am getting is a good laugh from the way you call yourself a "peaceful person" 
Now listen carefully and I will try and make myself very clear and easy for you to comprehend. 
If you understood my reply, then you will know that I showed no disrespect to the names you proposed in fact some of them have had a great impact in my educational life. But it is such a shame that your words show how shallow your brain is.
You are just all over the place with your comment, still trying to justify your ridiculous thoughts by beating around the bush. Just because I mentioned something as "one of my favourite sayings" does not mean I, myself own it. 
It is not called "photocopy", it is called an allusion.
Talk is cheap my friend. Facts are louder than words. 
Who fooled you that you are the best Mathematician in Samoa? Your wife?
Every ass likes to hear himself bray, but then a barking dog seldom bites and unfortunately, you can't teach an old dog new tricks. 
I don't need the C.E.O to tell me about you. I read you like a book.
Happy Independence, Samoa!
M.M.A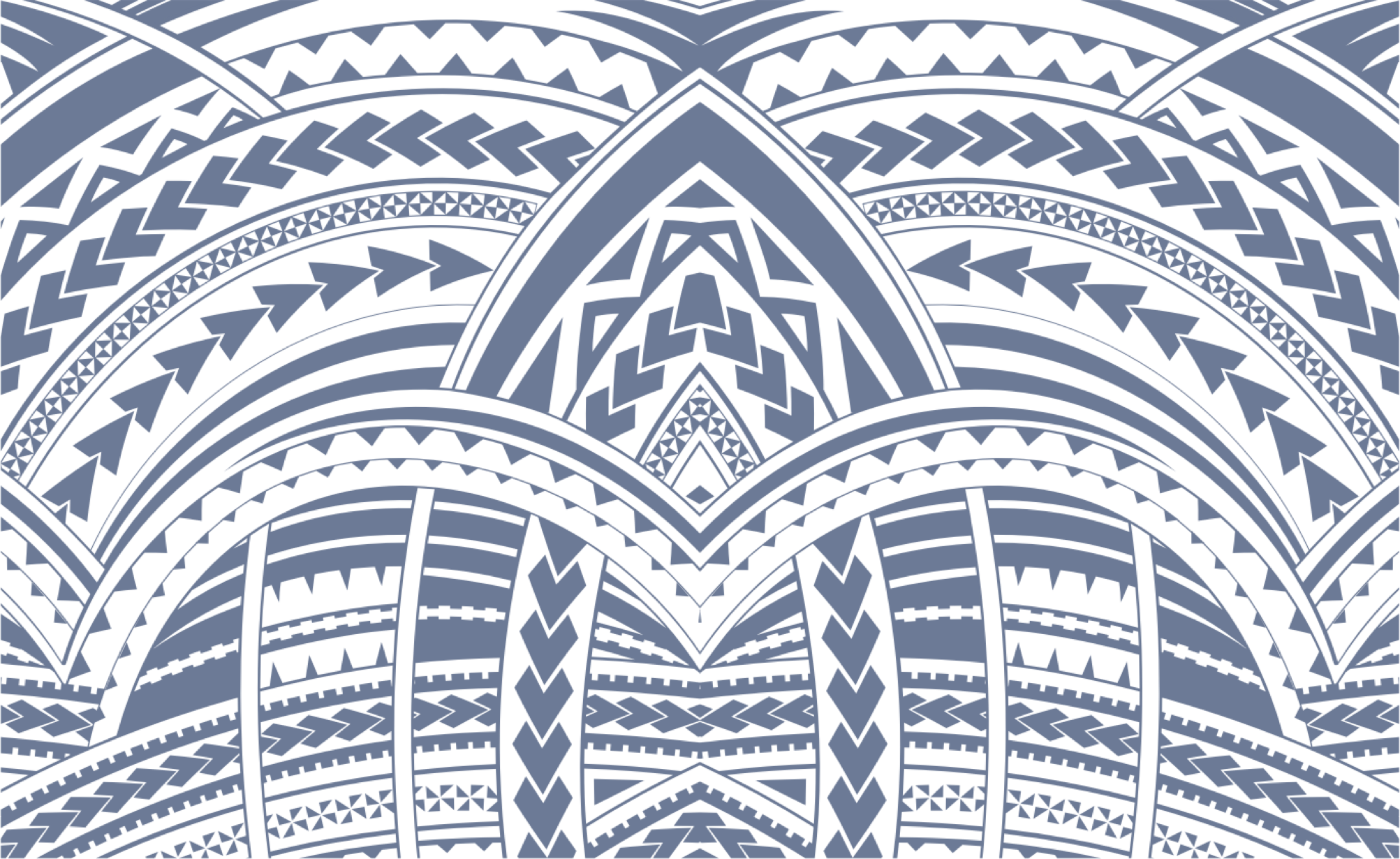 Sign In