How it might play out in Parliament
Dear Editor,
What has happened since the election is that the H.R.P.P have simply voted for their leader (Tuilaepa) and their deputy leader (Fiame).
The PM is not constitutionally appointed until parliament formally votes to put him forward to His Highness the Head of State for appointment as PM. Once His Highness appoints Tuilaepa as PM, he officially becomes PM. 
Until that time he is simply caretaker PM.
The DPM is a prime ministerial appointment because the PM can choose his Cabinet and DPM is one of the members of Cabinet.
Once Tuilaepa is formally appointed as PM, then he formally tenders his nominees for cabinet to the His Highness the Head of State. 
Once the Head of State appoints the members of Cabinet, then they officially become members of Cabinet. 
Only then will Fiame become D.P.M.
All of the above are formalities of course. 
However, given the factional games being played within the H.R.P.P at the moment, there is nothing to stop, for example, someone else being nominated for P.M when Parliament convenes.
In the past, especially in the 1980s, this is exactly what happened. 
The leader of the party who won the election might not become P.M if the other party stole their M.Ps and voted for another M.P to become P.M. The current anti-party hopping rules prevent that occurring, but there is nothing to stop another H.R.P.P M.P being put forward for P.M, and there is also nothing to stop Tuilaepa choosing another D.P.M.
PS Jeffrey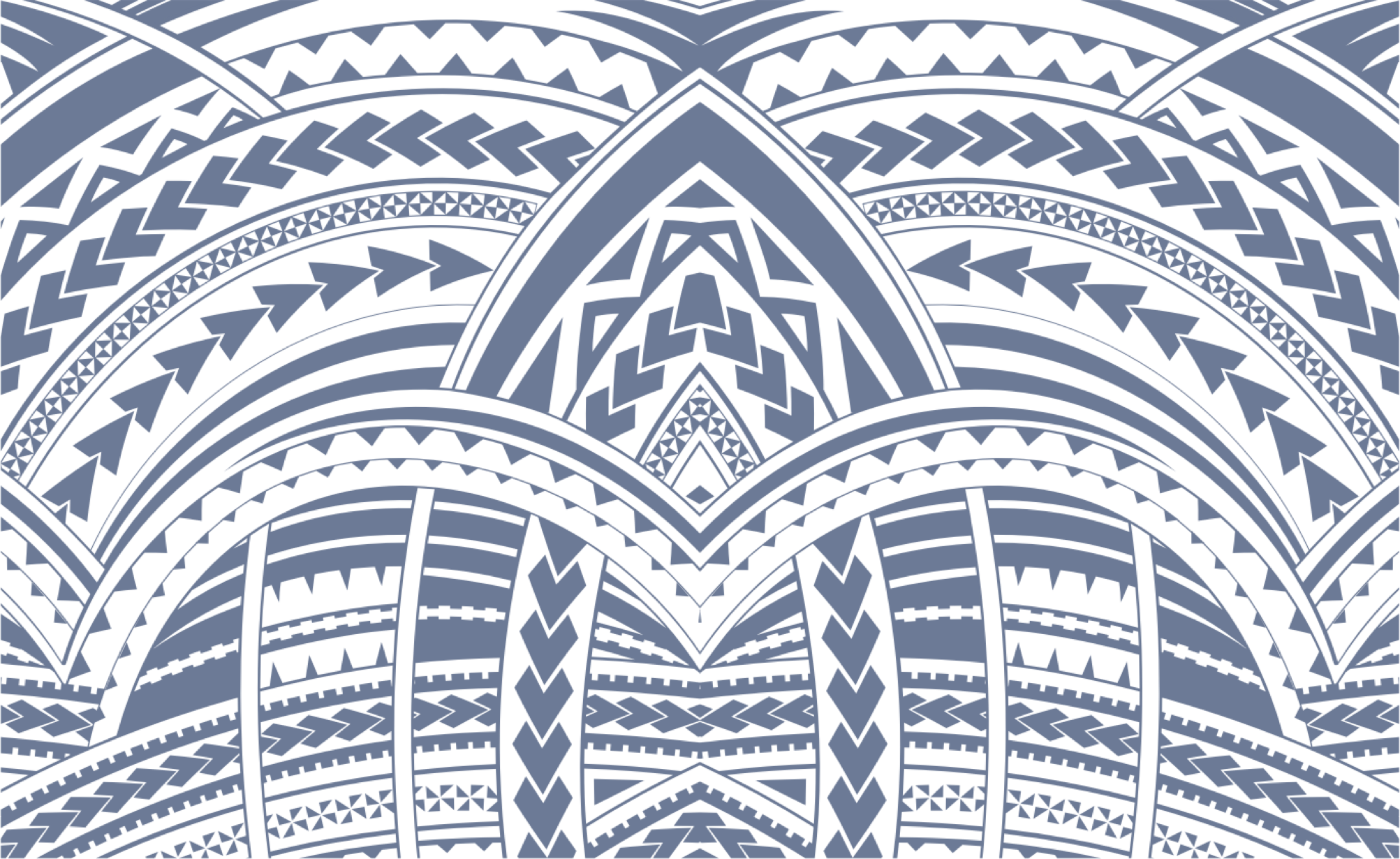 Sign In