It's the Police, not a family business
Dear Editor,
It is so obvious that these old and some newbies corrupted fellas are trying to get rid of the Commissioner because they also want the position of the Commissioner. It's so pathetic. 
The big question here is why didn't they include these charges in the previous case? And where is the evidence of such charges? 
For heaven's sake, just admit that you guys are after the Commissioner's position and also you guys are trying to hide your illegal and corrupted actions. 
I know some of you are involved in illegal stuff, and trying hard to hide it from the public. 
Some of you Commissioner Wannabes are abusing the public and government properties. 
What is wrong with you people? 
Leave the Commissioner alone, and let him clean all your rubbish out of there, you people are long overdue there, with no qualifications at all. 
And one more thing please, Samoa Police Office is not a family business, so to all of you people who have your sons, daughters, nieces, nephews, uncles and aunties employed in the Samoa Police enforcement, do Samoa a favor and do the right thing please, by cleaning out all your family members out there, once again, it's not a family business. 
Soifua.
A. Mary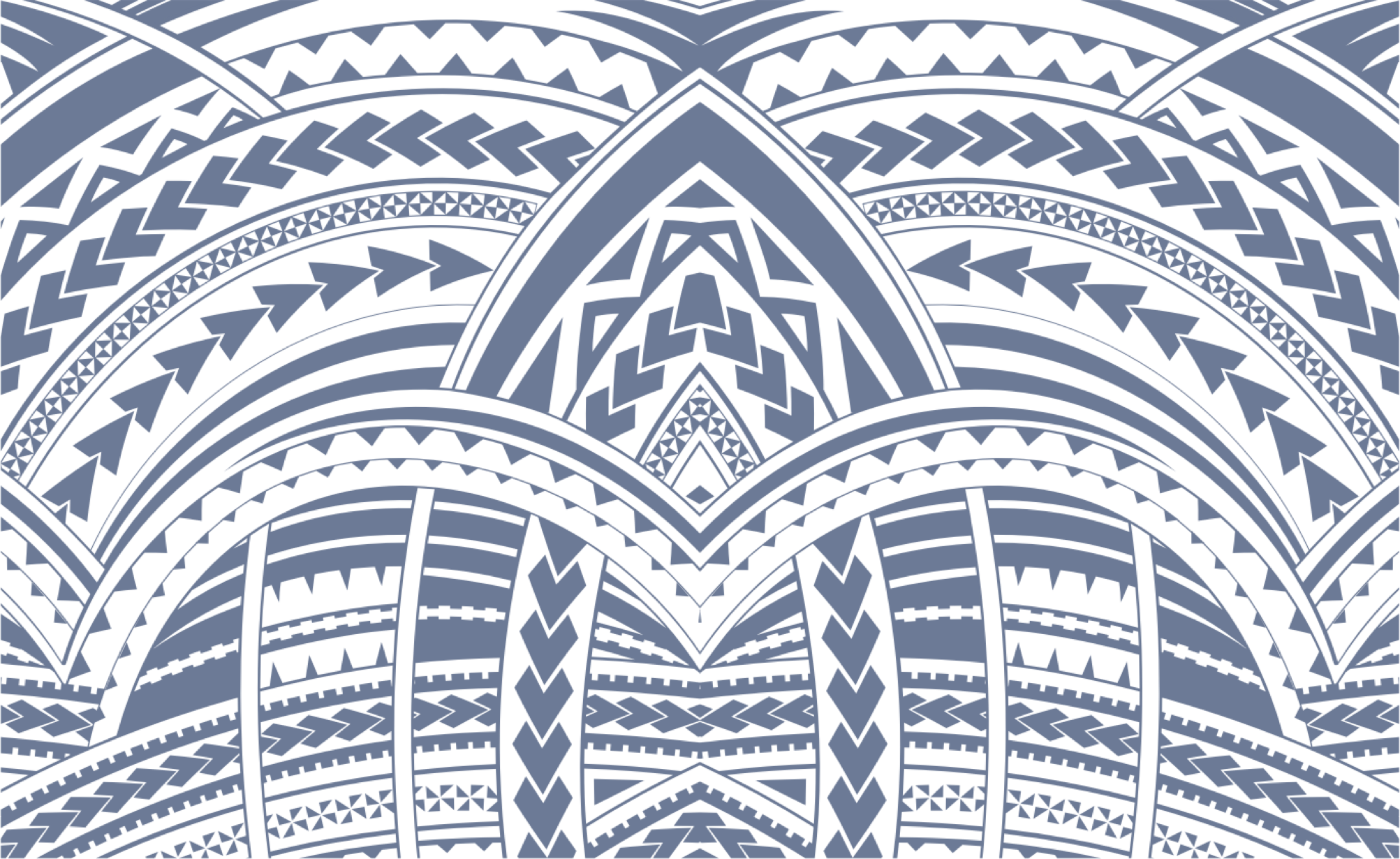 Sign In