Are you aware about what's happening Mr. Prime Minister?
Dear Editor,
In a recent B.T.L, it mentioned the shameful behaviour of a Cabinet Minister on an overseas trip where he got drunk and asked for funding for his village. 
It would be good if the Samoa Observer asks more probing questions on these issues and demand answers from the government. 
Is this the appropriate behaviour for a Minister representing Samoa overseas? Many of these trips are used as holidays and shopping trips by these officials.
Just recently another top Minister and his team of officials (C.E.O.s and A.C.E.O.s) went away for presumably a two-week meeting. 
Before the trip even started, we the taxpayers had to fork out thousands of dollars to upgrade one of the C.E.O.'s airplane seats from a standard economy seat to a business/first class seat all the way to the destination. 
Guess how much we the tax payers had to fork out? Not 5 grand, not 10 grand, not even 15 grand......nope........almost 20 thousand tala was spent to upgrade the C.E.O.'s seat! 
That is more than the annual salary of a lot of government workers out there. There are so many hard working people out there who earn only 10 to 15 thousand a year!
And this C.E.O. spends close to 20 thousand just so he can get a better seat on the plane? 
Oka oka e, se le alofa ma le fa'akaukala i kupe a le akugu'u!
Then to make things worse, when they get to their high level meeting, the minister cuts his meeting short and then travels to meet up with his family.
Oka oka e.......talofa e i le tofi o le atunuu.
Se Tuilaepa, o e silafia ea gei mea valea e fai faapea e gei Migisika ma C.E.Os. O kupe o a makou afu ia e tafilisaunoa ai nei tagata.
Please Samoa Observer, don't give up, continue to ask questions and demand answers from these officials. They have to be accountable to us the taxpayers.
Regards,
Ola Mativa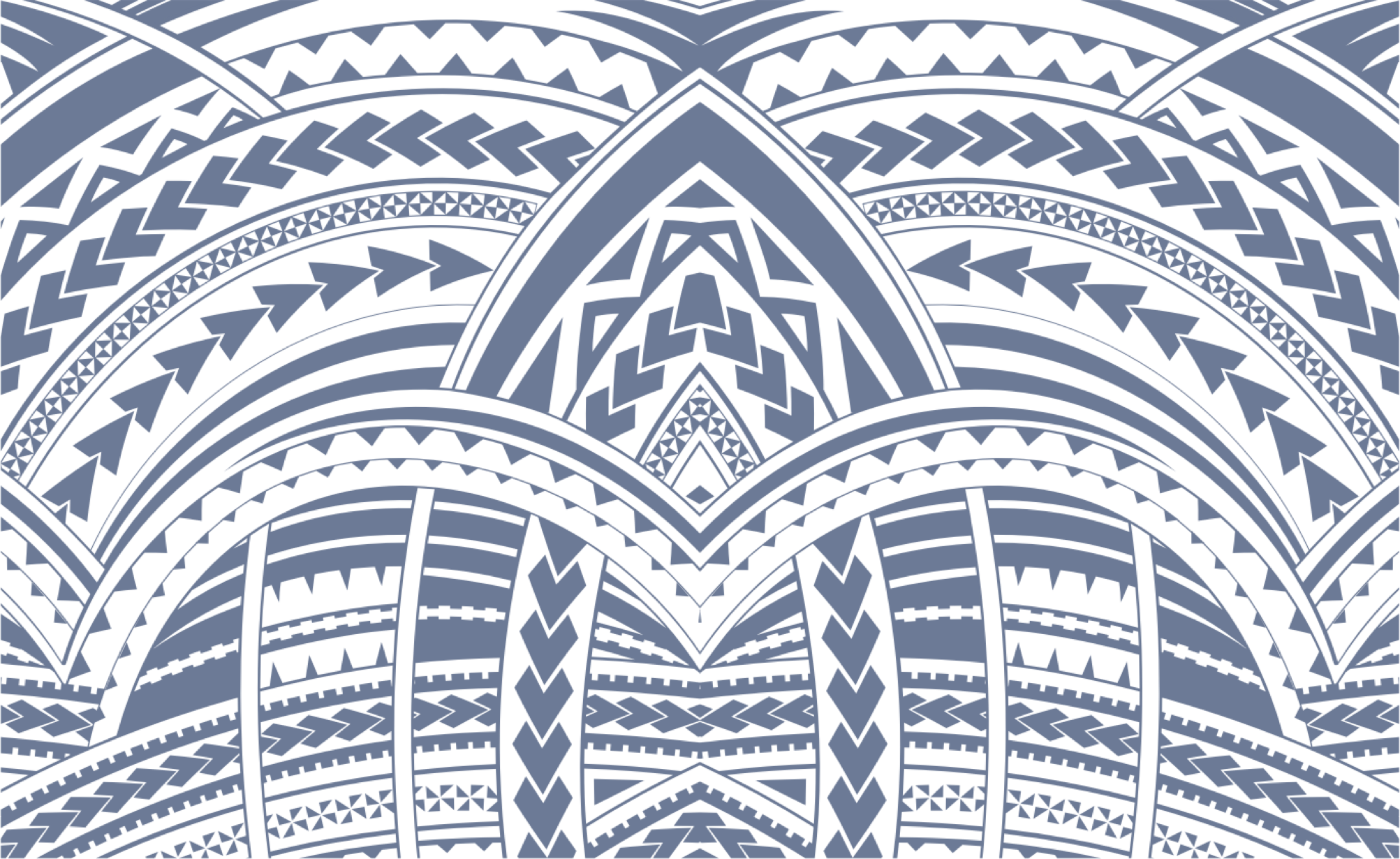 Sign In