Untold what drives you? (Part 1)
Think a minute…Everybody is driven by something. It could be ambition (good or bad), greed, pride, shame, fear, insecurity, love, lust, debts, and other desires or needs. Today and tomorrow we will talk about some of the most common motivations and needs that drive us.  
People who are driven by fear usually have had bad experiences in their past. They may have grown up with strict, harsh parents who criticized, hurt or humiliated them instead of giving them love, affection and approval. So now they have grown up feeling insecure and having little worth or importance. People driven by fear often miss their best opportunities because they are afraid to step out and do something new. Since they play it safe and don't take risks, they never know that their life could be better because they are afraid to leave their comfort zone.  "The only thing sadder than a quitter is the man too afraid to start."
Maybe you are driven by anger and bitterness? You were really hurt by a family member, school teacher or boss, and you still have not let it go. You are holding on to your hurt and resentment. The problem is you are hurting yourself much more than that person you are wanting to hurt by not forgiving them. They forgot about it and have moved on with their life, while you are still stuck in the past living with your pain and anger. So why not set yourself free today by forgiving those people who have hurt you? "Forgiving people who wrong you is the best way to have the last word."
Some of us are driven by guilt. We all have done many wrong things that we regret. But when you are driven by guilt you become a slave to your memories. You allow your past to control and ruin your future. Just because we are products of our past does not mean we have to be prisoners of it. In one moment you can make a life-changing decision that will free you from your prison of guilt and start your new life of purpose, power and peace.  
Once and for all, won't you ask Jesus to forgive you for all your wrong living? Ask Him to free you from your fears, guilt, anger and unforgiveness. With Him in charge of your heart and way of living, you can be driven daily by His powerful love and plan for you to start living life at its best. Just think a minute…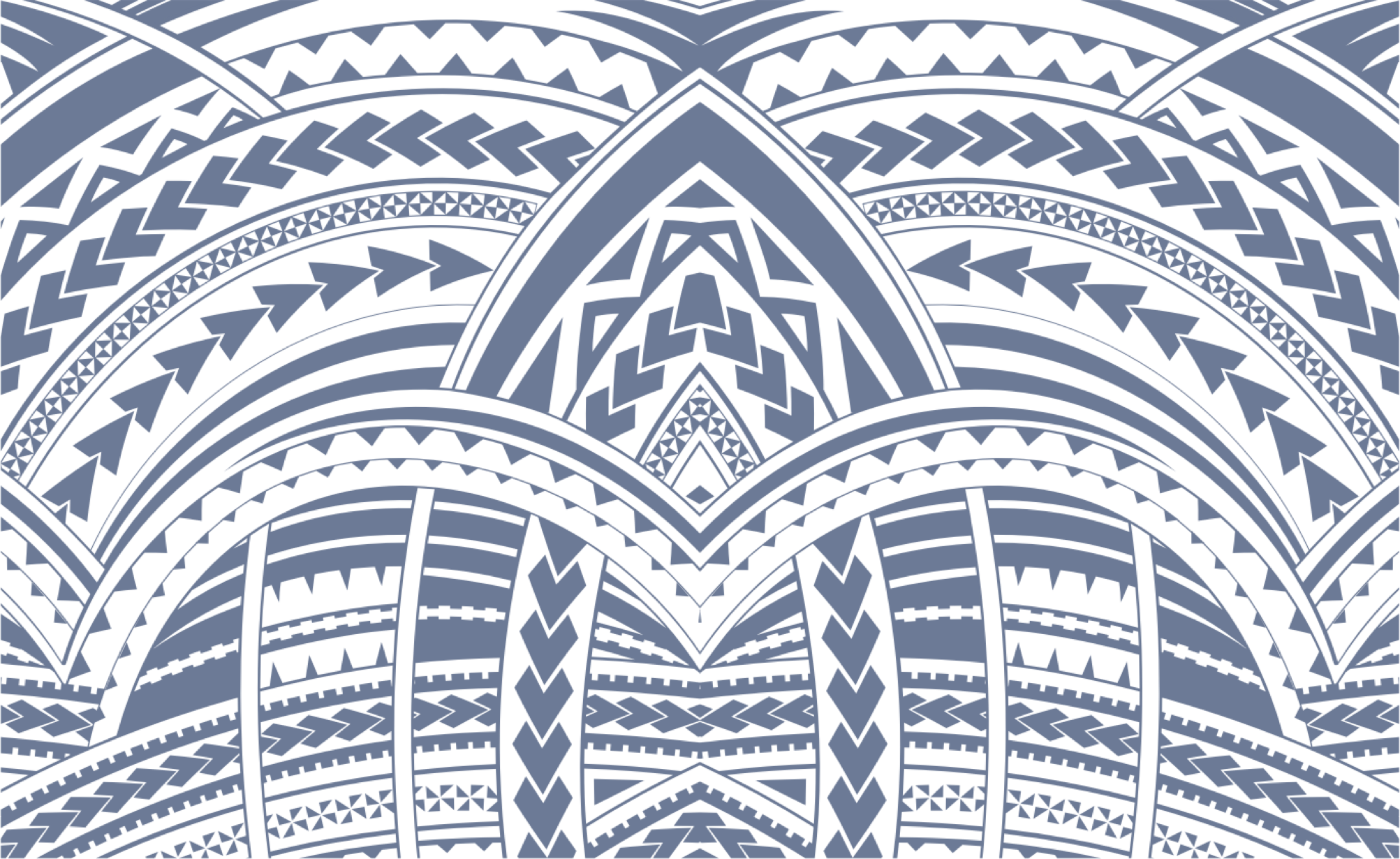 Sign In