Interesting issue
Dear Editor
Re: What about the truth, transparency and accountability?
This issue is quite interesting and there is clear public interest in it, so I applaud the S.O. for shedding light on it.
I think the issue here is quite simple. The company in question is not considered a "foreign company" or a "foreign investor". He lives in Samoa, even has a matai title, he has family in Samoa, he has Samoan business partners, and his company is registered in Samoa. 
He pays taxes in Samoa as well as employing Samoans. Same with Lamana at Moata'a.
But the question of how long do you have to contribute to S.N.P.F. before getting a loan is a good question. 
2 options.
1. Should there be a cap on 10 years before someone is allowed to get a loan? What happens if a local Samoan has only worked for 5 years and needs to get a loan for a faalavelave? That person would be up the creek.
2. Should this 10 year cap only apply to people not born in Samoa? Foreigners? The problem here is that this may handicap Samoans born overseas who return home and wish to invest in Samoa or their village or to make extensions on their family home.
PS Jeffery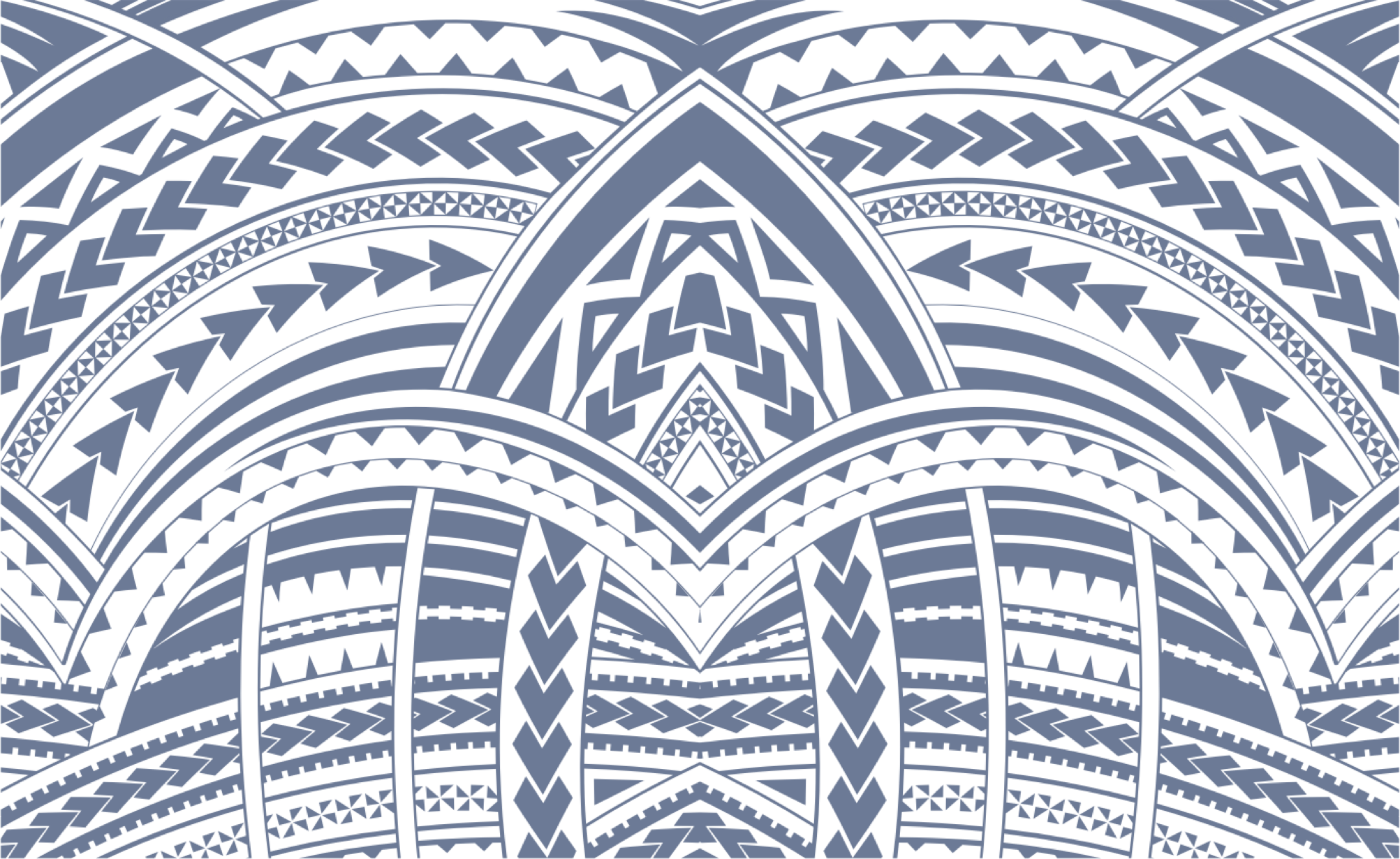 Sign In