Samoa's name has indeed been ruined
Dear Editor,
Thank you very much for your Editorial titled "A stain on Samoa's name." I live in Germany now, and with much sadness, I have to confirm that Samoa is now mentioned here almost every day as a negative example for a country heavily involved in offshore banking. 
This is giving Samoa an extremely bad reputation. There are even voices calling to punish Samoa and other countries which are involved in this activity, e.g. by, tightening visa requirements for their citizens, cutting aid etc.
Unfortunately, Samoa has "won" this reputation not only by the involvement of an Embassy member in Australia as you mentioned. Apparently, the company MOSSACK FONSECA & CO. which is at the core of the whole scandal leaked through the "Panama Papers" even had a branch in Samoa (the address is given as Level 5, Development Bank of Samoa Building, Beach Road Apia, Samoa). 
And according to the investigation data published, starting in the 1990s and leading up to today, there were 5307 offshore companies set up and 541 bearer shares registered in Samoa. Offshore companies, in contrary to local businesses, do not produce goods or services in Samoa, but may provide only an address in Samoa, a so called "mailbox company." 
By setting up such a "company", the overseas owners put money at a place where it is out of view. This can be done for several reasons, e.g. to hide assets from a spouse when an expensive divorce is looming, or to avoid paying taxes on this money. 
This type of company can also be used to move money from place to place, to hide that it was generated by criminal or corrupt activities, or to hide that it is spent for illegal activities like buying weapons. Mailbox companies therefore can finance wars, terrorism, corruption, drugs and crime. The representative from Samoa's F.I.U. stated in your newspaper that: "The Financial Intelligence Unit knows that most entities that will be examined under this operation are doing the right thing but it is that 1% that are operating outside the law that are on notice."  If we calculate 1% of over 5000 companies and 500 shares in Samoa, this means that the possibility of offshore banking in Samoa probably have created more than 50 criminal companies/shares, of which each could move millions or even billions of tala, nurturing evil in the world. 
It was several years ago when I was still in Samoa. 
Samoa's Parliament was discussing a law which made offshore banking legal in Samoa. Wasn't it then that Tupua, who was then the leader of the opposition, got into trouble saying about this practice that it stinks ("e elo le puaa")?  If yes, he has been proven right. The stench of this evil is now filling the whole world and staining the reputation of a country which once was known as "the Pearl of the Pacific, founded on God".
Please, do inform the people of Samoa about what happened, also those who only speak Samoan. Put it in the headlines. Never mind stigmata or openings of workshops. This is much, much bigger.
This is a link to the investigation "Panama Papers":  https://panamapapers.icij.org/blog/20160406-FAQs.html
Kind regards,
Ulrike Hertel 
In Germany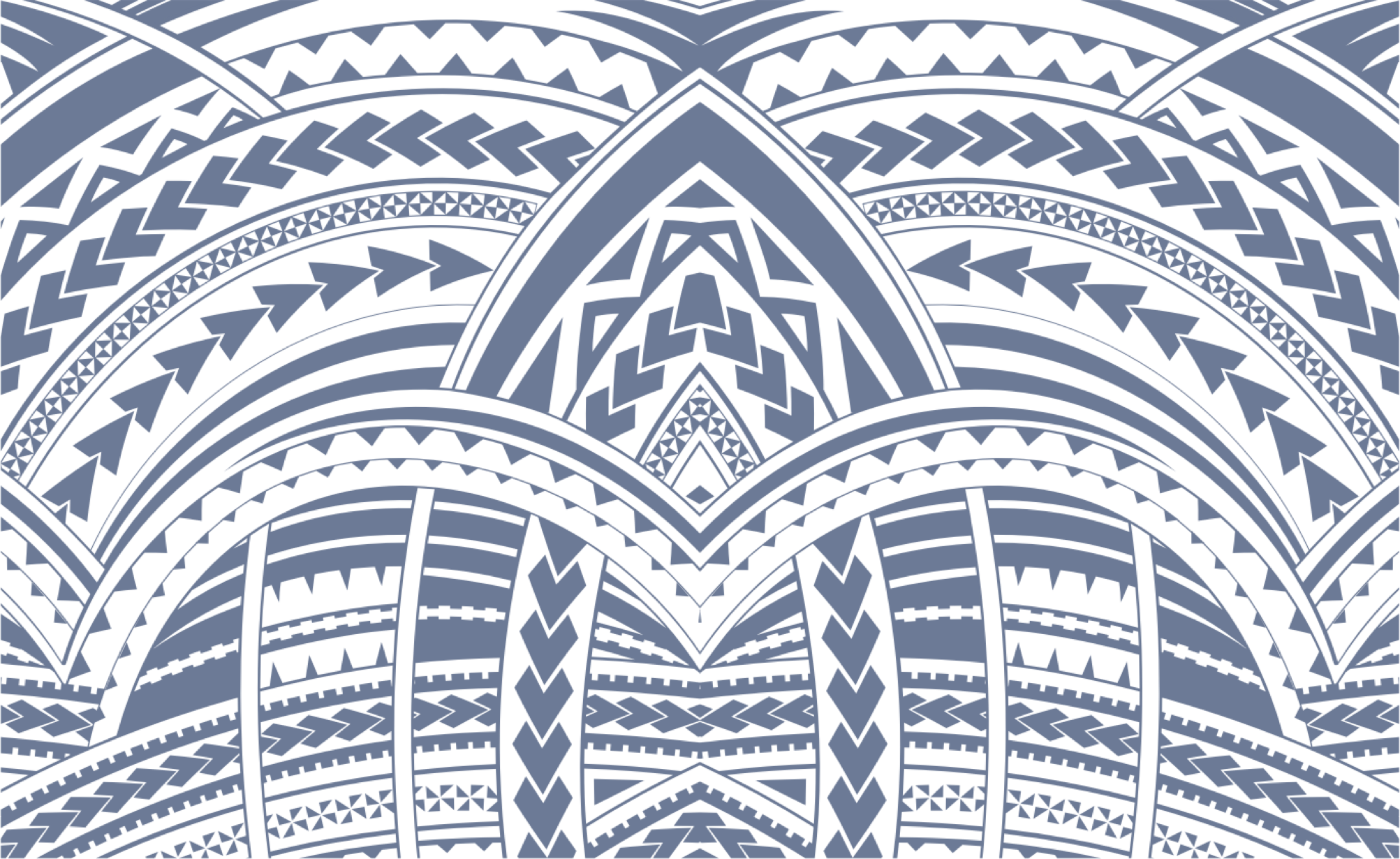 Sign In