Equality? Yeah, nah
Dear Editor
Re: The glass ceiling
Wendy, Sweden is not immune from gender pay difference, men still get paid more than women in the work force. In addition, proportion of women in top positions still remains weak.
It is true they may be slightly ahead than most developed countries, however, they're still not totally equal.
And as for Elin and Tiger......truth be told, I really don't care if she's happy or not....it doesn't affect my life or the WORLD for that matter. I have two words to say about that, "WHO CARES!" lol. 
I don't care who gets divorced from whom and what they get or don't get. To me it's personal stuff that should be kept "personal." Tabloid spectator news is gossip sensationalized news, if not, it doesn't sell. You don't always get the truth about ANYTHING. Besides there are ALWAYS two sides to EVERY STORY....yes, even the tragic ones! I find it pointless and useless... .just my opinion of course!
Stella M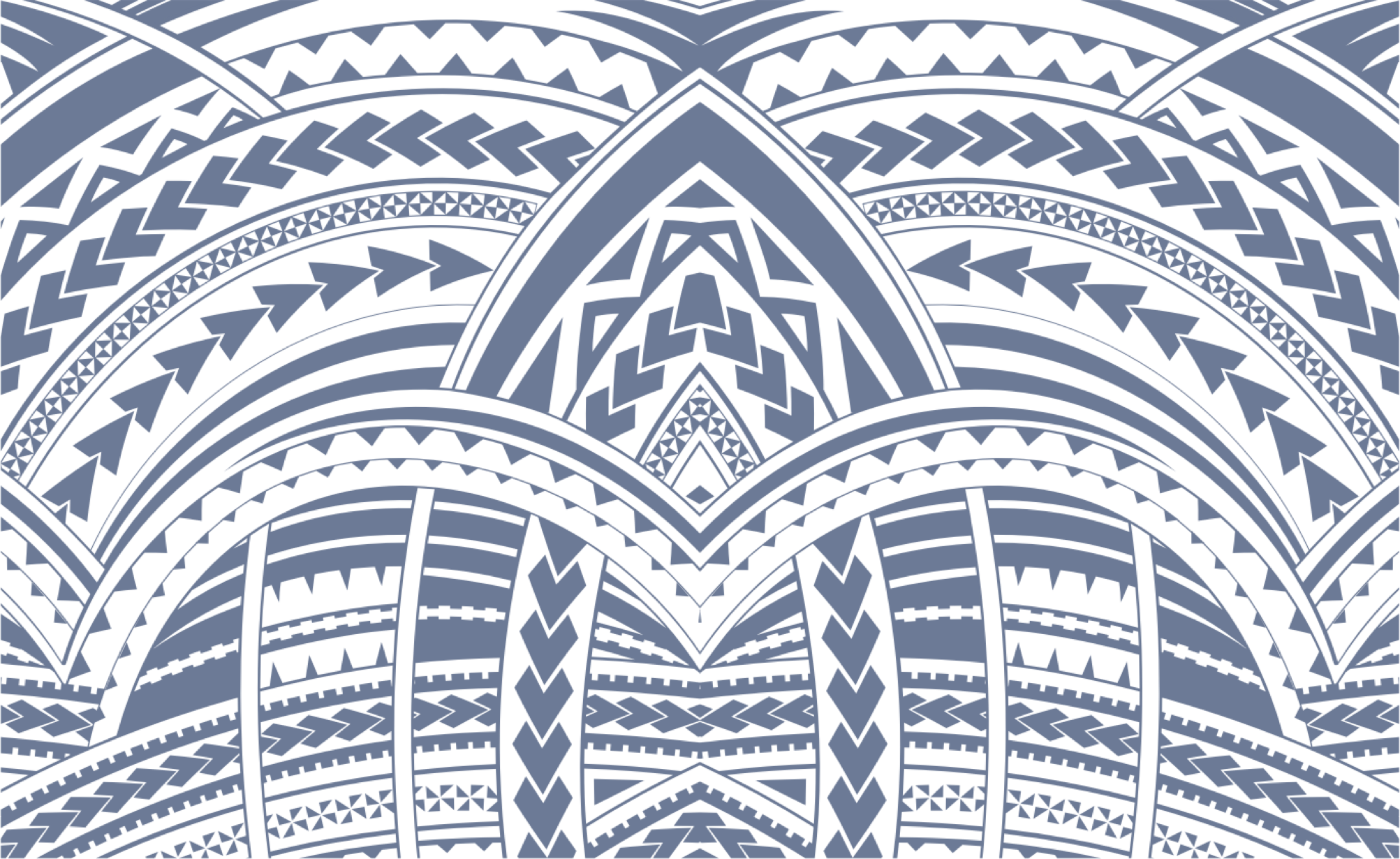 Sign In