Why I'm pro P.A.C.E.R.
Dear Editor
Re: Minister outlines why P.A.C.E.R. Plus a must
I support PACER-Plus. My reading of the deal is that it allows an unprecedented opportunity for our exporters to get through the brick wall that NZ and Australia have put up for so long on the premise of their strict biosecurity protections.
Biosecurity and quarantine laws is another way for rich countries to basically stop exporters from developing countries entering the markets without huge costs and paperwork. These trade barriers require huge expense and effort just to get through. It is protectionism under another heading.
PACER-Plus aims to get through that brick wall.
The downside is that it opens up our country for more imports from NZ/Australia from companies who have a technological and financial edge over our home grown companies. It wouldn't be a level playing field if this happened tomorrow. We already have a huge trade imbalance (we import way more than we export).
However, my humble amateur reading of what is being proposed is that there are protections in PACER-Plus to try and address this downside in 2 ways:
1) Our customs duties in the relevant products will only gradually decrease over time to allow our local businesses to still compete but adjust gradually over time.
2) NZ and Australia will assist in "development aid" to (I hope) fund the necessary expensive equipment to assist our industries to get through the strict biosecurity and quarantine barriers. I don't know why this wasn't a key part of their previous aid package before. Surely that would've been "teaching samoa how to fish" instead of simply giving Samoa the fish but oh well that is in the past now.
From my reading, the Fijians object to Australia in particular requiring "Most Favoured Nation" status for certain imports into Fiji but the Fijians don't want to give "MFN" status just to Australia alone. They also want to give it to other countries in possible future trade deals (e.g.: Indonesia). Fiji has some pretty big industries that it would be keen to protect - e.g.: the huge garment industry run out of Suva (mostly run by Fiji-indians).
Samoa does not have anything like the huge garment industries that Fiji has and we don't do much trade with ASEAN nations like Indonesia so Fiji's objections are not relevant to us. Most of our trade is already with NZ and Australia and other pacific islands. Samoa is aiming for China and possibly the EU for potential future trade deals (as long as the Germans' stupid attitude to kava doesn't come back). Samoan companies are also heavily investing in import substitution to counter the trade imbalance with imports.
From my perspective, Samoa (and other forum countries) need to fight hard to get taro into Australia (where uncooked / unfrozen taro is banned). Australian objections to taro are draconian and ridiculous when New Zealand, with just as strict biosecurity laws as Australia, allows taro into their country.
Anyway, PACER-Plus is crucial to Samoa's trading future, especially if we want Samoa to be an export-led economy. I think the potential pitfalls can be managed.
PS Jeffery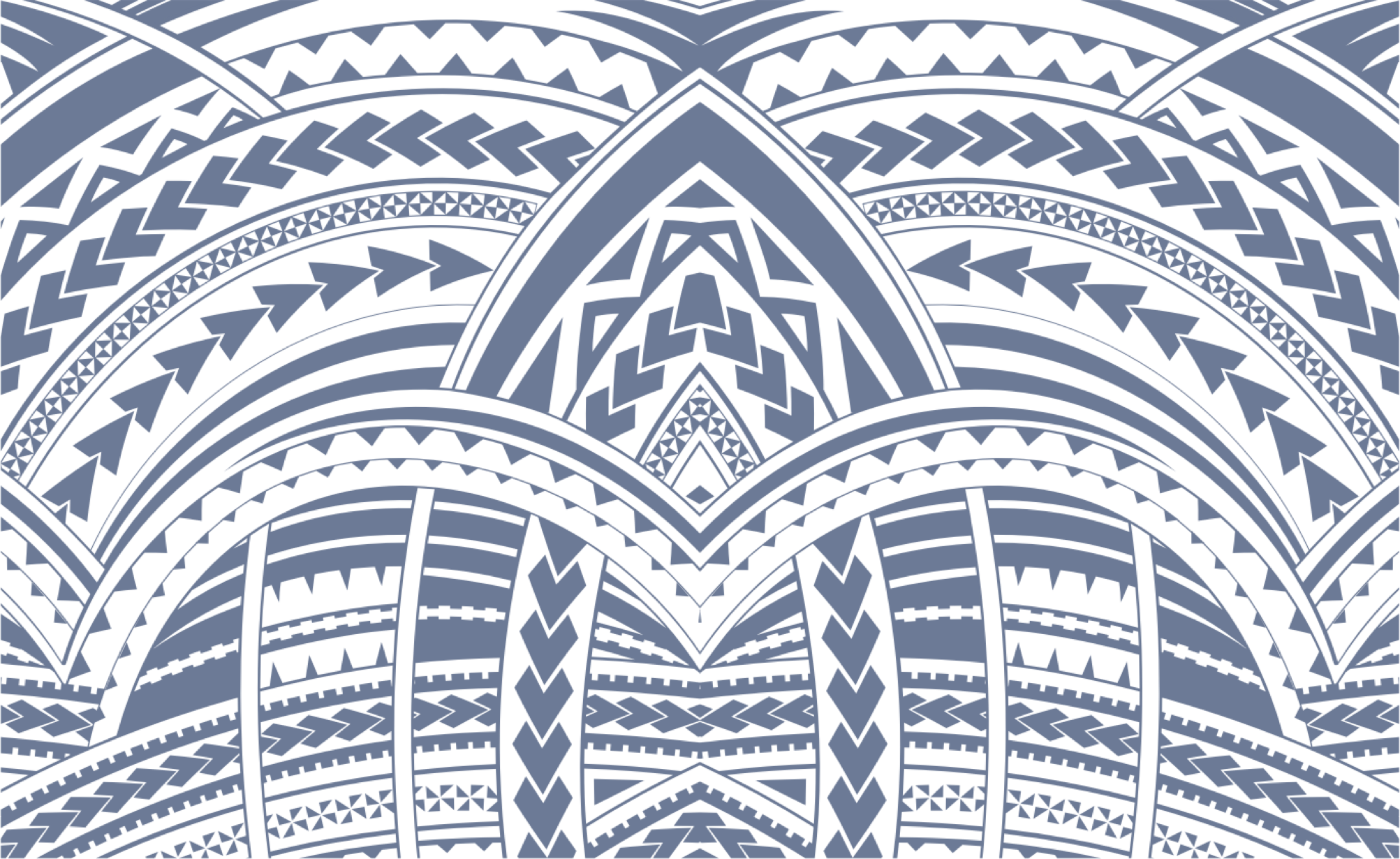 Sign In