We're not fools
Re: Minister downplays conflict of interest 
Is this the same minister who told his village that the government projects are also part his o'o? 
Should anyone trust somebody like that? 
What if his businesses are registered under another, then the loan goes with it, as the business should be the collateral not the person. 
If business assets are not enough for the bank to cover the loss, then the new director is responsible. 
These government officials treat Samoans as fools.
Galufatio'o Tautuailevao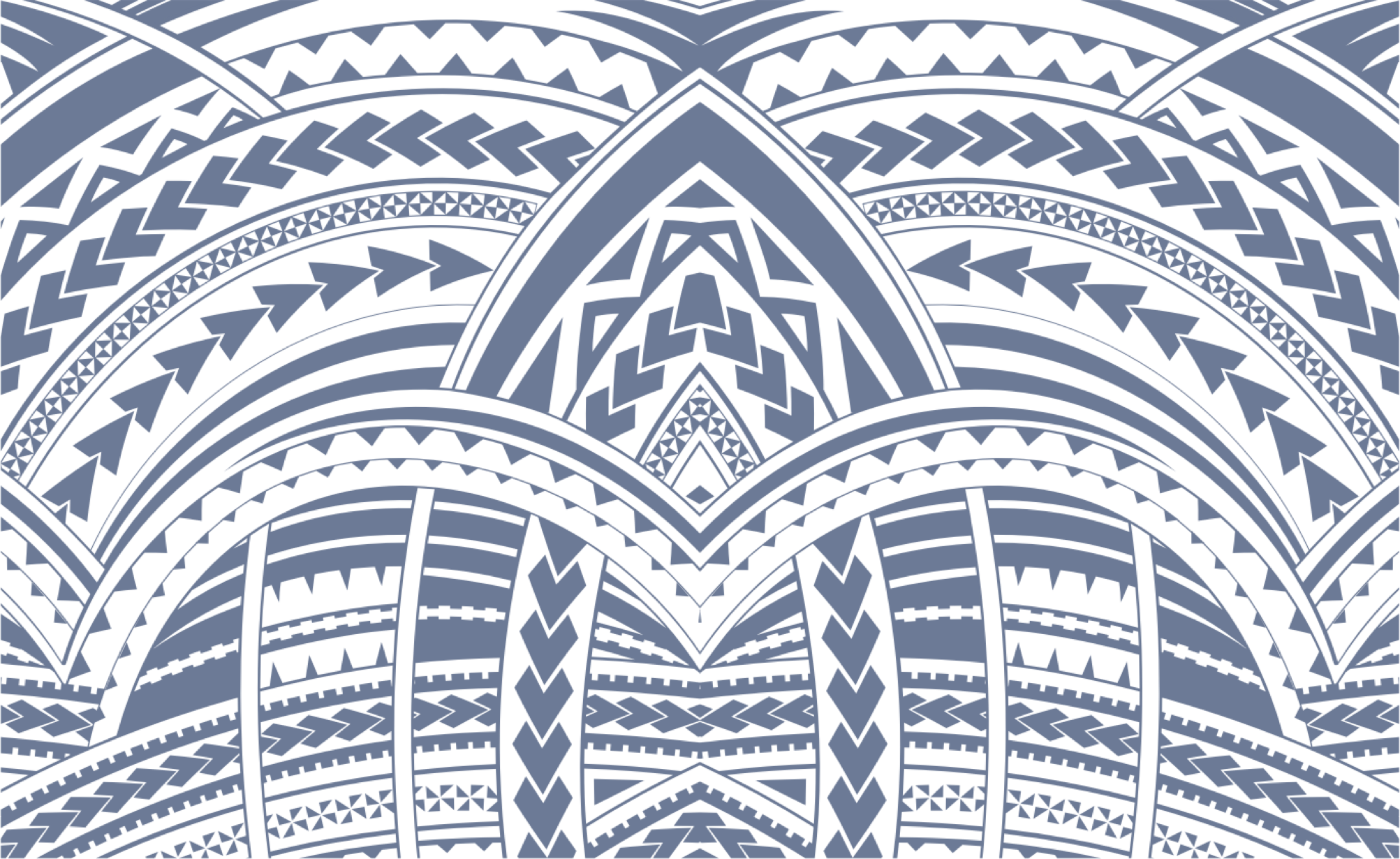 Sign In