Boards and their payments
Re: Airport G.M. says $22,500 as Chairman's fee "is peanuts''
The fees should be enough to attract experienced professionals, especially from the private sector, to provide the leadership and guidance of the organisation because that experience is valuable to an organisation, especially a S.O.E like the S.A.A.
However, he needs to remember that he is not a fulltime employee. The board is not a fulltime job. Yes, the buck stops with the board but to say that the board should be paid more than the C.E.O or other workers who are fulltime employees and who actually run the daily operations of the S.A.A is just stupid. 
No use comparing board salaries with NZ. 
When the S.A.A starts making profits like Air New Zealand then he can pressure Cabinet for higher fees. There are plenty of Boards where the members are not paid at all.
PS Jeffrey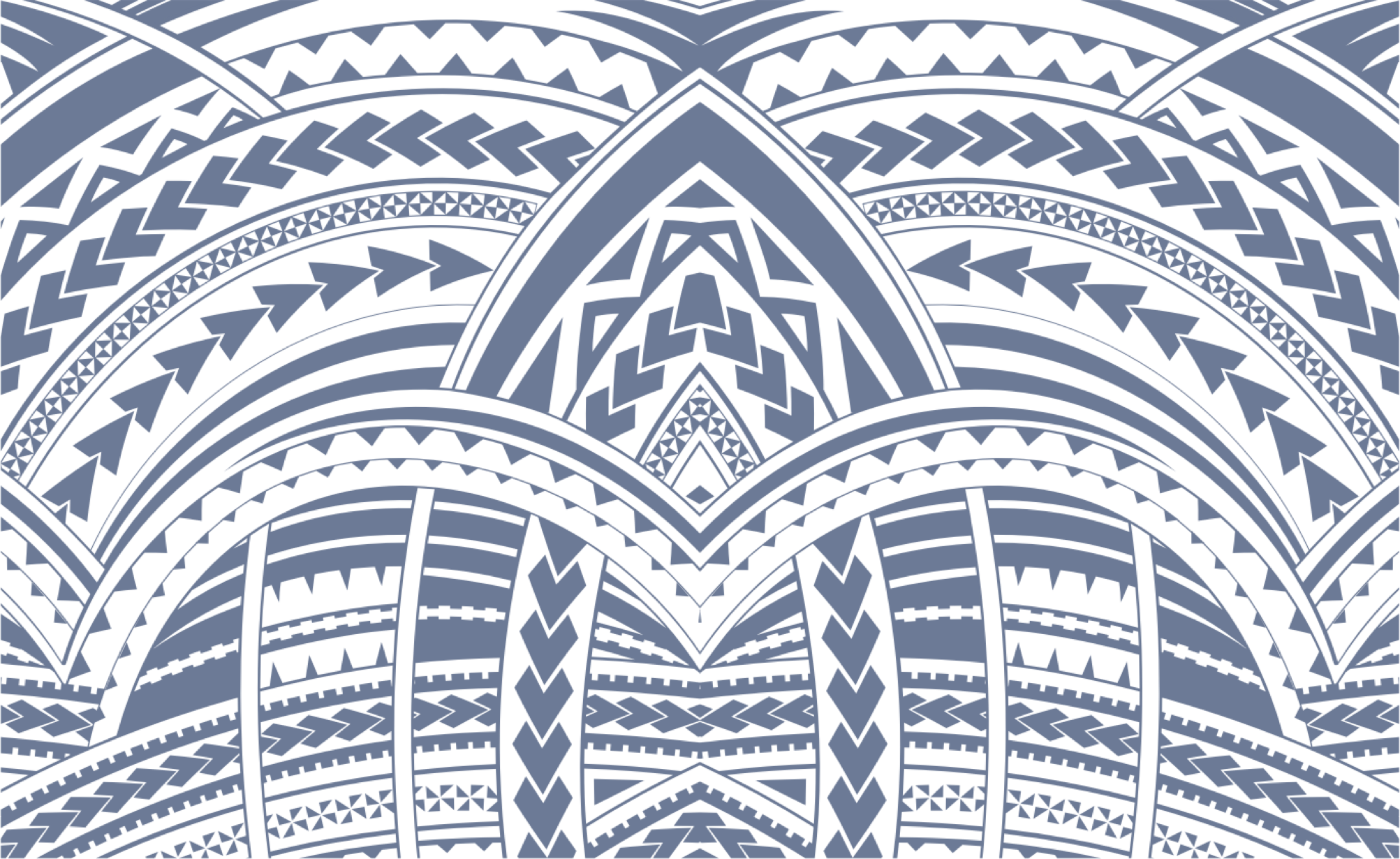 Sign In