Get out of your comfort zone
Dear Editor
Re: Church contribution is not a cause of poverty, says Elisapeta
Oh my! She needs to read her Bible again, this time, she needs to pray for God to give her discernment of what she's reading and NOT from ANY fafeau's interpretation.
When she states, "The bible says to give and it will be given to you. It means that the amount you give will determine the amount you get back." If this is true than the rich and wealthy are the only ones who benefit as their status is due to their generous giving?
Elisapeta and her husband are fortunate in that they've chosen to utilize their God given strength to raise their family on their given land. It is true farming is God's work, for sure. But it's a choice they made. God bless them and their family the rest of their lives.
We ALL have options and when one chooses to move on from the farm, you would hope for an even playing field and that everyone plays by the rules that were instituted to allow growth and advancement.
However, if you are stifled and put down by a system that continues to benefit themselves instead of the safety net that is suppose to assist in any societies growth, well then you end up with street peddlars, people going hungry, beggars, marauding "bored" youths, etc.
One has to get out more often outside of their own comfort zone to truly get the bigger picture of what's really happening to Samoa.
This story reminds me of the PM and his friends who don't see the poverty because THEY NEVER go outside of their own comfort zone to see the OTHER SIDE of Samoa. You have to look with your eyes and smell with your nose to truly know exactly what's happening folks!
Stella M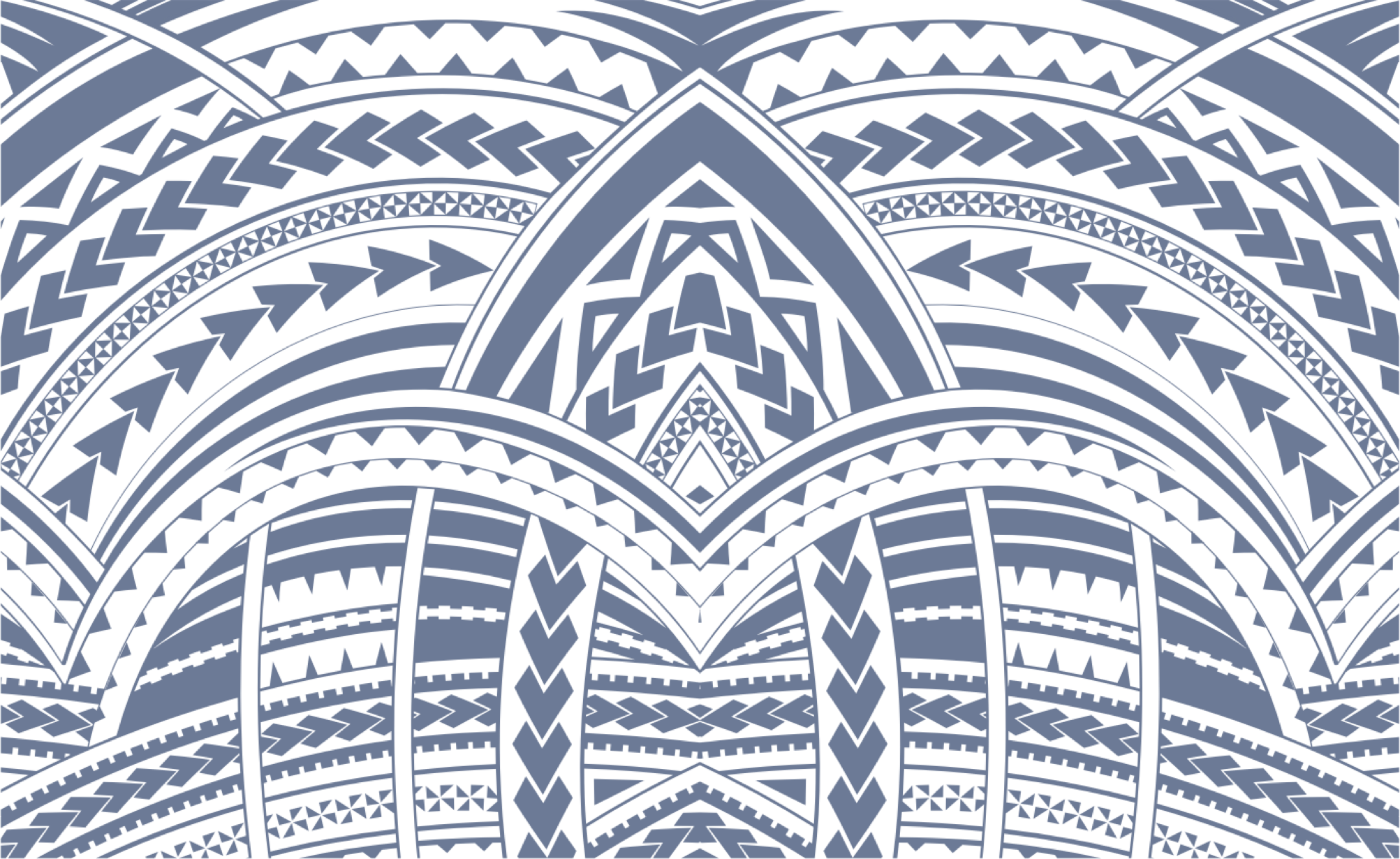 Sign In