Fix the prison
Dear Editor, 
Re: P.M. wants fitter prison guards 
You surprise me P.M., how about fixing up the prison to make it harder for these criminals to escape! 
Processes should be put in place for staff to manage the whereabouts of each and every single prisoner at all times, isn't this just basic protocol that staff should already know and do? 
Obviously not! 
It's become a laughing stock, and it's happening one too many times these prisoners are escaping! 
Prisoners are locked up for a reason, you should make sure they stay that way so the public is kept safe! 
To call your staff 'sumo wrestlers' and that they should retire because of the size they are, is lame considering you yourself is as big as you are, is it then time for you to hang your boots up? 
Stop contradicting yourself. 
And keep Samoa safe P.M.!
Vixcee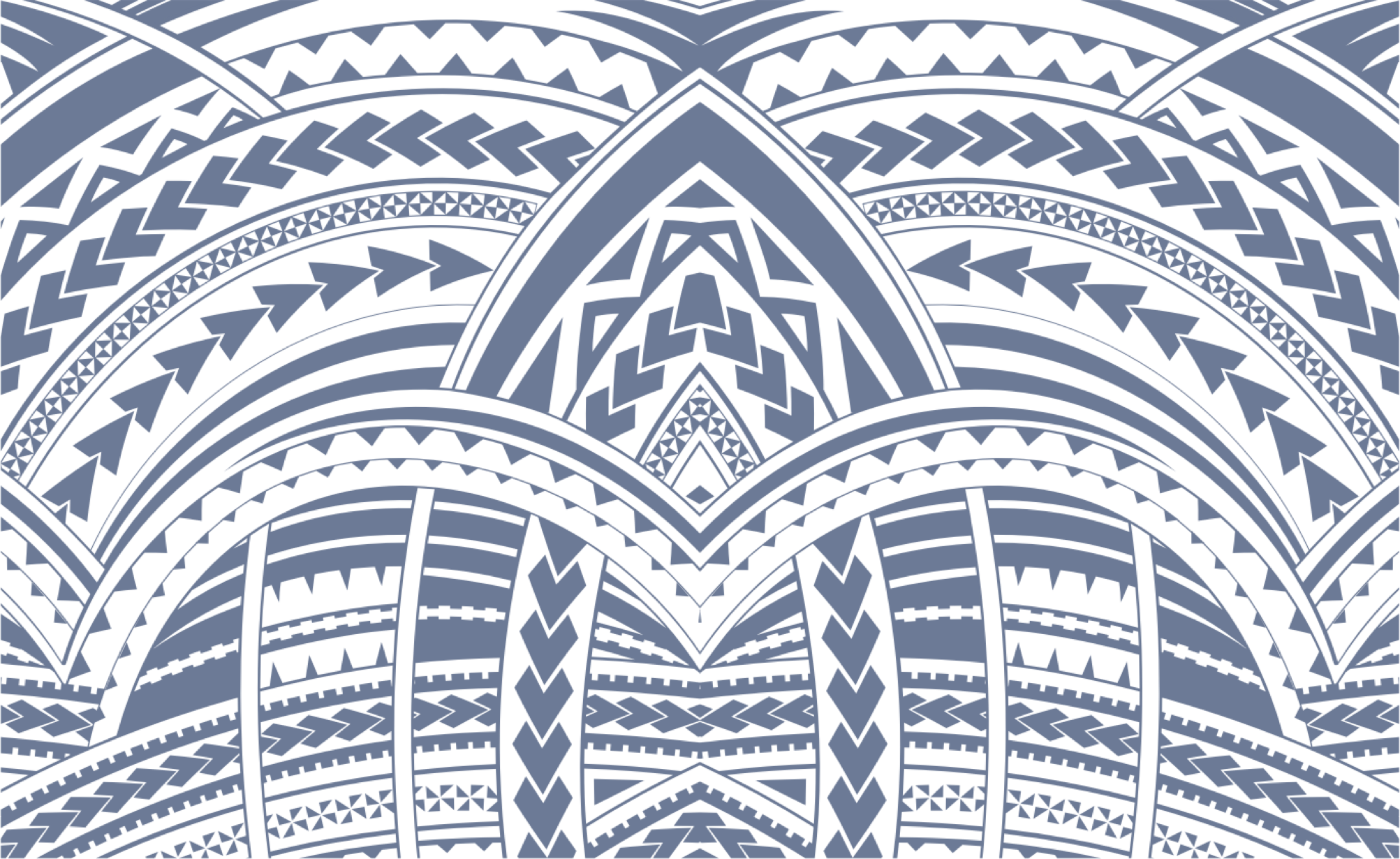 Sign In