Lesson in English eloquence
Re: Fast talking PI visits
An interesting lesson in English eloquence, but, a bit overwhelmingly verbose in the use of elocutionary elitist language. And, yes, overwhelmingly elitist and classist tinging on racism as well.
Personally, however, as I am a reader of National Security, I find this reading as being best suited for some Hippie Muse venturing to entertaining Her Majesty with the refinements of an HG Welles Eloi Muse.
Fa'afetai lava mo le fa'aalialia e sia tama'ita'i, ua ia mafuta ma le Ao o le Malo o Peretania, ma Niu Sila, ia ma atonu o le Ao fo'i mo lenei taimi o Ausetalia.
Ae oute mitamita lava pe afai ua ou mafuta ma le Ao o le malo o Samoa. Ia soifua, ma fa'afetai.
Timoteo Tufuga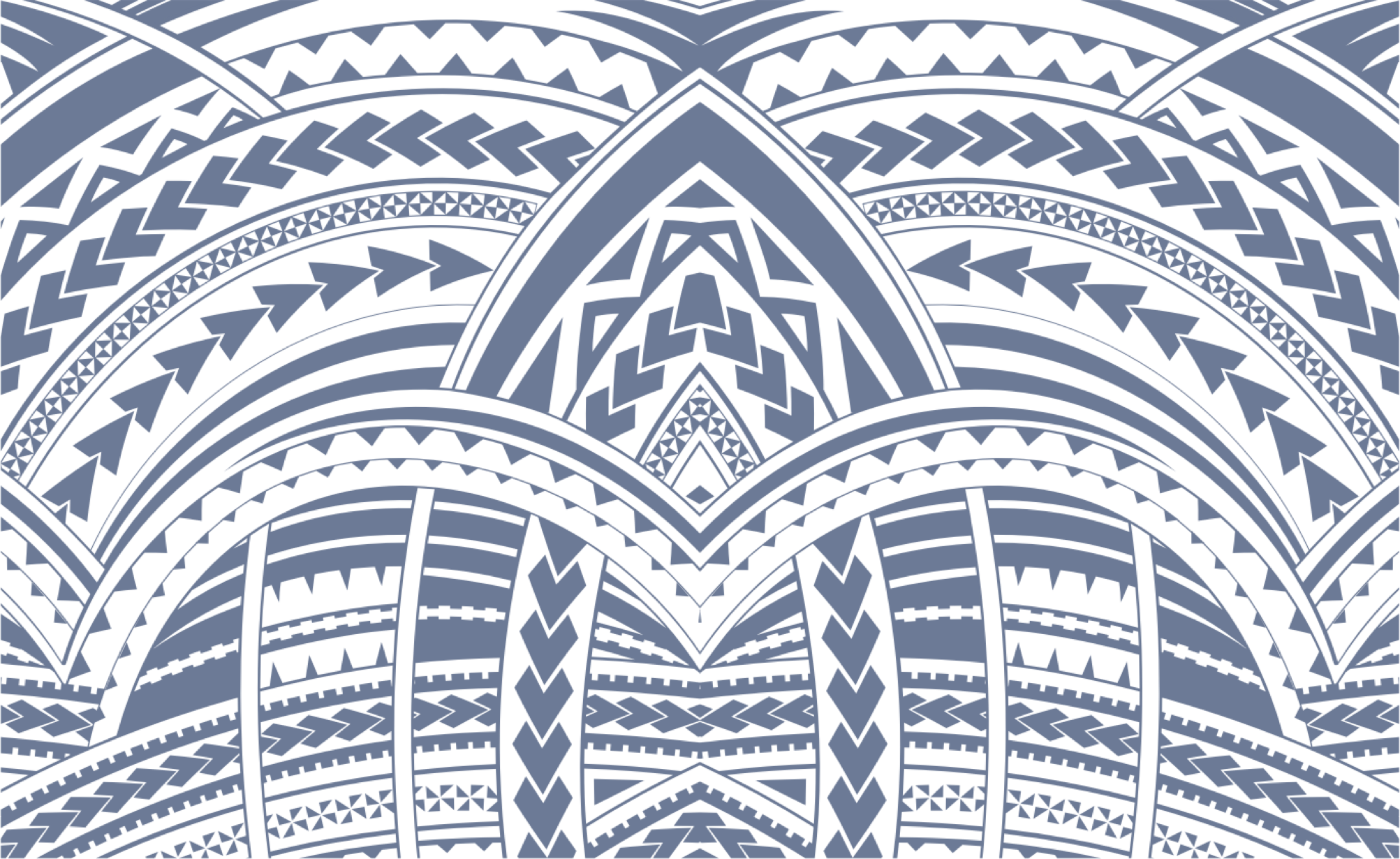 Sign In